10 Most Popular Arkansas Towns to Relocate in 2019
Arkansas' small towns are home to beautiful lakes, forests, and the Spinach Capital of the World.
With rising living costs and congestion making major cities less liveable, many people are flocking to smaller towns.
A great way to gauge popularity is to look at which towns are attracting the most relocation interest.
If more people want to move to a certain area, you have to assume something special is happening there.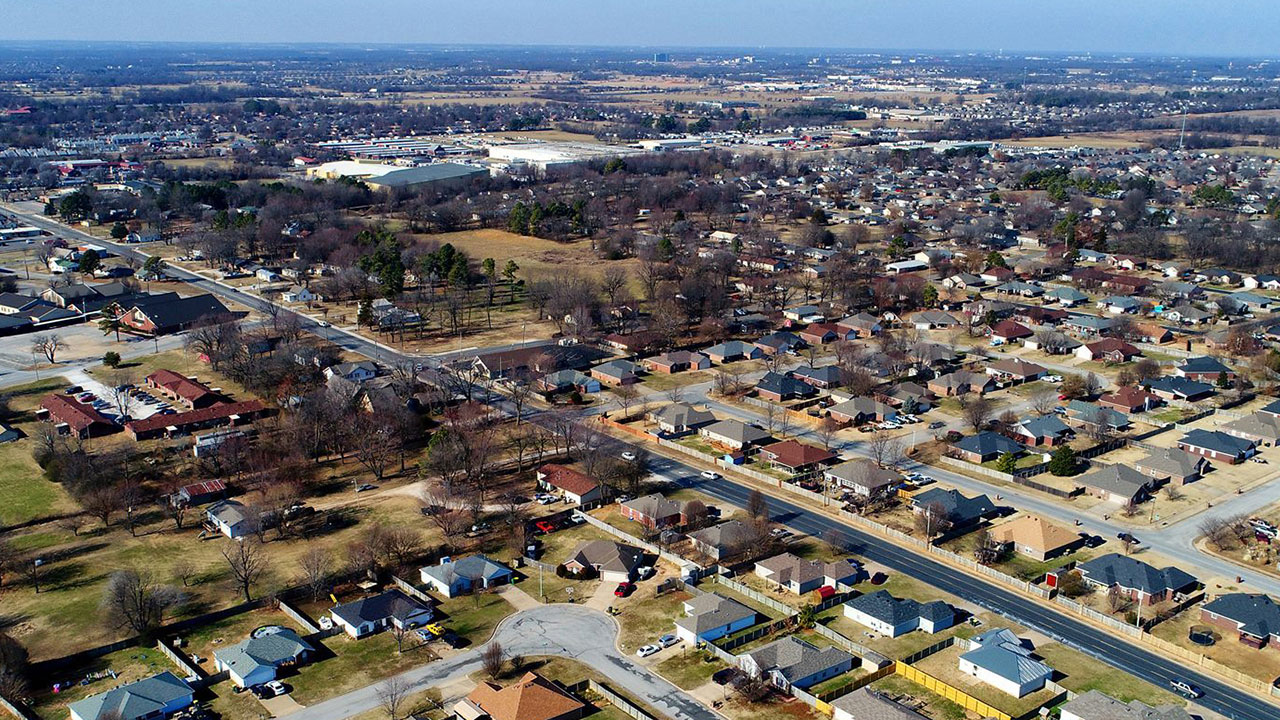 And we have just the data to figure out the most popular towns in Arkansas to move to.
Thousands of people use our moving estimate calculator every month to plan their relocations.
We analyzed our Arkansas move data from the past year to determine the 10 most popular towns with populations under 10,000.
See your city?
Spread the word using the "Popular Destination" badge!
The Top 10 Arkansas Towns
10. Mena, AR
Population: 5,612
9. Alma, AR
Population: 5,616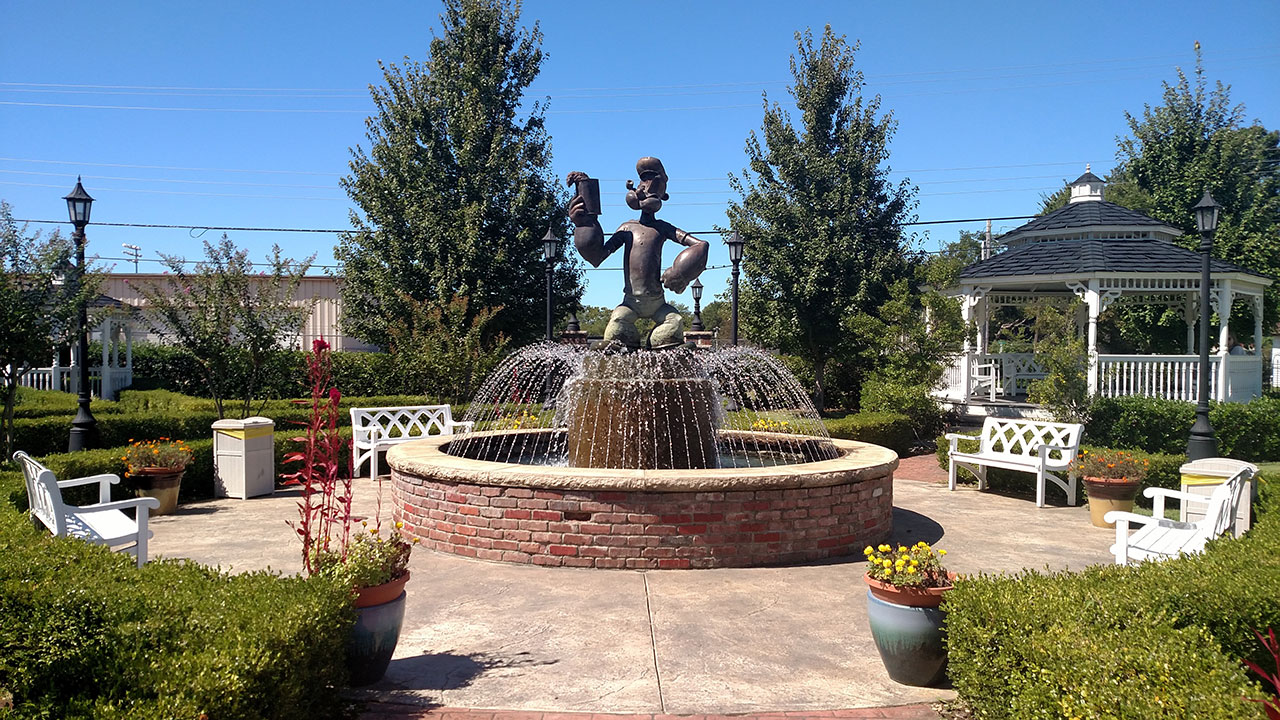 8. Pocahontas, AR
Population: 6,459
7. Farmington, AR
Population: 6,598
6. Heber Springs, AR
Population: 7,079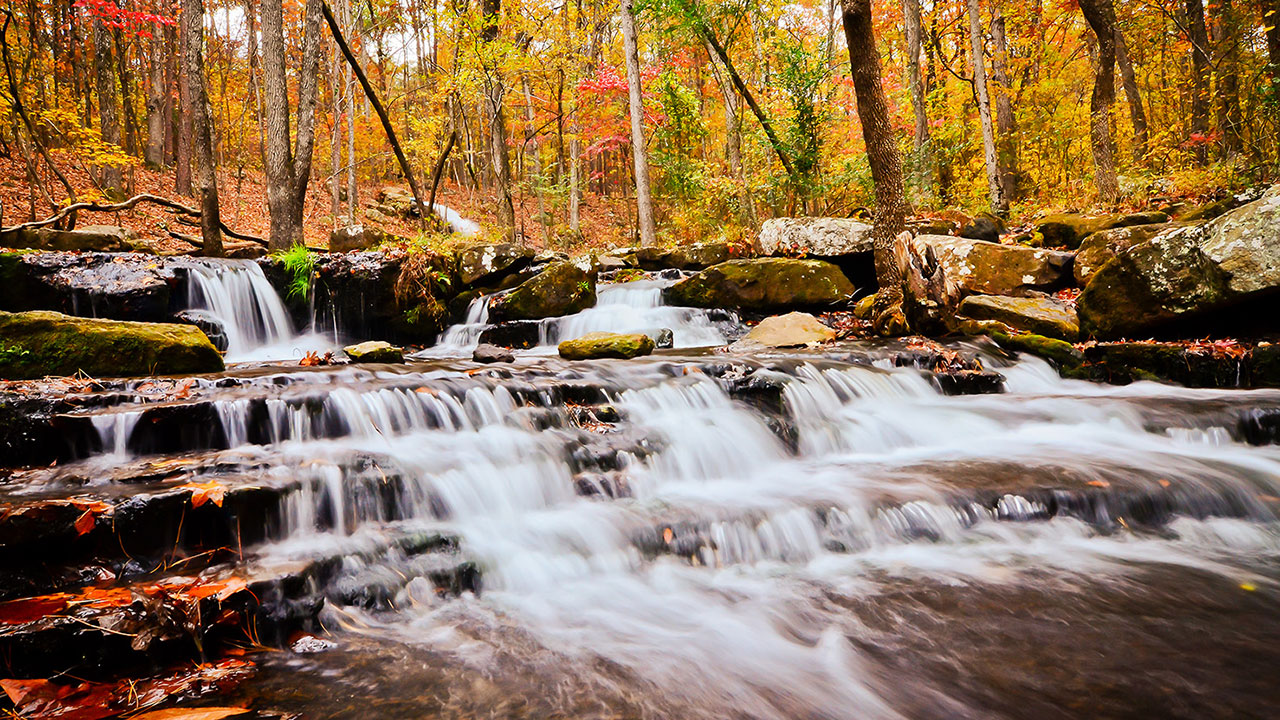 5. Beebe, AR
Population: 7,992
"Beebe is conveniently located in close proximity to Little Rock, Conway and Searcy. It is home to the sought after Beebe school system and ASU Beebe, both which offer the educational opportunities of a larger city. Our residents enjoy the benefit of a close-knit, smaller community…a low crime rate and a growing business community. If you haven't already, check out Beebe. It truly is your Dream Hometown."
– Mindi Rice, Executive Director
4. Greenwood, AR
Population: 9,311
3. Newport, AR
Population: 7,770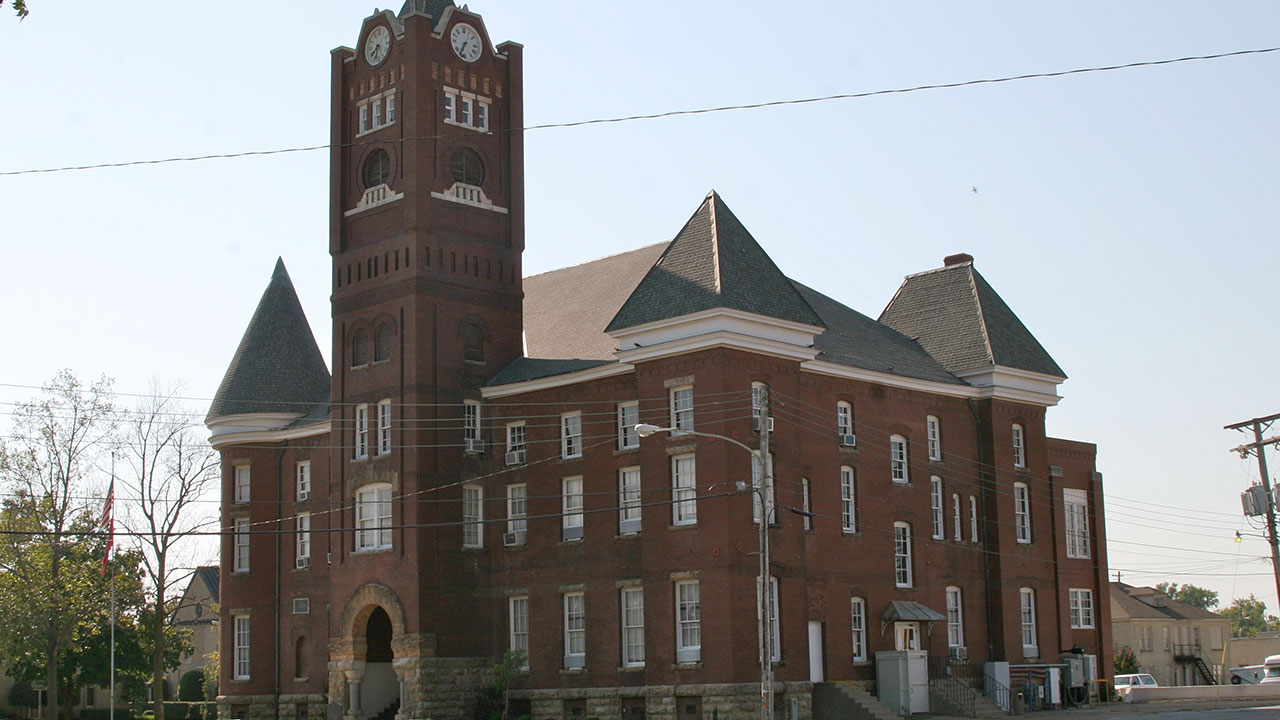 2. Lowell, AR
Population: 8,622
1. Hope, AR
Population: 9,923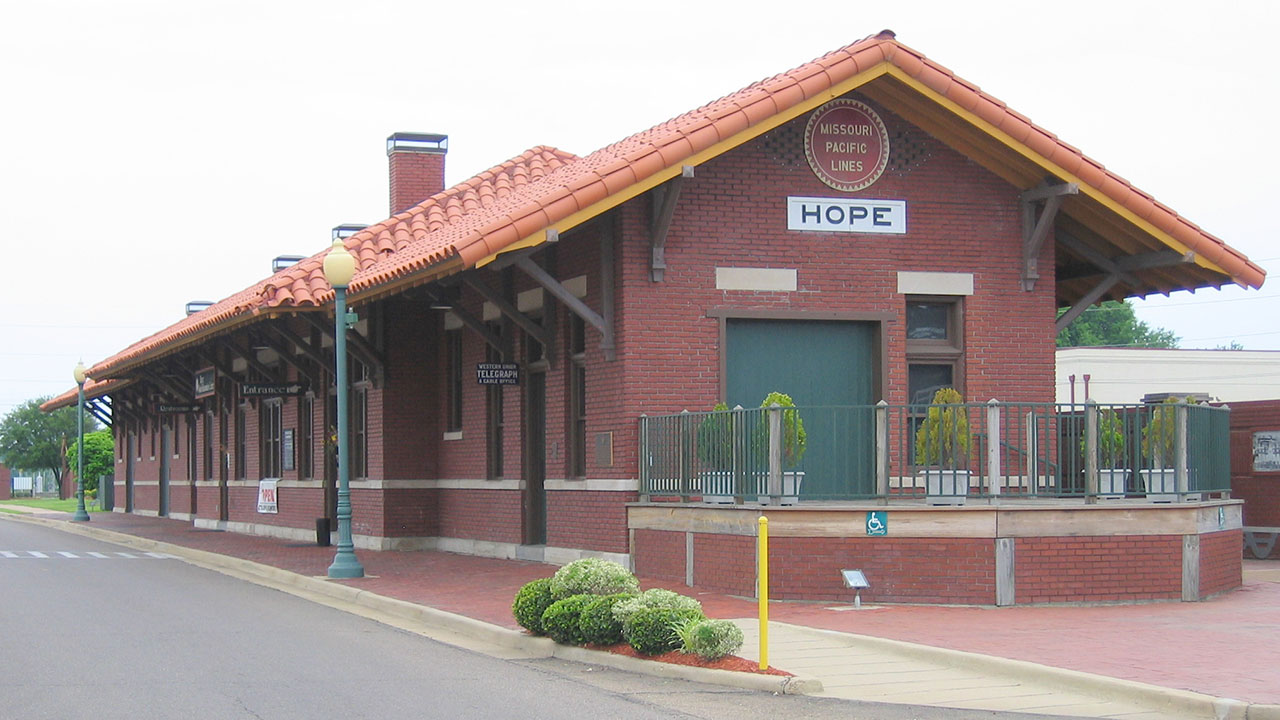 Not what you were looking for?
Check out other categories that can help you find the information you need!
See All
Hide All