Most popular articles
Are you sure if a Home Depot Truck Rental is a good option for you? We have reviewed pricing, services, customer reviews, and much more to assist you.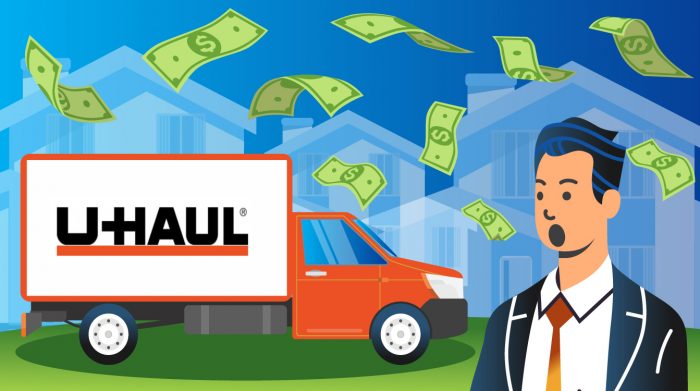 Truck rentals like U-Haul are the go-to for budget-first movers. However, what do you do when their prices are exorbitant?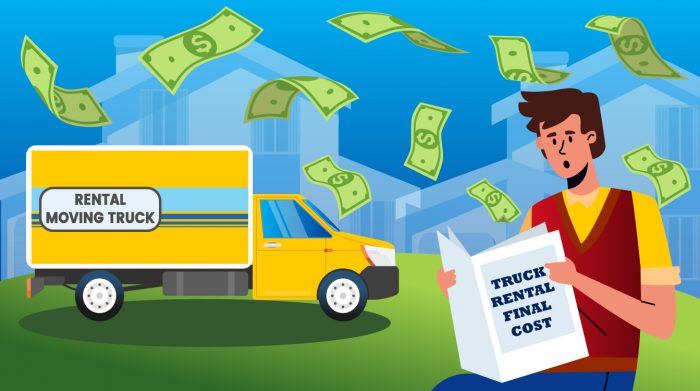 The upfront cost is just the beginning, find out everything you need to factor for your next DIY move.