Most popular articles
Do you need rental truck insurance? In one word, yes. You should always ask about insurance when renting a moving truck to cover damage and avoid personal financial responsibility for anything that may happen to the truck.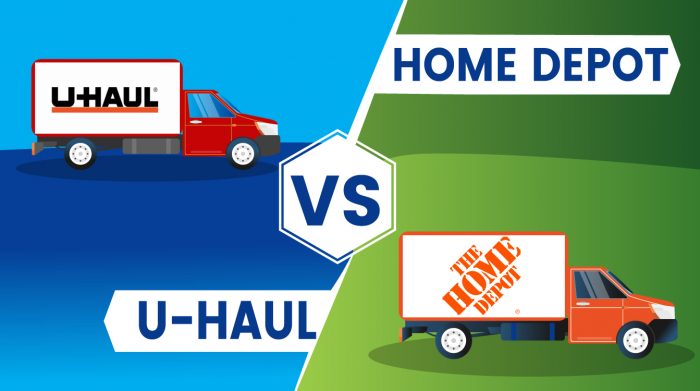 U-Haul vs Home Depot Truck Rental. We have evaluated these companies on various factors to assist you.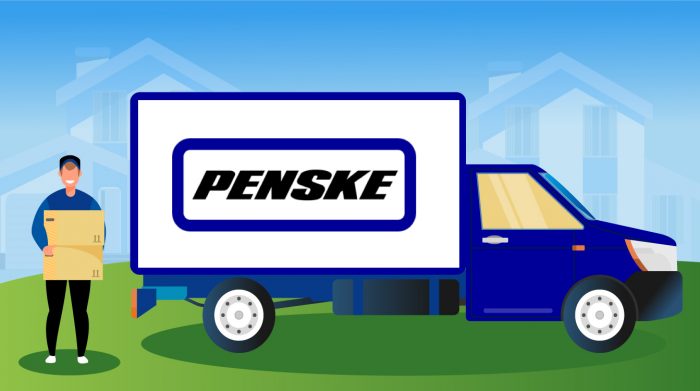 Are you sure if Penske Truck Rental is the best truck rental option for you? We have reviewed pricing, services, customer reviews, and much more to assist you.