Most popular articles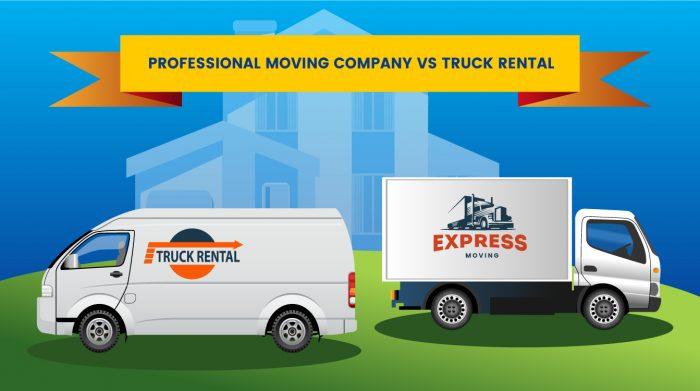 Find out how renting a moving truck compares to hiring professional movers. From pros and cons, to costs, to understanding the nature of both moving options.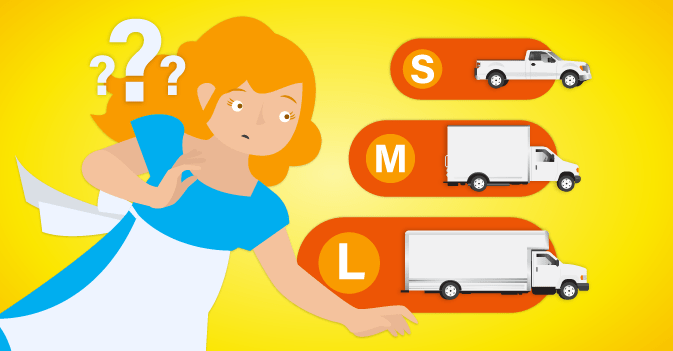 One of the hardest parts of moving is choosing the right size moving truck. Use these tips and tricks to make sure you get one that's not too big, not too small, but just right.
Not sure if Budget Truck Rental is the right choice for your move? See Budget's services, prices, pros, cons and more to help choose the right moving company for your needs.