Posts by Matthew Copes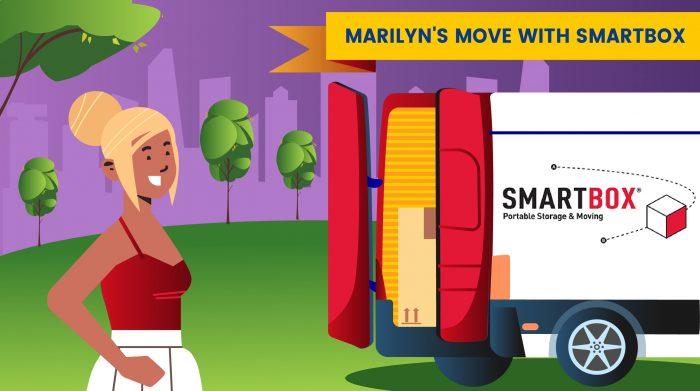 Marilyn and her husband recently hired SmartBox to move their household goods from Seattle to Chicago.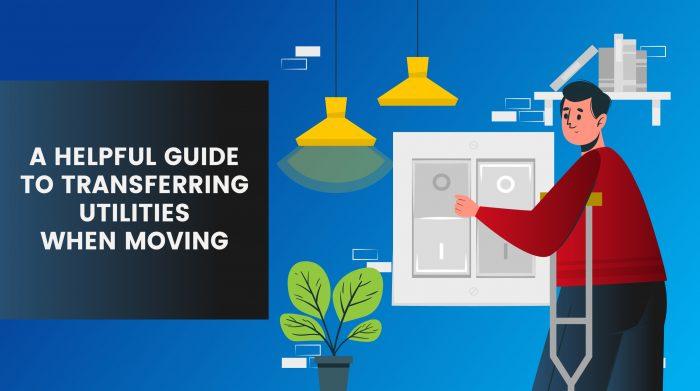 Moving into a new home or apartment without water and electricity stinks.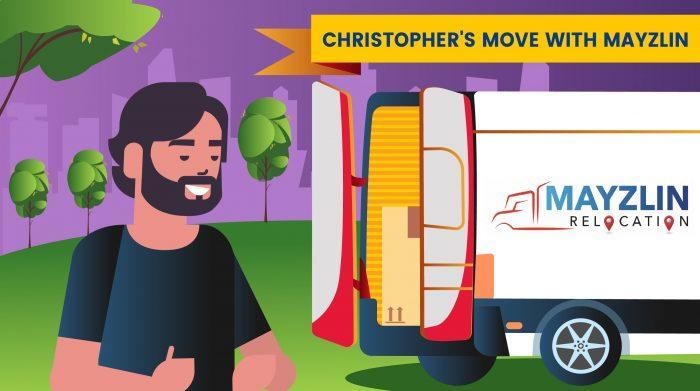 In mid-June of 2022, Christopher and his family moved from Wilmington, North Carolina to Lexington, Kentucky. After a relatively short vetting process, Christopher hired Mayzlin Relocation to handle his work-related move. Christopher liked Mayzlin's low quote and attentive customer service, and he felt good about using a company based in North Carolina. To take advantage […]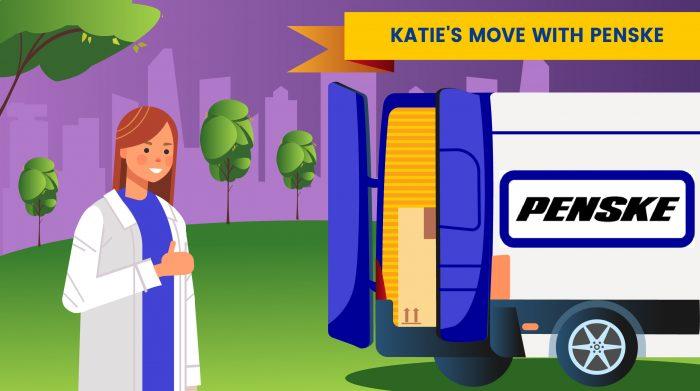 In September of 2022, Katie, her husband, and their toddler moved from Chicago to Durham, North Carolina.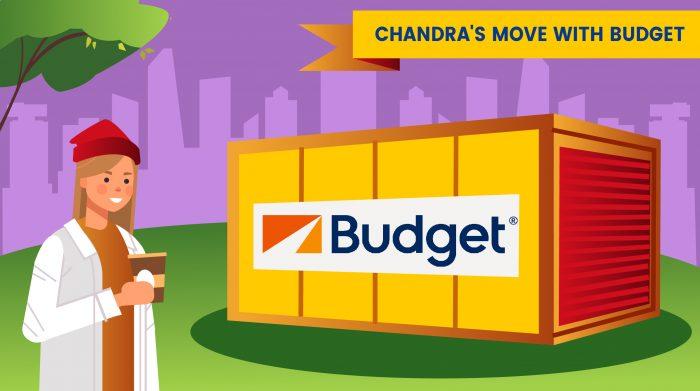 In the spring of 2022, Chandra was accepted into Cornell University. The news was cause for celebration, but it meant that she and her son would have to make the 800+ mile trek from Athens, Georgia to Ithaca, New York. After considering a few of the service providers on our Best Long-Distance Movers and Best […]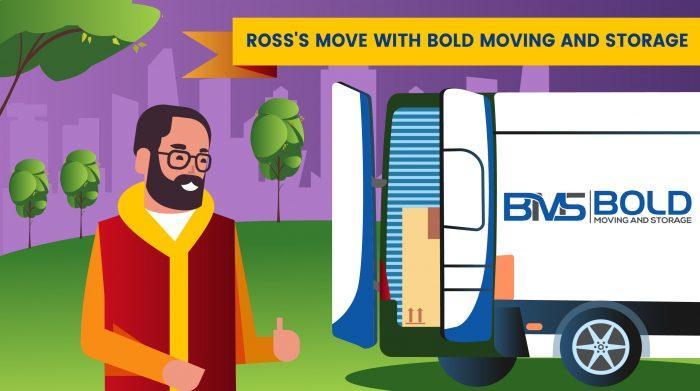 Ross recently moved from Norristown, Pennsylvania to Cordova, Tennessee to start a new job.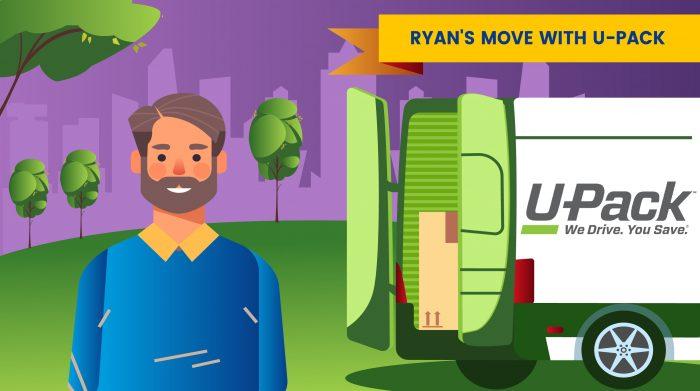 Ryan and his family moved from Portland, Oregon to Westlake, Ohio in early June 2022. Ryan considered his options and compared movers for nearly a month before hiring ABF U-Pack to move his household goods and Mr. Car Shipper to transport his vehicle. Rated the highest overall value among our Best Moving Container Companies, U-Pack […]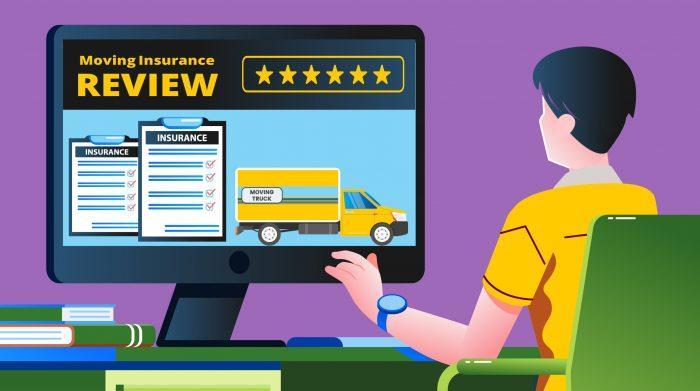 While health and automobile insurance are usually mandatory, moving insurance is optional when relocating to a new home or apartment.  That said, damage is common on local and long-distance moves, and items may be lost, stolen, or destroyed by accidents, fires, and natural disasters. Most movers offer free released-value coverage, but customers can also purchase […]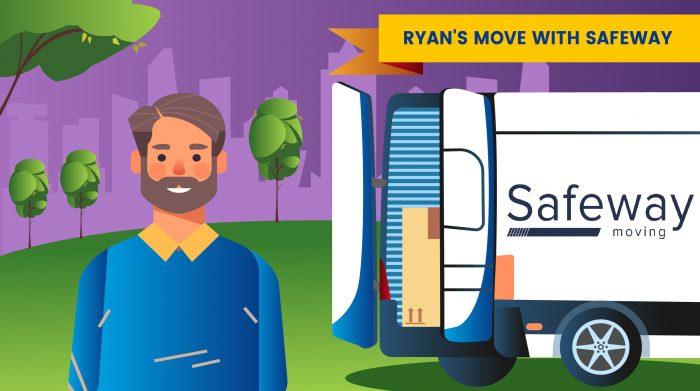 After graduating from medical school, Ryan moved from Glendale, Arizona to Wilmington, Delaware to start a new job. He spent nearly two weeks researching movers and getting quotes before deciding to use Safeway Moving. To help those planning a move like his, Ryan agreed to participate in our Better Moves Project by documenting and sharing […]