Posts by Matthew Copes
As a fourth-year medical student, Priscilla recently moved from Brooklyn, New York to Miami, Florida to complete her clinical rotations.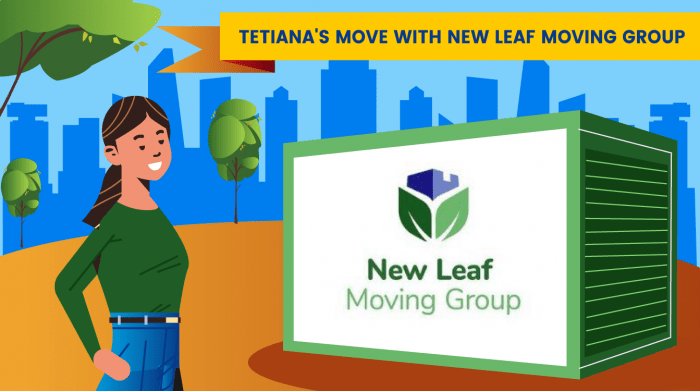 In mid-December 2022, Tetiana and her husband hired New Leaf Moving Group to move their household goods from Chicago to Houston.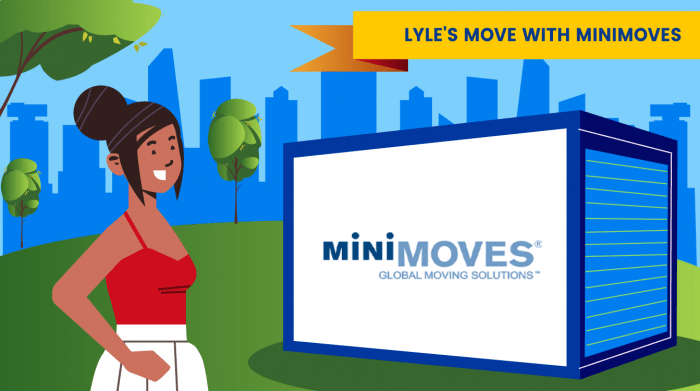 In mid-December 2022, Lyle and his fiance hired MiniMoves to handle their small move from Clearwater, Florida to Raleigh, North Carolina.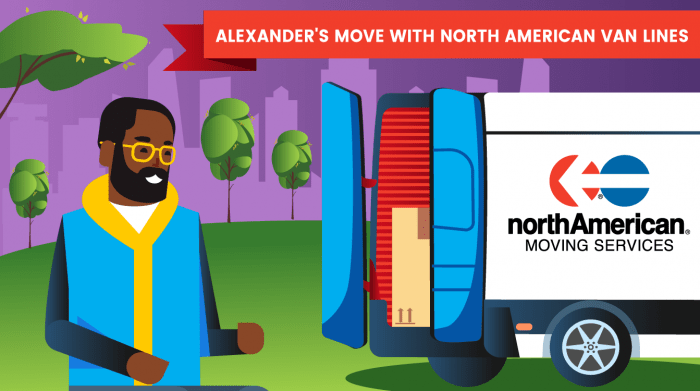 Alexander recently hired Air Van North American to handle his work-related move from Louisville, Kentucky to Boston, Massachusetts.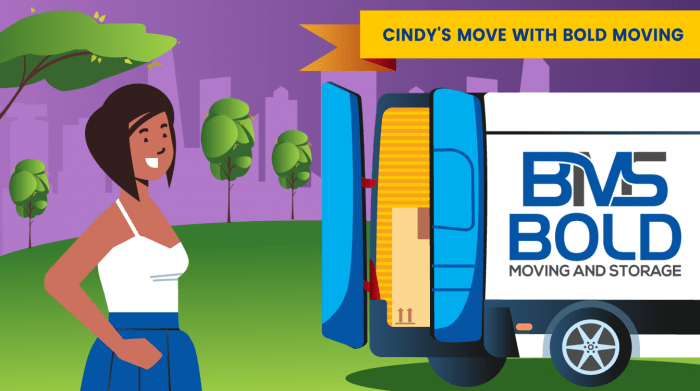 Cindy and Alan recently hired Bold Moving and Storage to help with their move from Fairfax, Virginia to Wilmington, North Carolina.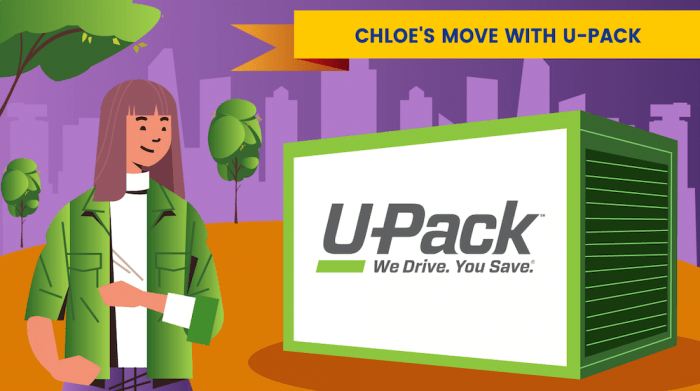 In mid-October 2022, Chloe used two U-Pack ReloCube moving containers to move from Fresno, California to Salt Lake City, Utah.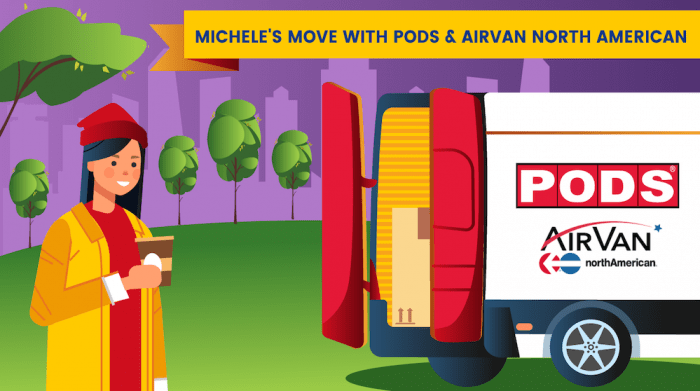 In the fall of 2022, Michele, her husband, and their one-year-old toddler moved from San Jose, California to Loveland, Colorado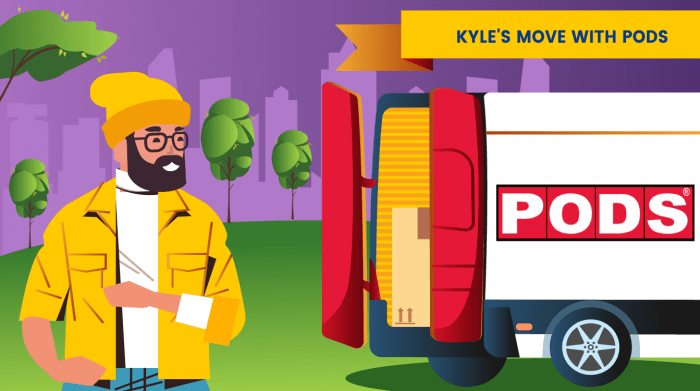 Kyle recently hired PODS to help with his work-related move from Scottsdale, Arizona to Kirkland, Washington.
In the fall of 2022, Amy hired United Van Lines to handle her work-related move from Rochester, New York to Mineral Wells, Texas.