25 Most Popular Large Cities To Relocate
Major urban hubs like San Francisco, Chicago, and Philadelphia are dominate when it comes to the volume of people moving in and out on a regular basis.But, large, "2nd tier" cities are starting to make a comeback in popularity, especially among millennials.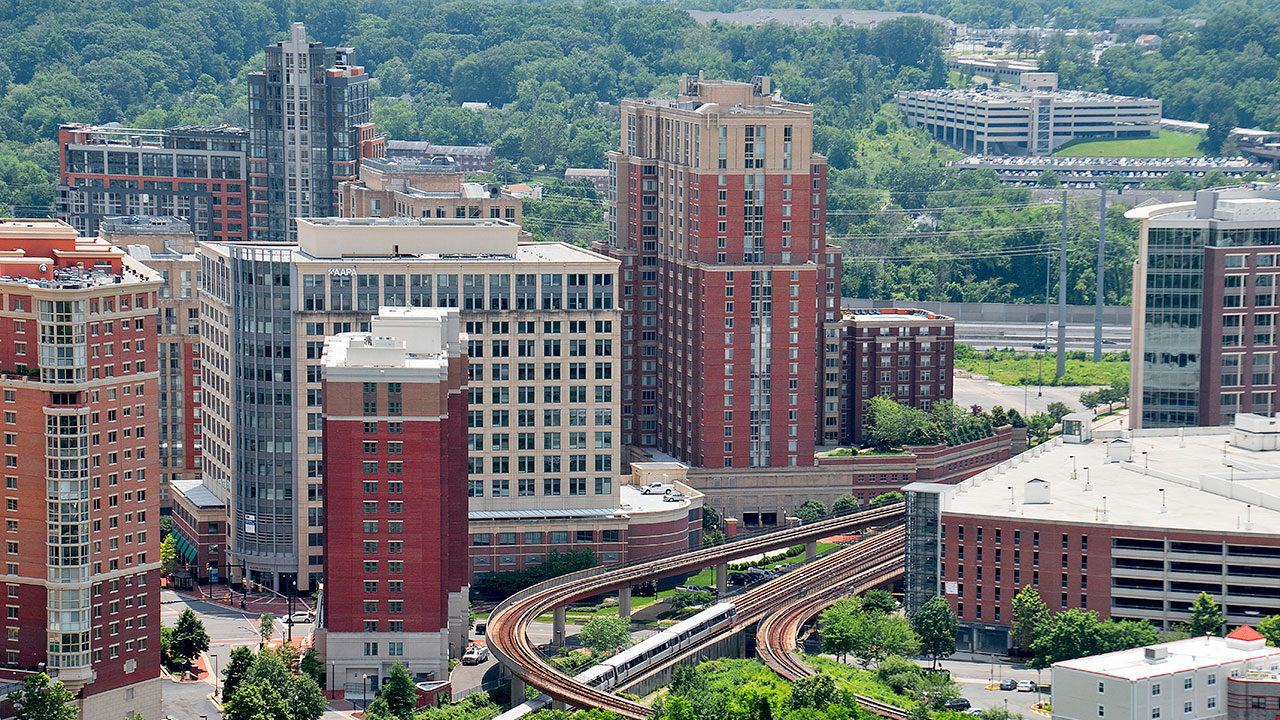 Photo Credit: Ron Cogswell
But exactly which large cities are people moving to?
To measure the most popular large cities in the US, we looked at data from our move cost calculator and best interstate moving companies list to determine which large cities were most searched as destinations for relocation in 2017.
From the data, we compiled a list of the 25 most popular large cities with populations between 100,000 and 200,000 in the United States.
See your city?
Spread the word using the "Popular Destination" badge!
25. Pasadena, CA
Population: 142,059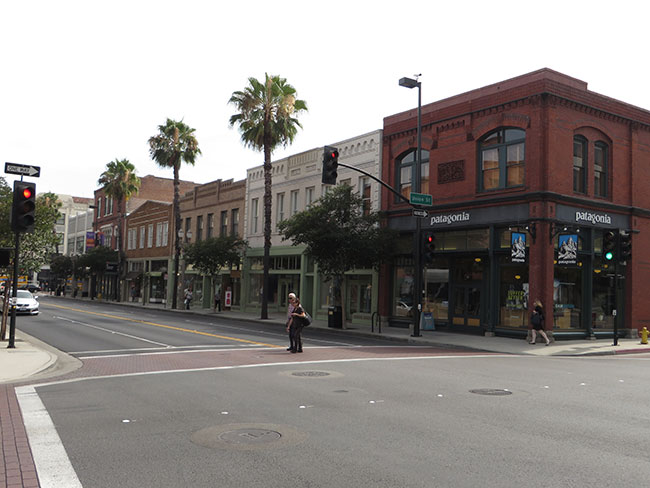 By Ken Lund from Reno, Nevada, USA – Union Street and Fair Oaks, Old Pasadena, Pasadena, California, CC BY-SA 2.0,
24. The Woodlands, TX
Population: 109,679
23. Rochester, MN
Population: 114,011
22. Columbia, MD
Population: 103,467
21. Pueblo, CO
Population: 110,291
"Pueblo is unique for a city its size, in that it maintains a small-town feel. In this friendly, diverse community everyone is welcome. It's common for people, even complete strangers to nod and smile as they pass each other on the street or hold the door for the person behind them. Pueblo is optimally located along the front range of Colorado Rockies and it benefits from a warmer more arid desert climate, yet still close to the San Juan and Sangre De Cristo mountain ranges. Residents enjoy year-round outdoor activities and a more secluded outdoor experience. Whether you're looking for the convenience of urban and suburban living or the rural experience of peaceful open spaces and dark skies, Pueblo offers both at a reasonable price. "
– Sam Azad, City Manager
20. Santa Rosa, CA
Population: 175,155
19. Grand Rapids, MI
Population: 196,445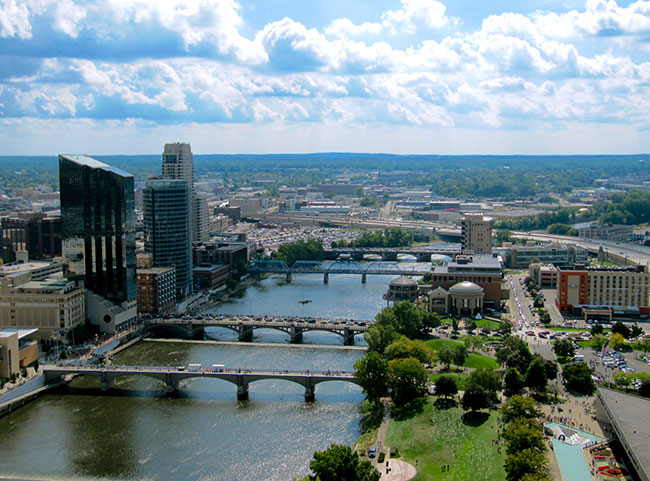 By Rachel Kramer, CC BY 2.0,
18. Fargo, ND
Population: 120,762
17. McAllen, TX
Population: 142,269
"McAllen is a great place to live, work and play," said McAllen Mayor Jim Darling. "People are moving to McAllen because of our great quality of life, including amazing weather; low crime rate; countless outdoor and indoor entertainment options for the young and young at heart; premier retail shopping locations; excellent education and healthcare systems; a beautiful, bicultural community; and the friendliest neighbors around. Come to McAllen and find out for yourself!"
– Mayor Jim Darling
16. Knoxville, TN
Population: 186,239
15. Cedar Rapids, IA
Population: 131,127
14. Gainesville, FL
Population: 124,354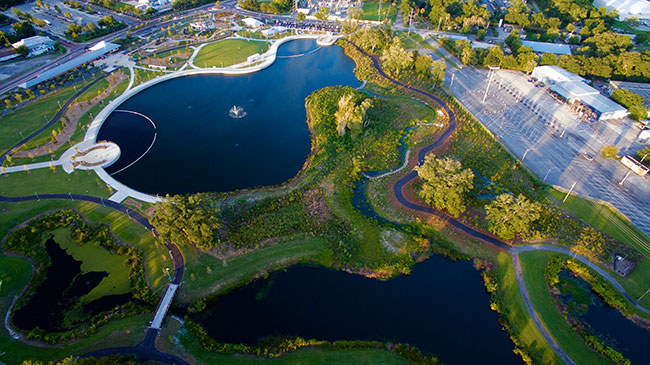 By Flatwoods 36 – Own work, CC BY-SA 4.0,
13. Little Rock, AR
Population: 198,541
12. Round Rock, TX
Population: 120,892
11. Columbia, MO
Population: 120,612
"Time and time again, visitors are delightfully surprised by what Columbia has to offer. From picturesque parks and clever cuisine to amazing art and superb shopping, visitors find that Columbia is 'more than a college town' and 'surprisingly sophisticated.' We like to think of Columbia as a cool neighborhood in a big city, with a young vibe, an active buzz, and an engaged community. We're also a friendly and welcoming community, with a thriving downtown and an abundance of cultural opportunities."
– Como Tourism
10. Ann Arbor, MI
Population: 120,782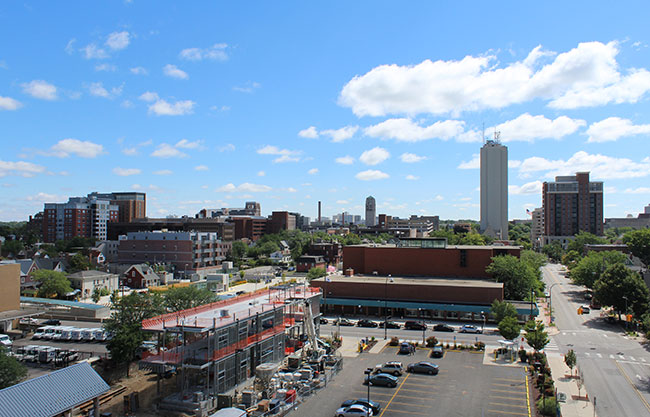 By Dwight Burdette – Own work, CC BY 3.0,
9. Bellevue, WA
Population: 141,400
8. Santa Clara, CA
Population: 119,525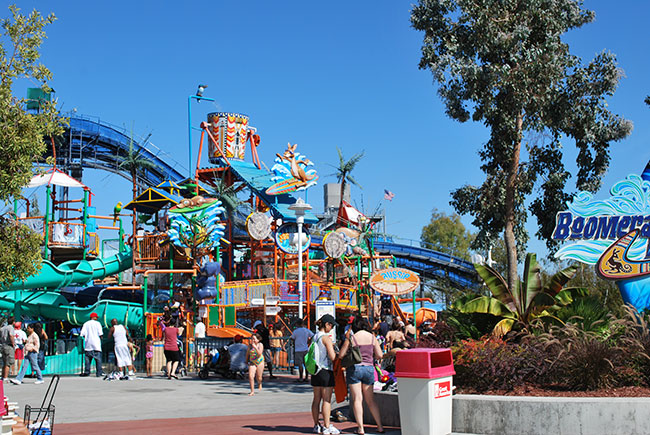 By Raman Patel, CC BY 3.0,
7. Richardson, TX
Population: 108,617
6. Overland Park, KS
Population: 188,966
5. Norfolk, VA
Population: 246,393
4. Alexandria, VA
Population: 153,511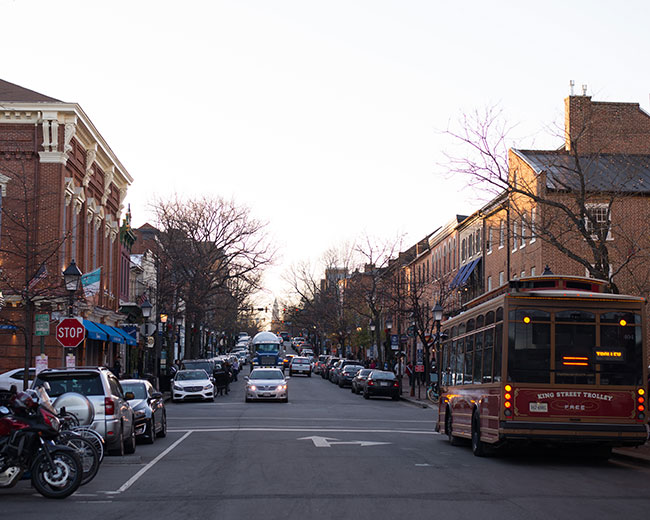 By Fletcher – Own work, CC BY 4.0,
3. Boulder, CO
Population: 108,090
2. Fort Collins, CO
Population: 164,207
1. Fort Lauderdale, FL
Population: 178,752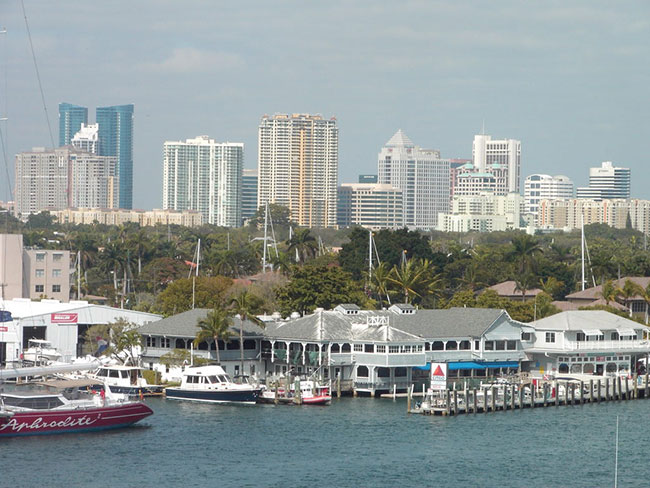 By Rstepp at English Wikipedia – Transferred from en.wikipedia to Commons by Jorunn using CommonsHelper., Public Domain,
Not what you were looking for?
Check out other categories that can help you find the information you need!
See All
Hide All