Relocation Trends
Featuring our latest moving industry trends and analysis.
Most popular articles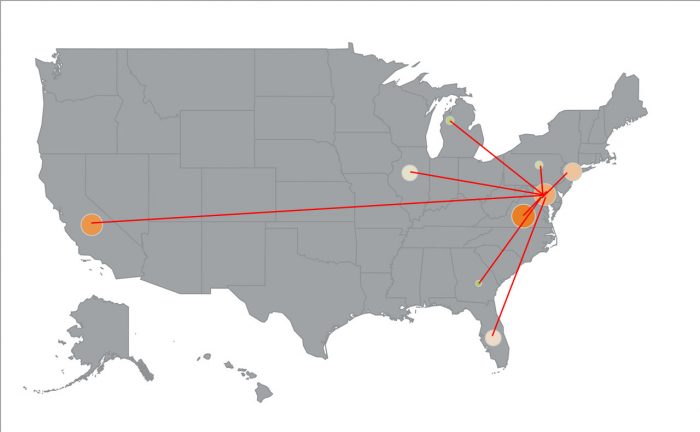 Any city moving at such breakneck speed comes with a high-level of turnover and DC is no exception.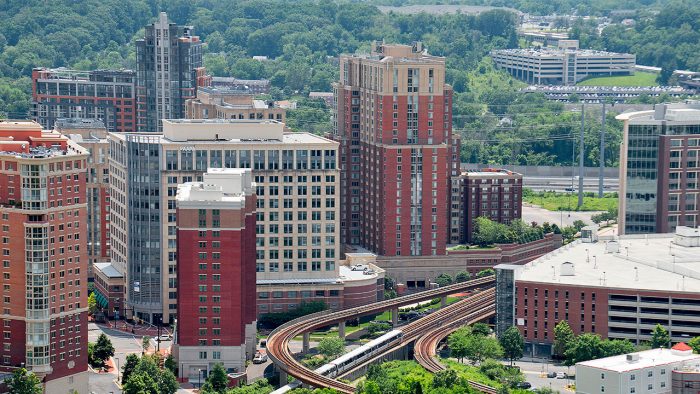 Nowadays, it seems everyone is searching for that perfect balance between big city life and small-town charm.
With a mid-size city, you can find the conveniences of an urban environment with the coziness of a small town.