Relocation Trends
Featuring our latest moving industry trends and analysis.
Most popular articles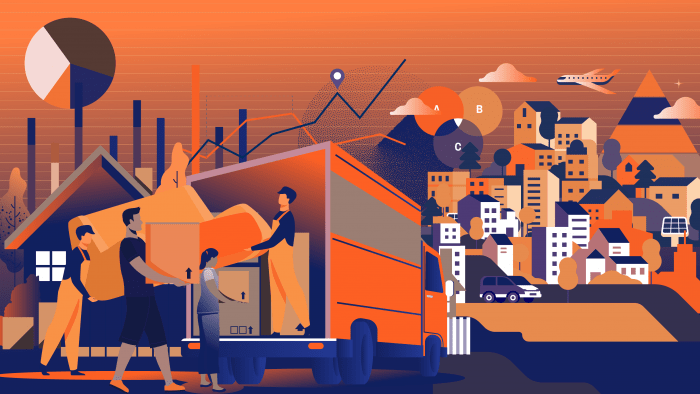 Just under 31 million Americans move every year and there's a huge, multi-billion industry to support all that moving.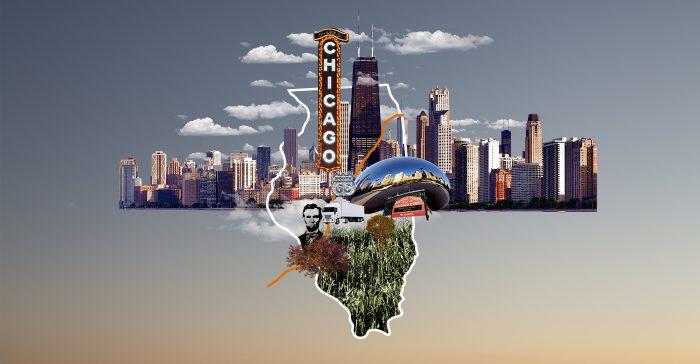 European immigrants poured into Illinois in the 19th century, followed by African Americans in the 20th. But Illinois's popularity is over. Today, more Illinoisans are leaving than moving in. Behind just New Jersey and California, the state ranks 3rd for outmigration. In an era of railroads and steamships, Chicago sat at the crossroads of the […]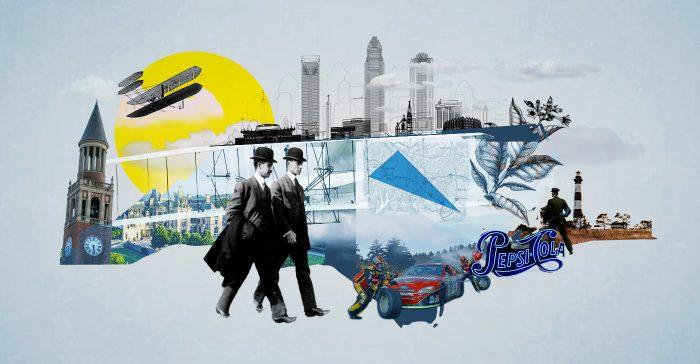 First in Flight isn't just a reference to the Wright Brothers' famous liftoff in the world's first airplane. It's also true of today's Americans who overwhelmingly leave other states on a quest to make warm, affordable North Carolina their new home. From the beach to the mountains, and two kinds of barbeque, newcomers here can truly have it all.