Relocation Trends
Featuring our latest moving industry trends and analysis.
Most popular articles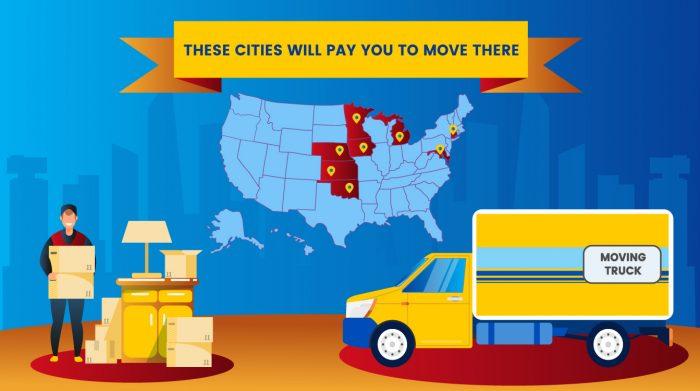 It's true! There are places across the country that will give you money to move there! If this sounds like your line of work, read along to pick your new hometown.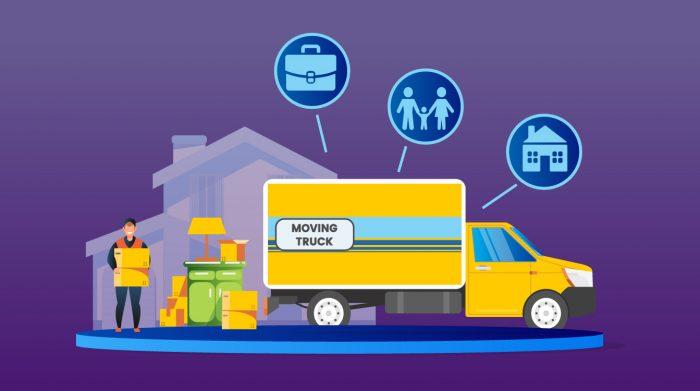 Nearly 10% of Americans move every year. Why? The main reasons are work, housing, and family-related. We break down all of these reasons and more, to help you understand nationwide migration trends.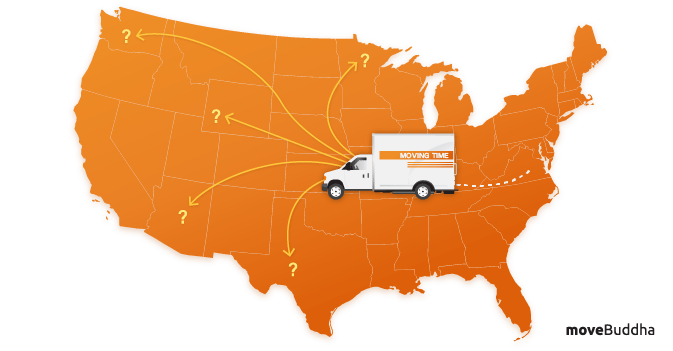 We've aggregated our data from thousands of online searches to create a list the top places where people want to move.