Relocation Trends
Featuring our latest moving industry trends and analysis.
Most popular articles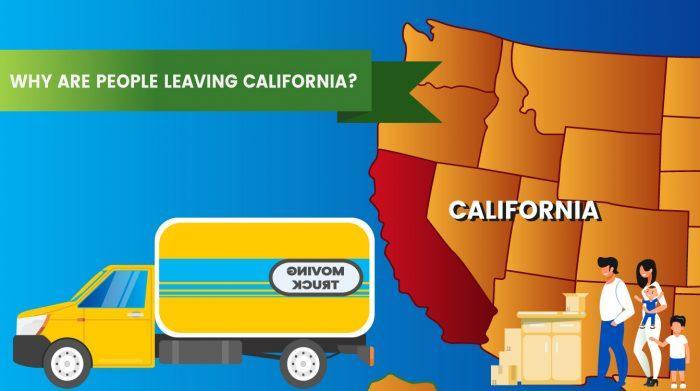 California is experiencing a mass exodus. Learn why people are leaving California and what states they're opting for instead.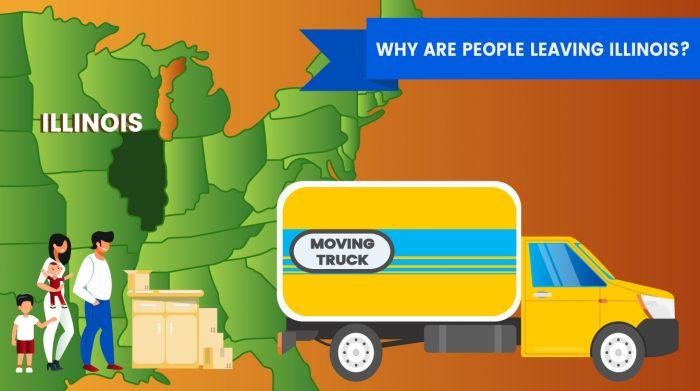 Find out why people are fleeing Illinois in recent years, and learn where they're choosing to live instead.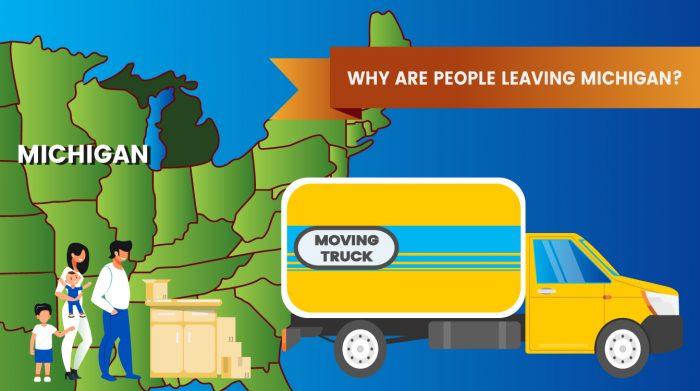 Residents are fleeing Michigan and heading for greener pastures. Learn why people are leaving Michigan, and where they're going, in our post.