Relocation Trends
Featuring our latest moving industry trends and analysis.
Most popular articles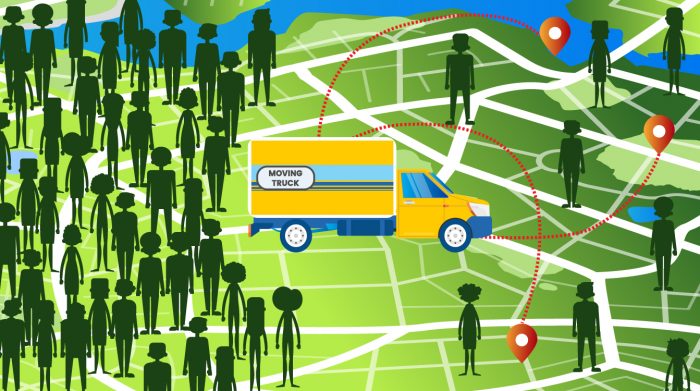 Since the pandemic cities with lower population densities have seen a surge in popularity.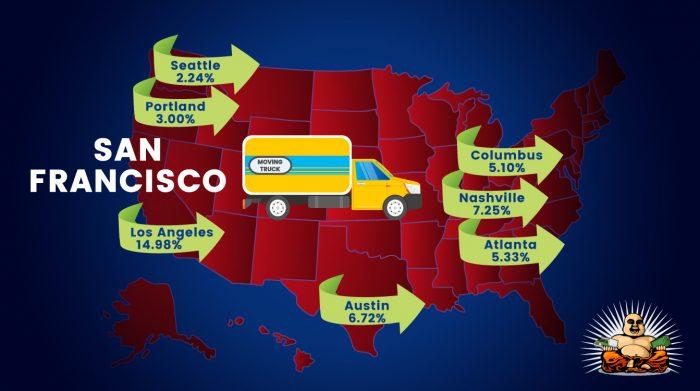 90% of moving searches involving the San Francisco-Bay Area are people looking to leave.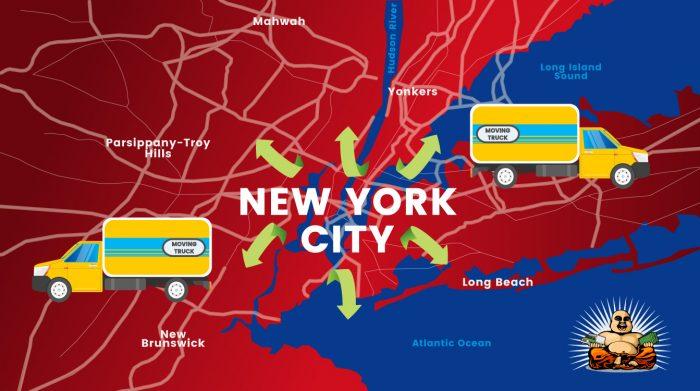 Searches for moving to NYC suburbs are up almost 250% compared to the same period in 2019.