Relocation Trends
Featuring our latest moving industry trends and analysis.
Most popular articles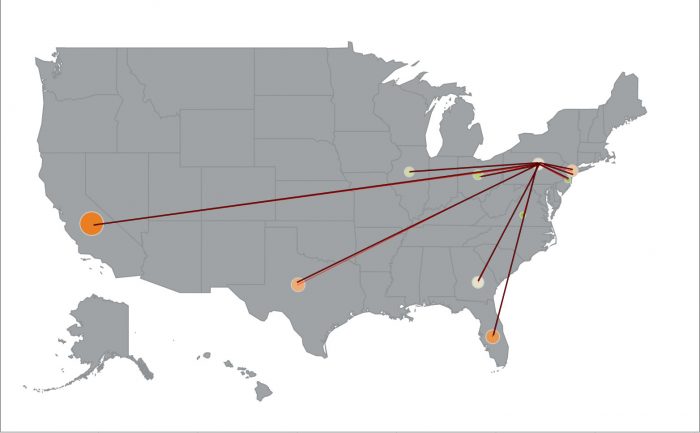 Philadelphia is one of the highest populated cities in the US with thousands of people coming and going every year.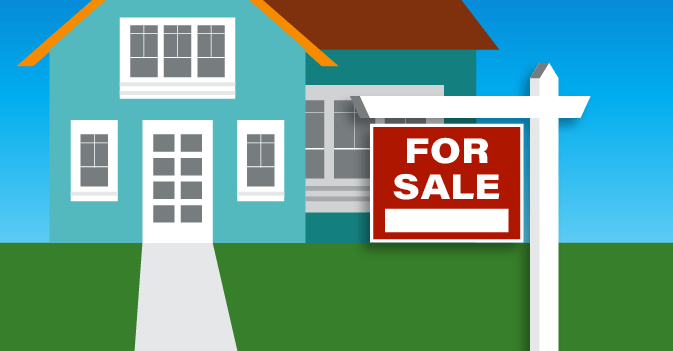 Just under 31 million Americans move every year and there's a huge, multi-billion industry to support all that moving.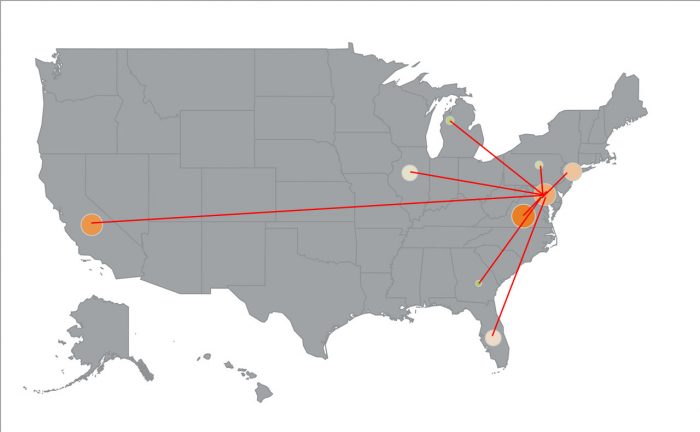 Any city moving at such breakneck speed comes with a high-level of turnover and DC is no exception.