Relocation Trends
Featuring our latest moving industry trends and analysis.
Most popular articles
With a mid-size city, you can find the conveniences of an urban environment with the coziness of a small town.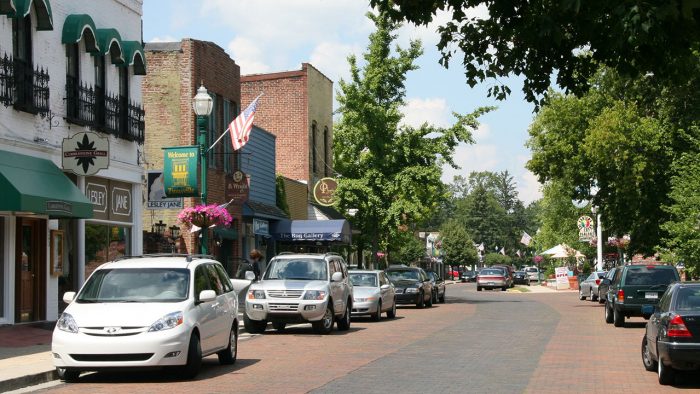 Small cities offer the allure of big-city action while also being affordable and less crowded.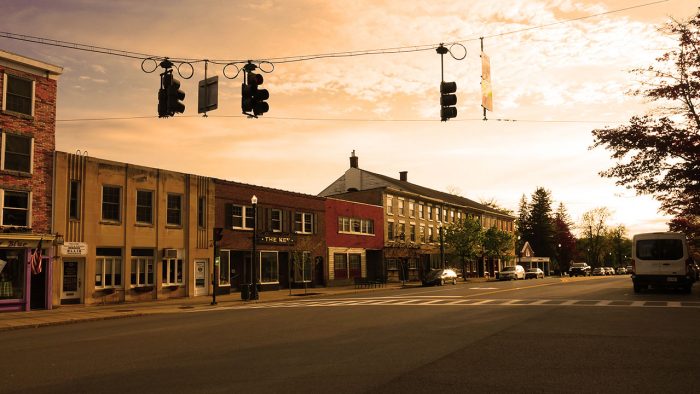 While millennials continue to seek out the big city life in droves, plenty of Americans are still choosing small towns and suburbs as their preferred destination.