Relocation Trends
Featuring our latest moving industry trends and analysis.
Most popular articles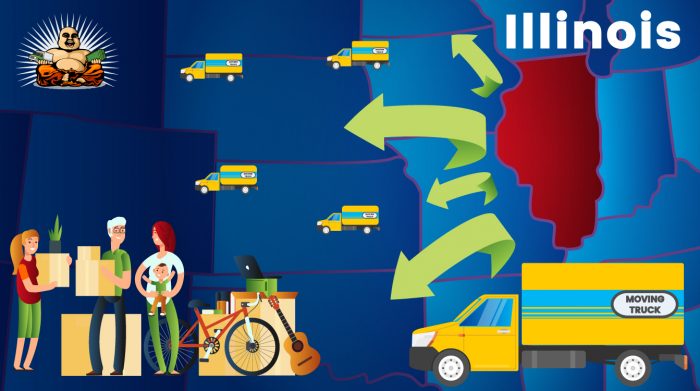 Since the advent of COVID-19, nearly twice as many residents are leaving Illinois than entering.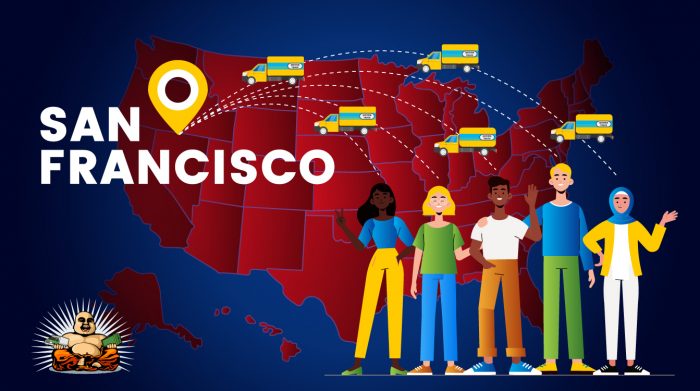 The San Francisco-Bay Area has seen an unprecedented mass exodus since March but new data suggests young people are starting to move to the city.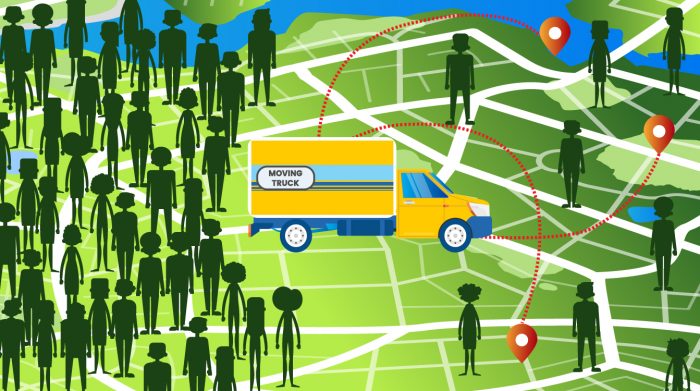 Since the pandemic cities with lower population densities have seen a surge in popularity.