Moving Industry Statistics
With 31 million people in the United States moving each year and an estimated $86 Billion in revenue, the moving industry is much larger than most people realize.
To give you a better grasp of how much the moving industry affects just about everything, we've compiled some of the most thought-provoking statistics about the entire moving industry.
The why, when, where, and how people move, as well as the economics of the moving industry and some of the latest industry trends.
Before your next move, learn more about the industry that affects millions of people every year.
General Moving Industry Statistics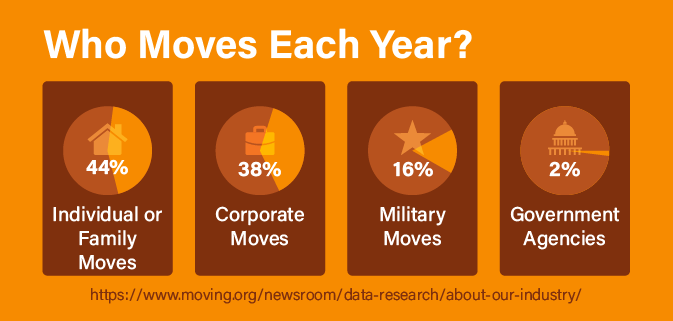 Economics of Moving
Millennials on the Move
When and Where People Move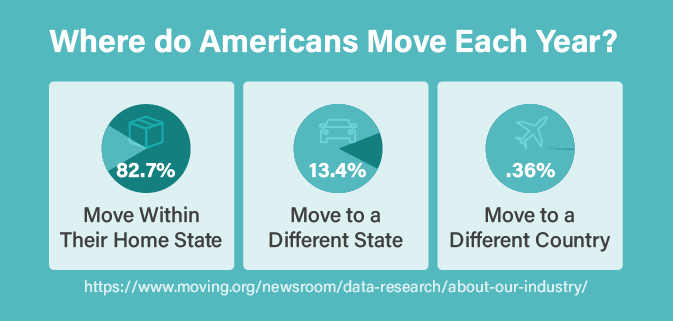 How People Move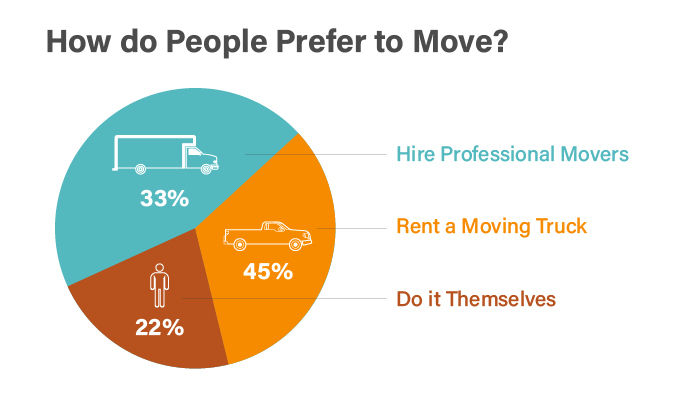 Why People Move
How Much Waste Does Moving Create?
Sources: