Moving Industry
Curious what's going on in the moving industry?
So are we.
Here we document all things moving.
From industry trends and analysis, company closures, industry performance, and whatever else we find interesting.
If you want to stay up to date on the moving biz, be sure to stop in regularly.
Most popular articles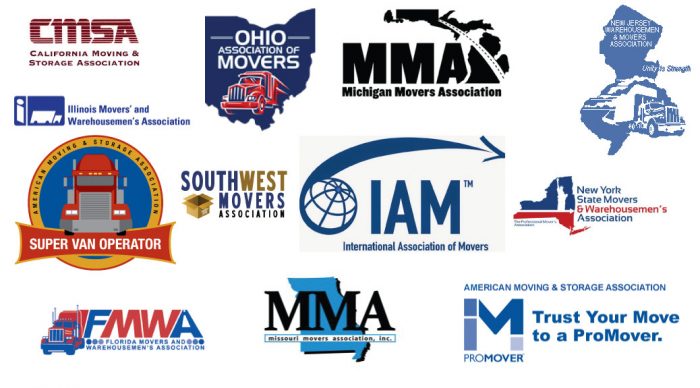 A list of all the moving company associations in the US. Find great movers in your home state.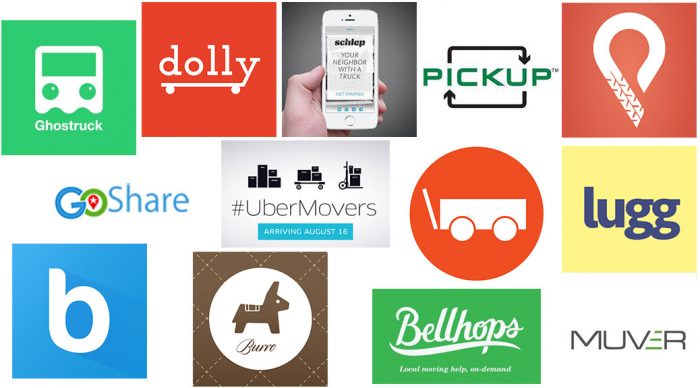 An in-depth analysis on the recent proliferation of truck-on-demand startups tackling the moving industry.
Read the founding story of moveBuddha and how the site's founder, Ryan Carrigan, plans to change the moving industry.