Moving Industry
Curious what's going on in the moving industry?
So are we.
Here we document all things moving.
From industry trends and analysis, company closures, industry performance, and whatever else we find interesting.
If you want to stay up to date on the moving biz, be sure to stop in regularly.
Most popular articles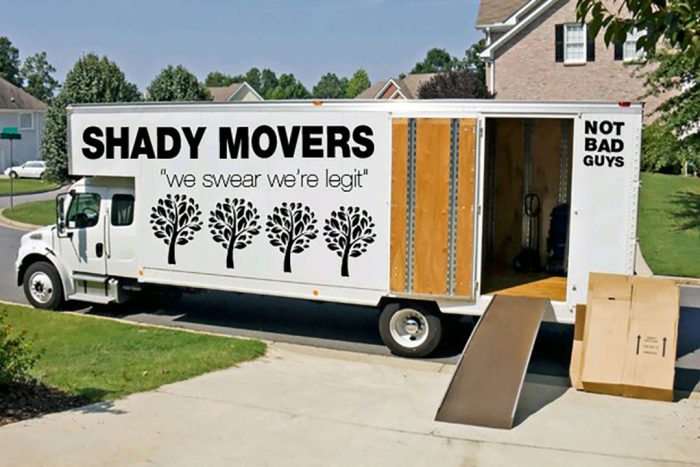 We're heading into another very busy summer moving season and guess what! Scam moving companies are licking their lips in anticipation, especially for this summer.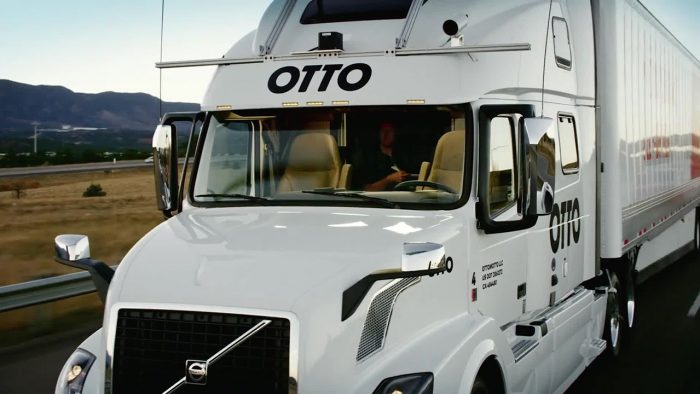 Shipping times, safety, pricing, liability, and even the equipment we use to transport goods will all be influenced by truck technology as it reshapes the moving industry.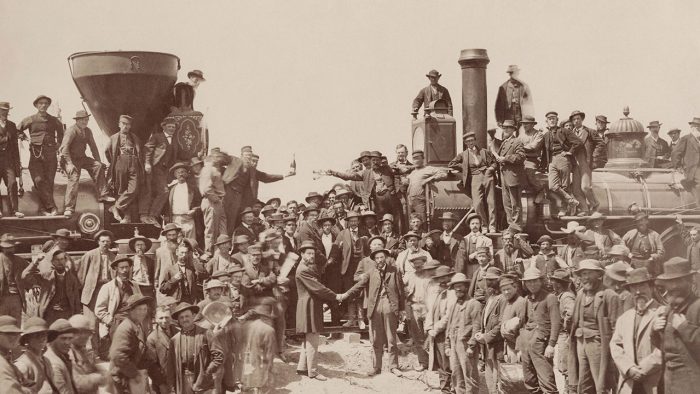 Moving for a job or just to live in a new city is a relatively new idea. For centuries the idea of moving far away was terrifying and impractical.