Moving Industry
Curious what's going on in the moving industry?
So are we.
Here we document all things moving.
From industry trends and analysis, company closures, industry performance, and whatever else we find interesting.
If you want to stay up to date on the moving biz, be sure to stop in regularly.
Most popular articles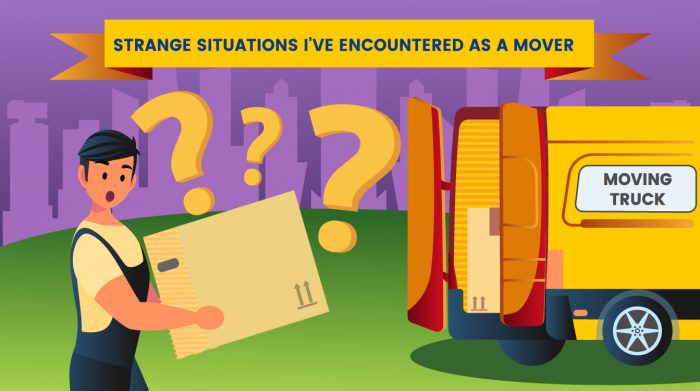 Working as a mover, you see some interesting things. Here, Matthew, a moving industry veteran, recounts the strangest things he's encountered in his career.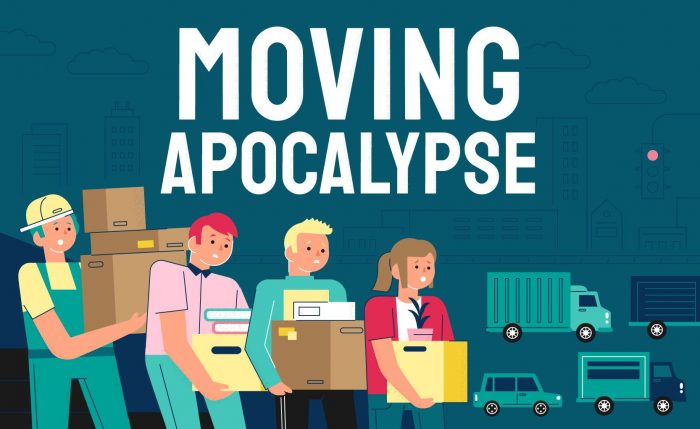 What do you get when you combine a housing boom, with a global pandemic and a work-from-home revolution? The answer: a peak moving season that promises to be the most difficult on record. Our survey of 63 long-distance moving companies shows the industry is fighting to keep its head above water amid unprecedented demand and worker shortages.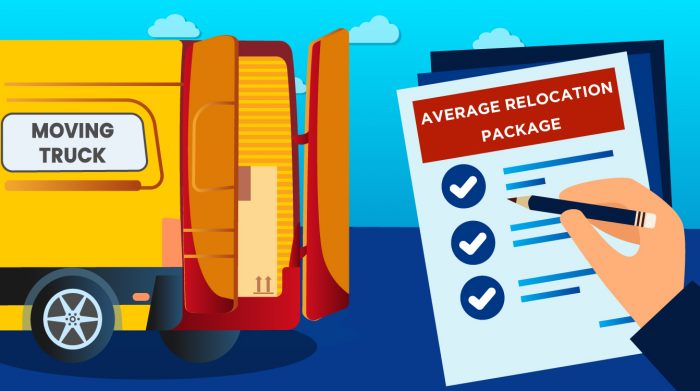 Understand the ins and outs of a relocation package and know what to expect from yours!