Moving Industry
Curious what's going on in the moving industry?
So are we.
Here we document all things moving.
From industry trends and analysis, company closures, industry performance, and whatever else we find interesting.
If you want to stay up to date on the moving biz, be sure to stop in regularly.
Most popular articles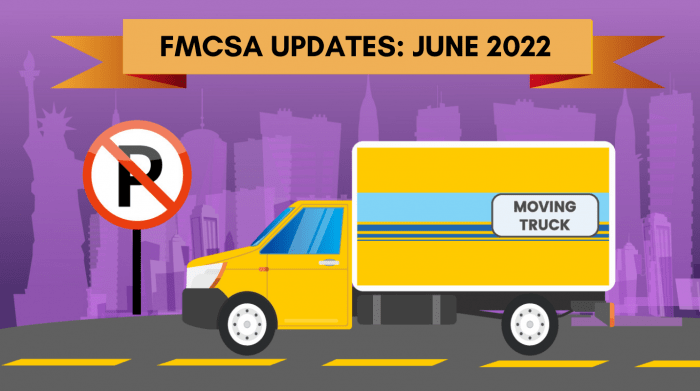 As of June 27, 2022, new Federal Motor Carrier Safety Administration (FMCSA) regulations changed. Find out how these changes may help consumers avoid common moving pitfalls.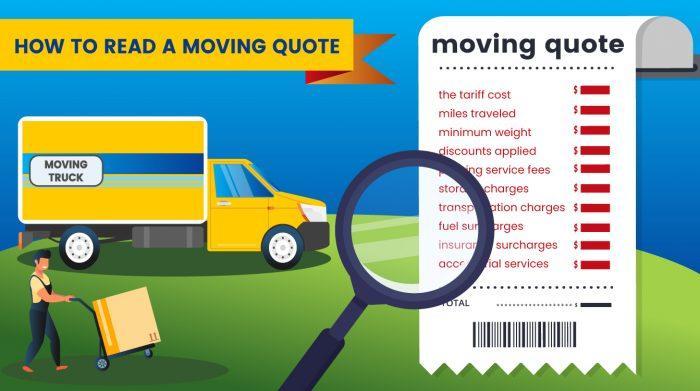 Reading a moving quote can be confusing if you don't know what to look for. Here are our top tips on how to interpret a moving quote.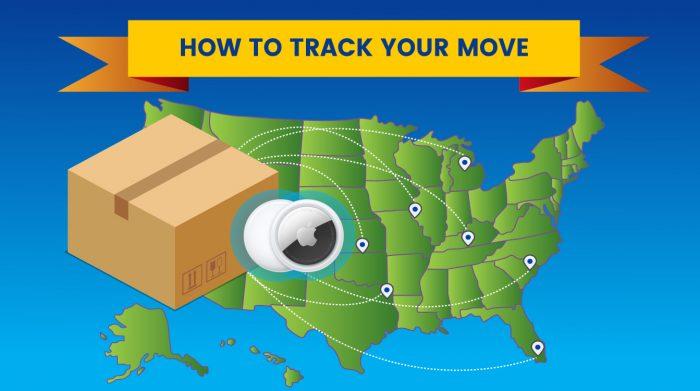 Not knowing where your items are during the moving process can be one of the stressful factors of a move. Here are some unconventional ways to track your move.