Moving Industry
Curious what's going on in the moving industry?
So are we.
Here we document all things moving.
From industry trends and analysis, company closures, industry performance, and whatever else we find interesting.
If you want to stay up to date on the moving biz, be sure to stop in regularly.
Most popular articles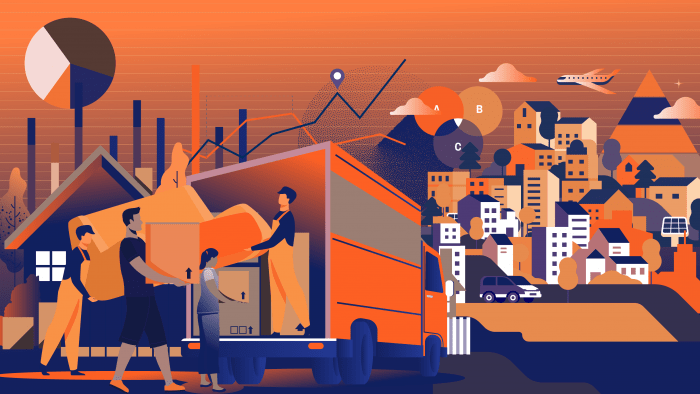 Just under 31 million Americans move every year and there's a huge, multi-billion industry to support all that moving.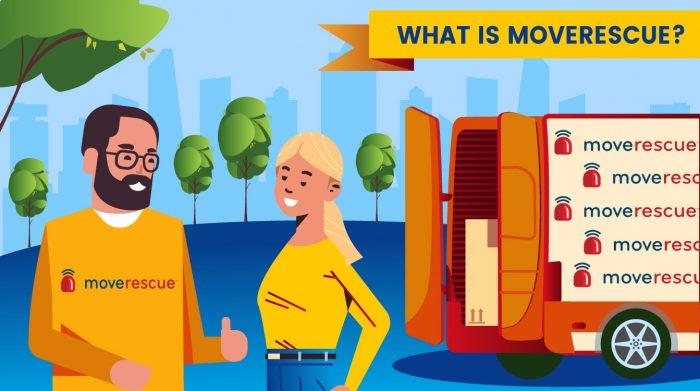 Few moving companies enjoy better name recognition than United Van Lines and Mayflower Transit. United and Mayflower operate independently, but they're each part of parent company Unigroup. According to UniGroup, the two van lines collectively handle about one-third of all full-service interstate moves annually. With help from United and Mayflower, UniGroup established Move Rescue in […]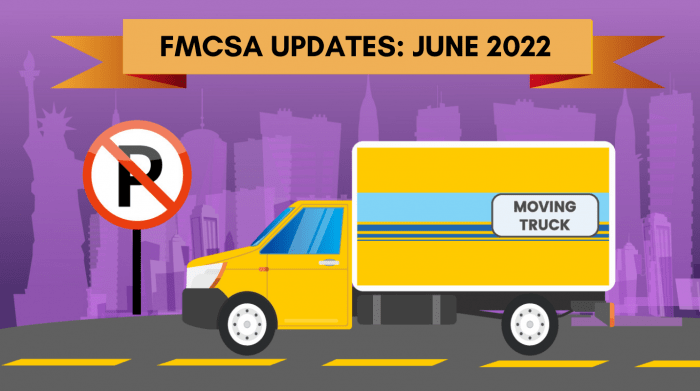 As of June 27, 2022, new Federal Motor Carrier Safety Administration (FMCSA) regulations changed. Find out how these changes may help consumers avoid common moving pitfalls.