Moving Industry
Curious what's going on in the moving industry?
So are we.
Here we document all things moving.
From industry trends and analysis, company closures, industry performance, and whatever else we find interesting.
If you want to stay up to date on the moving biz, be sure to stop in regularly.
Most popular articles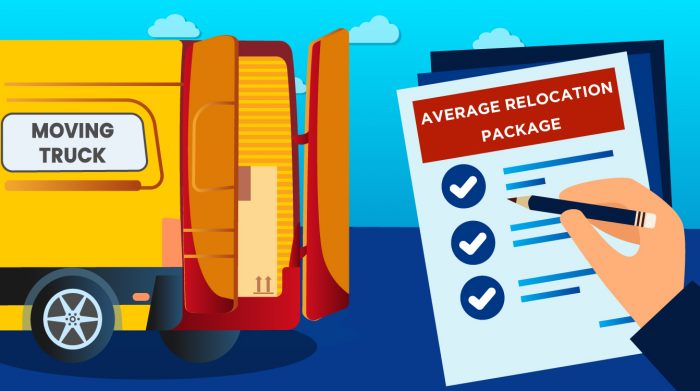 Understand the ins and outs of a relocation package and know what to expect from yours!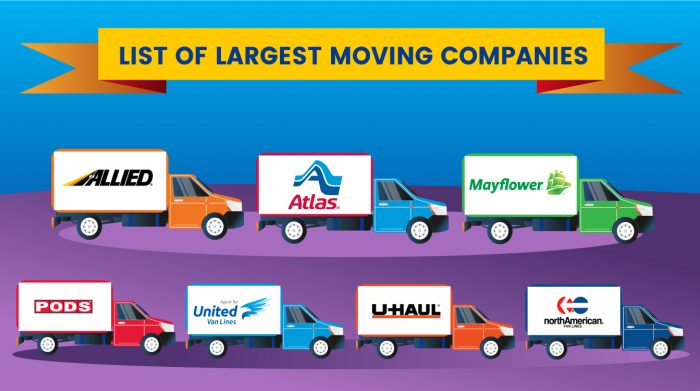 Get to know the biggest companies in the moving industry and select the one that best suits your needs.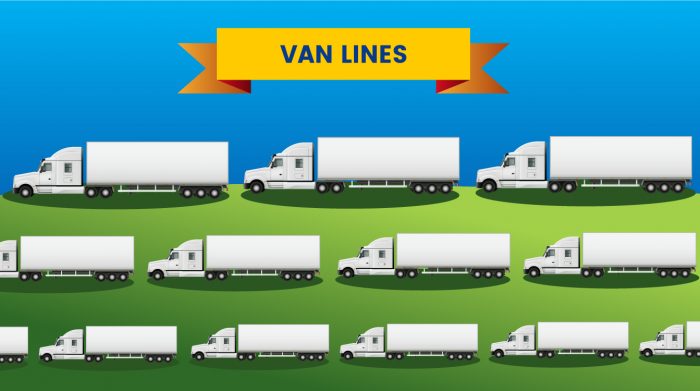 The most recognizable moving companies have a complex system, we break it down.