Moving Industry
Curious what's going on in the moving industry?
So are we.
Here we document all things moving.
From industry trends and analysis, company closures, industry performance, and whatever else we find interesting.
If you want to stay up to date on the moving biz, be sure to stop in regularly.
Most popular articles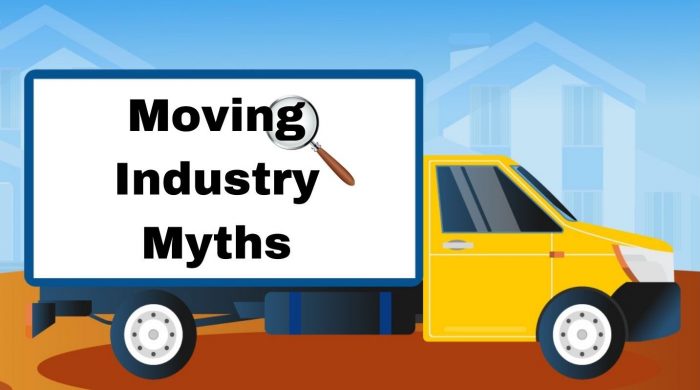 For those unfamiliar with the moving and trucking industries, they can be downright mystifying. From weird terminology and confusing tariffs to shady companies and maddening service issues, dealing with trucks and movers can be huge hassles. In addition, these businesses are shrouded in persistent myths, many of which just aren't true. Interested? Good, let's take […]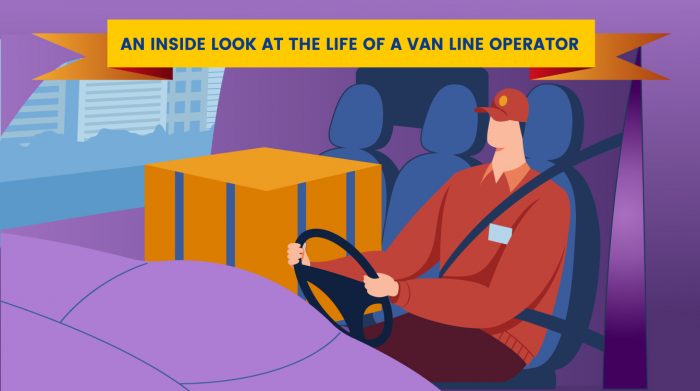 From busboy and golf ball washer to professional mover and English teacher, I've had many different jobs over the years.Each had its pros and cons, but being an owner-operator in the moving industry was far and away the most difficult and stressful. It was backbreaking work, but at the time, I was young, fit, and […]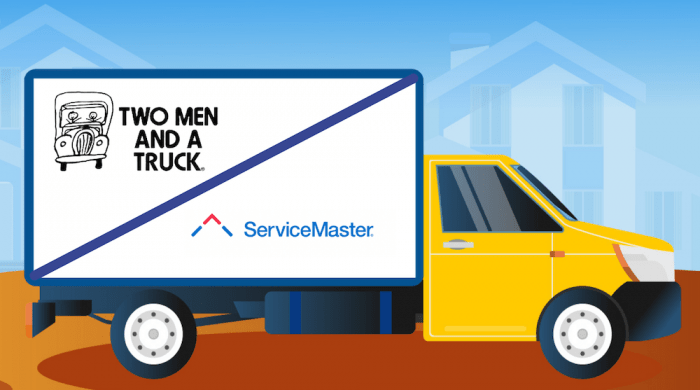 On August 3, 2021, ServiceMaster Brands announced that they will acquire Two Men and a Truck. Two Men and a Truck is now the fastest-growing moving and storage franchise in the United States. The full acquisition details and cost of the sale are currently are unknown, but both companies are excited about this next phase.  […]