Moving Industry
Curious what's going on in the moving industry?
So are we.
Here we document all things moving.
From industry trends and analysis, company closures, industry performance, and whatever else we find interesting.
If you want to stay up to date on the moving biz, be sure to stop in regularly.
Most popular articles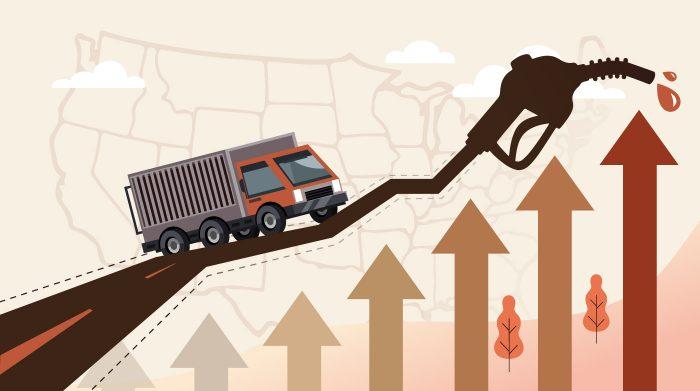 Rising gas prices will cause painful moving cost increases this summer across the country. Since January 1 of this year, prices have already risen 26.63% across the U.S, with California hit the hardest at a $5.77 state average in March 2022. As of April 5th, the national average was $4.17 a gallon, according to AAA. […]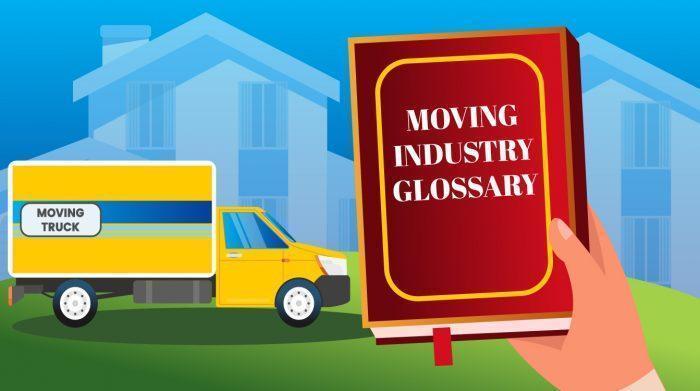 The moving industry has its own set of vocabulary that you may not know if you don't move often. Here are the most common moving industry terms to know when moving.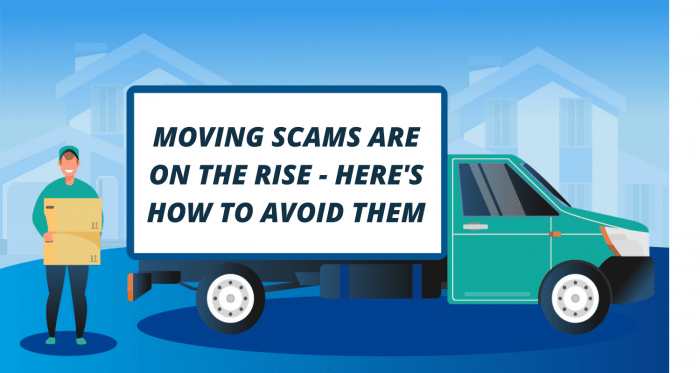 In a recent MYNorthwest article titled BBB warns of moving company, broker dishonesty in Washington, Nicole Jennings suggests that readers planning a move should – "Make sure the moving company — and the broker — you pick is reputable." She's referring to a regional problem, but you could substitute nearly any city or town for […]