Professional Mover
We compiled a list of the best moving tips for professional movers.
Most popular articles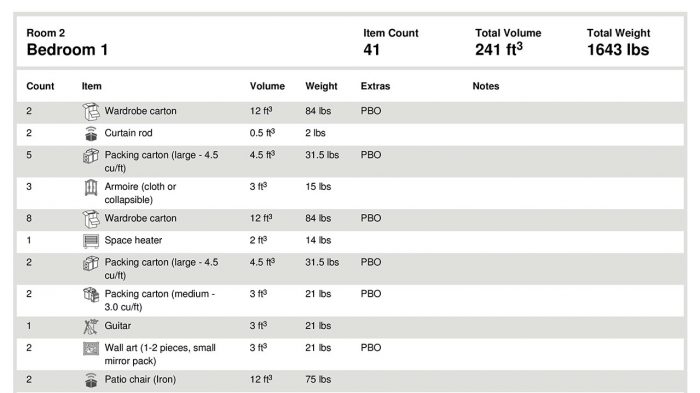 Getting a wide range of estimated weights for your move? There are a number of reasons why weight estimates vary. Be sure to know before booking a company.
Shuttle fees happen when movers can't fit their trucks near your residence, but there's a bit more to it than that…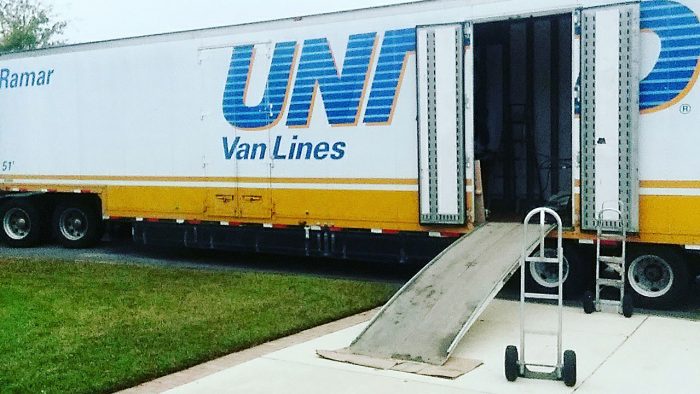 Avoiding additional moving costs is almost entirely a matter of proper timing and preparation.