Professional Mover
We compiled a list of the best moving tips for professional movers.
Most popular articles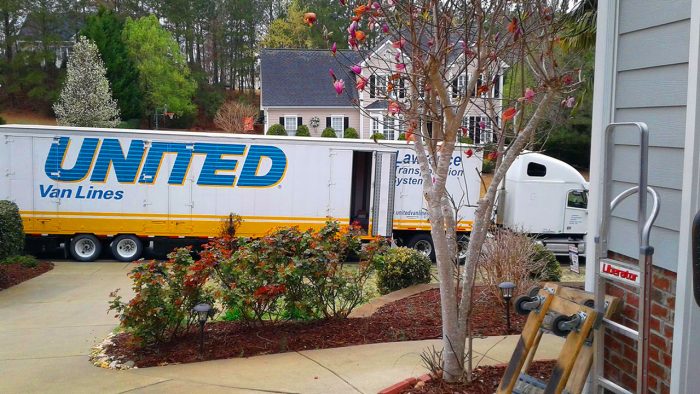 Honestly, it doesn't really matter, but understanding how each measurement system works can keep you from getting overcharged.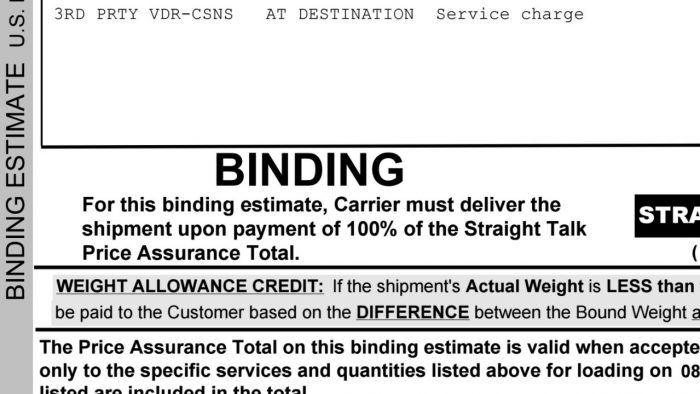 In-home or online? Non-binding or binding? There's a lot to consider when deciding which type of moving estimate is the best fit for your move.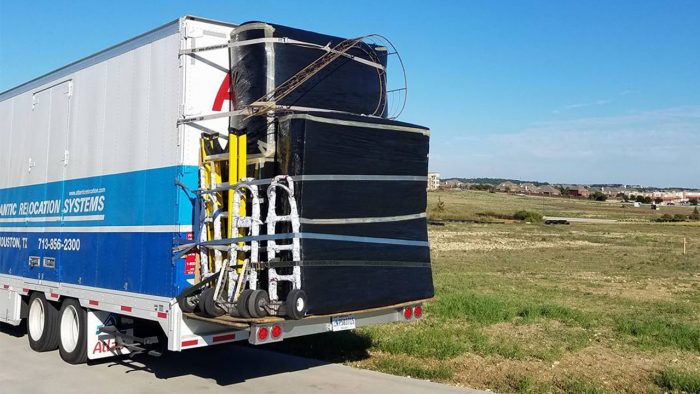 Bottom line: The savings from sharing truck space are mostly built into the price of professional movers already.
But you aren't completely out of luck.