Moving Companies
From moving company tips to reviews of the top movers, we've got it all.
Most popular articles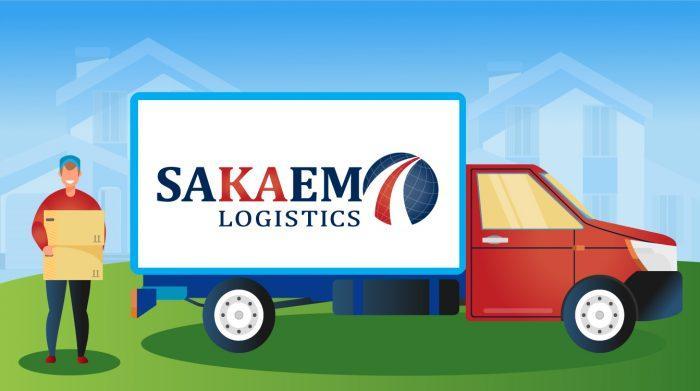 Is Sakaem Logistics the right auto shipping company for you? We review their pricing, customer reviews, and services to help you choose.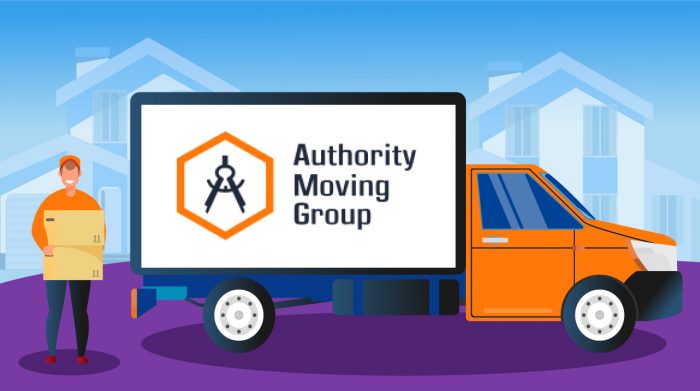 Authority Moving Group is a long-distance moving broker based in Del Ray Beach, Fl. Learn about their pricing, services, and more in our review.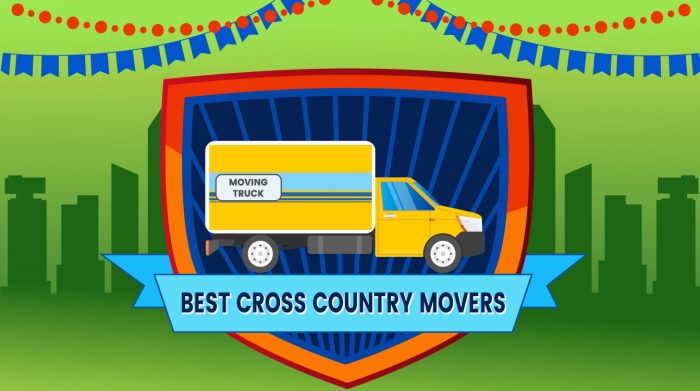 If you're relocating to a new home in California, New York, or somewhere in between, be warned, the moving process can be a hassle. Finding the best movers isn't easy, and all long-distance moving companies are not the same. The moving business attracts shady players like streetlights, draw moths, and scams and moving fraud is […]