Professional Mover
We compiled a list of the best moving tips for professional movers.
Most popular articles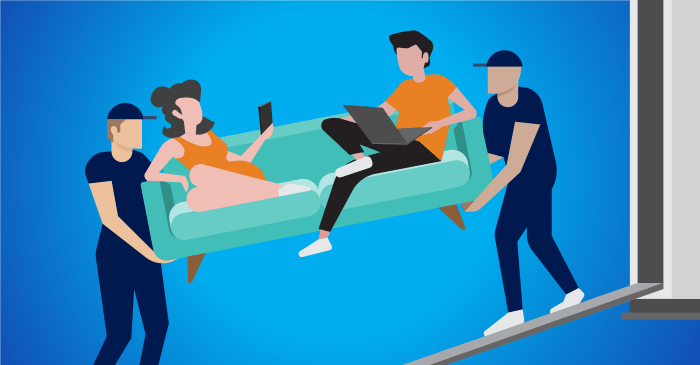 Full-service moving companies are more than just movers that will pack for you. Explore the possibility of the best long-distance moving experience possible with these awesome relocation services.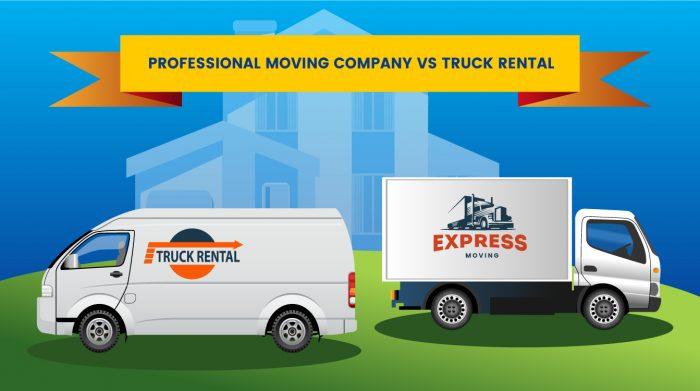 Find out how renting a moving truck compares to hiring professional movers. From pros and cons, to costs, to understanding the nature of both moving options.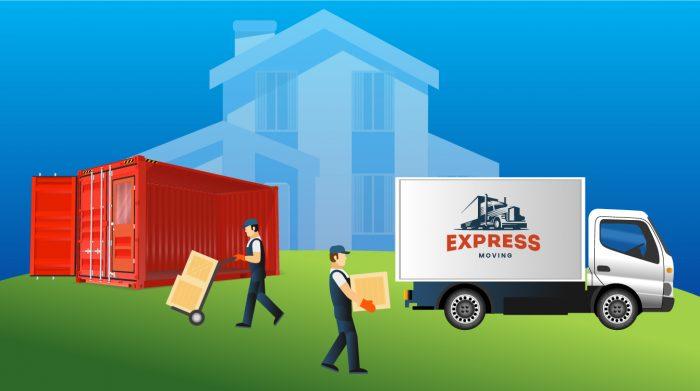 Which is better? It depends on how much you can do yourself. PODS are the cheaper option, but you'll be required to do all of the planning, packing, and loading. A moving company is the more convenient option.