25 U.S. Suburbs for the Young and Wealthy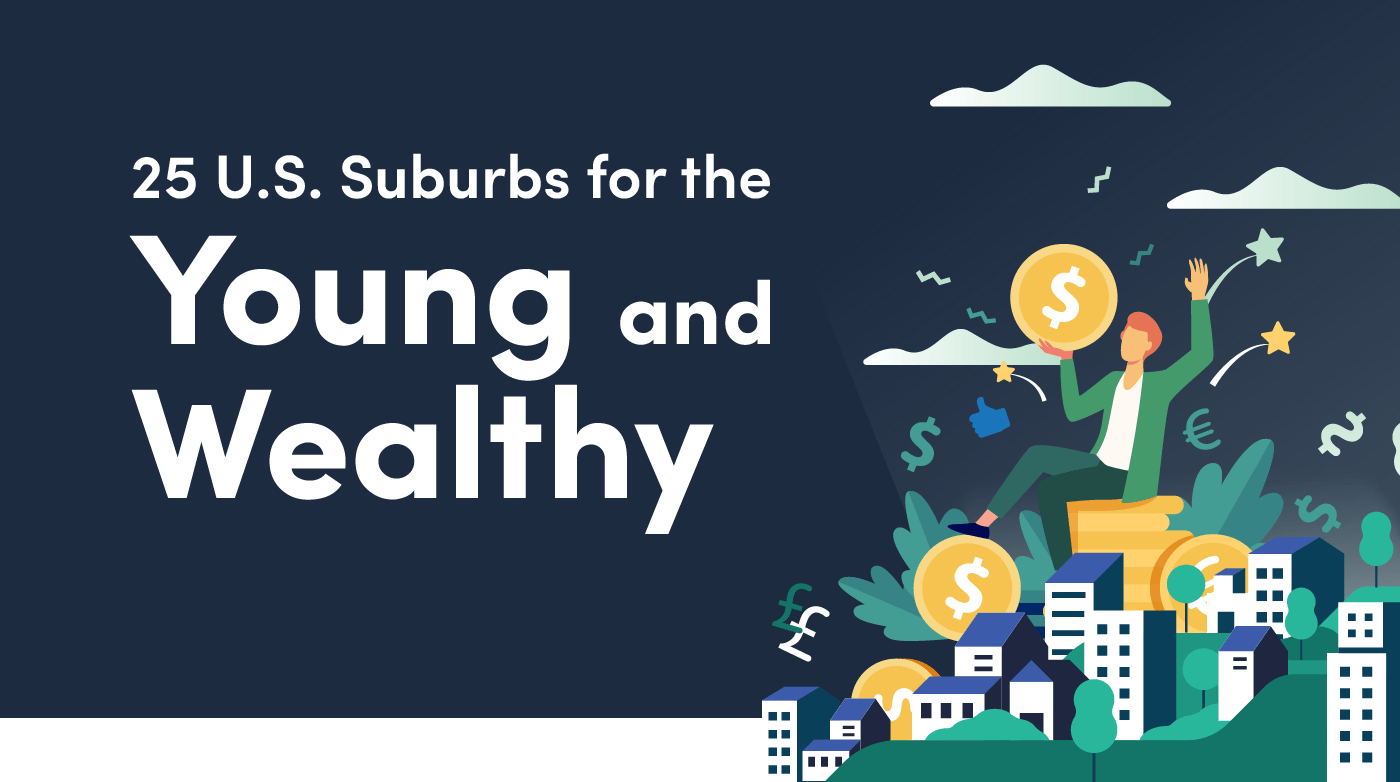 California and New York have historically been home to the nation's rich and famous. But, considering that only three of America's 25 richest people are younger than 50, we wondered if these trends aren't swayed by high concentrations of older wealthy individuals in particular.
In recent years, an increasing number of young professionals have been opting out of life in big cities and settling down in the suburbs. We wanted to know if suburbia may be attracting a higher density of young, wealthy residents.
To find out, our data analysts uncovered the U.S. cities (including suburbs belonging to greater metropolitan areas) with the highest concentrations of residents between 30-49 and a median household income in the top 10% nationwide (greater than or equal to $165,782).
Of the 250+ American cities that meet these criteria, the vast majority were suburbs. Read on to learn more.
Looking to move to one of these top suburbs? Try out the popular moving cost calculator found on our site, where you'll also find useful sources and materials for leveling up in your moving game.
Key Takeaways 
From Jersey to Long Island, suburbs of New York City have particularly high concentrations of young and wealthy residents. 11 of the top 25 cities are suburbs of New York City, with 5 landing in the top 10: Short Hills, NJ (#1); Munsey Park, NY (#2); Chappaqua, NY (#4); Laurel Hollow, NY (#7); and Scarsdale, NY (#9).
Houston suburbs also have high concentrations of young, high-earning households, with 4 cities in our top 25: Southside Place (#3), West University (#6), Hunters Creek Village (#18), and Bunker Hill Village (#20).
15 of the top 25 cities reported a median household income of at least $250,001. These young residents easily earn at least 3x as much as the national average of $79,900.
Only 4 cities in the entire list of 250+ had more than 45,000 residents: McLean (VA), Sammamish (WA), Cupertino (CA), and Potomac (MD). Though large enough to feel like cities in and of themselves, these locations are still popularly considered to be suburbs of Washington DC, Seattle, and San Jose.
Suburbs: Where we found the highest concentrations of young wealth
Virtually every city with high concentrations of young residents that also ranks in the 90th percentile of household income is a suburb of a major metropolitan area.
Suburban havens seem to have especially high concentrations of young and wealthy residents. The top-ranking 10 are suburban paradises within close proximity to major metros such as Washington D.C., New York City, Houston, and Chicago.
For example, Southside Place and West University, both in Texas, are smack dab in the middle of sprawling Houston.
Many of the NY cities on our list are in Nassau County, a short hour from NYC.
The highest number of young and wealthy suburbs are suburbs of New York City
11 New York City suburbs are featured in our list of 25 with the highest concentration of young, wealthy residents; 9 are located in New York state itself, while the remaining two are in New Jersey.
A number of featured cities are located in New York's wealthiest county: Nassau. Cities such as Brookville, Laurel Hollow, Roslyn Estates, and more feature in the top 25.
Another noteworthy and exclusive community that showed up is home to Bill and Hillary Clinton, Chappaqua. This historical Quaker town known for privacy and "woodsy" vibes was recently ranked as one of the best places to raise a family.
Other states with a handful of cities in the top 25 were Texas (5), California (3), and New Jersey (3).
15 of the top 25 report a median household income at least 3x the national average
15 of the top 25 cities reported a median household income of at least $250,001, while the national median household income is just $79,900. In these cities, young residents can easily earn at least three times the median household income nationwide.
Which suburbs have the largest populations?
For those who are more interested in more robust communities, we went to our full list of 250+ cities to uncover those with the largest populations. Only 4 had populations greater than 45,000 and still met our young and wealthy criteria.
| | | | | | | |
| --- | --- | --- | --- | --- | --- | --- |
| City | State | Suburb of | Population | Median HH Income | Average Score | Final Ranking |
| McLean | Virginia | Washington, D.C. | 47682 | 207,184 | 8.6 | 135 |
| Sammamish | Washington | Seattle | 65892 | 174,003 | 9.4 | 137 |
| Cupertino | California | San Jose | 59276 | 171,917 | 9.0 | 173 |
| Potomac | Maryland | Washington, DC | 45940 | 195,884 | 8.1 | 198 |
Methodology
We started with a full dataset of U.S. cities based on 2019 estimates from the Census Bureau, filtering out all cities with populations of 1000+.
Then, we applied a Wealthy Score to each city nationwide, with the highest median household income earning a score of 10 and the lowest a score of 1.
To score cities based on the age of residents, we devised a Young Population Score: a weighted formula awarding higher scores to locations with higher proportions of residents aged 30-49. We chose this age range as it allows time for individuals to have already launched their careers and amassed some wealth.
An emphasis on wealth: According to the Economic Policy Institute, the top 10% of earners nationwide have incomes starting at $165,782. So, we used this figure to filter out the wealthiest cities in the U.S. As such, this study is limited to cities with a median household income of $165,782+. (U.S. Census Bureau)
Note: The data from the U.S. Census Bureau does not provide details for median household income greater than $250,001 so this is the upper limit based on the data sourced.
The final score for each city is calculated by averaging the "Wealthy Score" and "Young Population Score" to derive a final "Young and Wealthy Score." We then ranked the highest-scoring cities from 1-25.
Not what you were looking for?
Check out other categories that can help you find the information you need!
See All
Hide All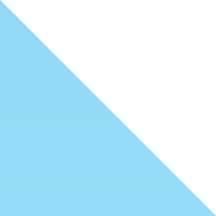 What would your move cost?