Most popular articles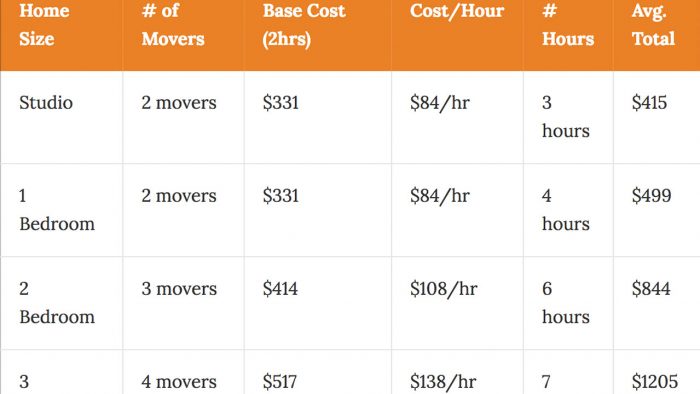 Living in Seattle can be extremely expensive, so anywhere you can save money is a big win.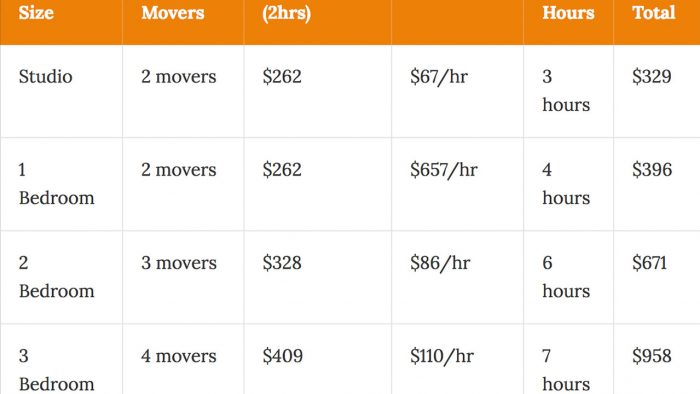 While Durham may be the most affordable city in the Research Triangle, moving is never a cheap endeavor.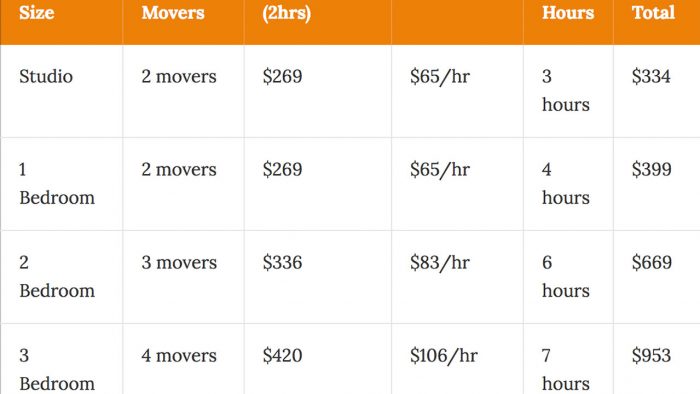 While Raleigh is one of the more affordable major US cities, you'll still want to stretch your dollar as far as you can when moving.