Most popular articles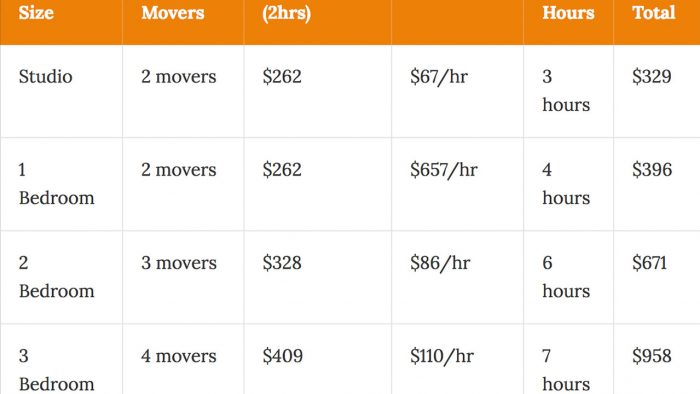 While Durham may be the most affordable city in the Research Triangle, moving is never a cheap endeavor.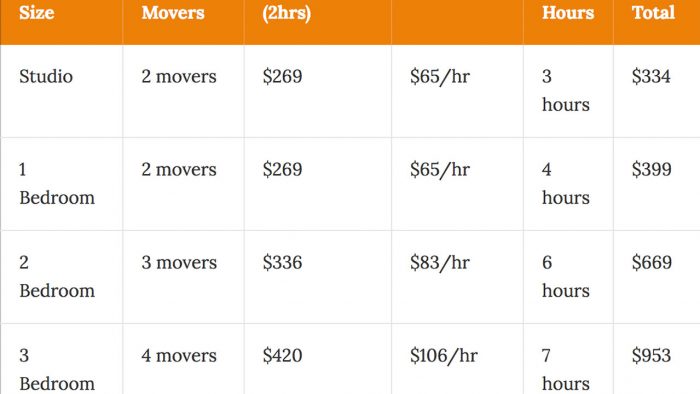 While Raleigh is one of the more affordable major US cities, you'll still want to stretch your dollar as far as you can when moving.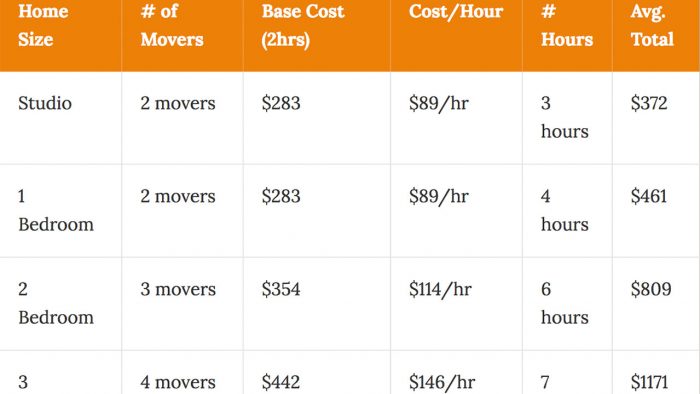 Tacoma tends to be a bit more expensive than the national average.