Better Moves
Standard online reviews aren't helpful when trying to find a good mover. You only hear from people who had amazing or horrible experiences. So we launched the Better Moves Project.
With Better Moves we give customers a $500 moving grant in return for a detailed review of how their move went. We want to capture the typical moving experience, not just the extremes. Thus far, we've given over $50,000 in grants to customers and we don't plan on stopping any time soon.
Learn more and how to apply, here.
Most popular articles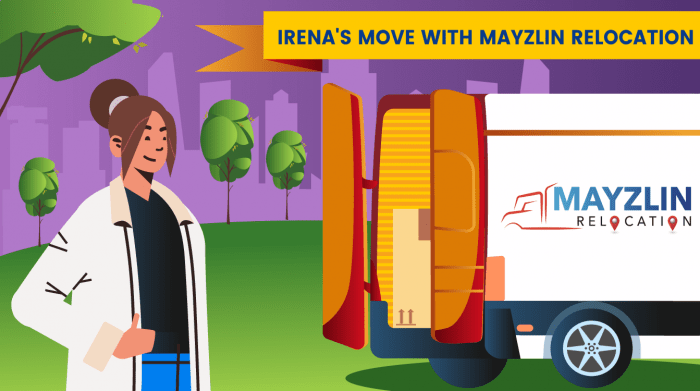 After retiring from the military, Irena and her husband hired Mayzlin Relocation to move their household goods from Ohio to South Carolina.
U-Pack provided world-class service on Jason's recent work-related move from Oregon to South Carolina.
Marcie recently worked with North American Van Lines on a long-distance move from California to Colorado.