21 Tips For Moving With Pets
Drive with them in the car if you can. Flying is complicated, so use a pet shipping company. And whatever you do, don't put them in the back of a moving truck!
You aren't the only one freaking out about the big move.
Pets also get anxious when their whole world starts getting thrown into boxes.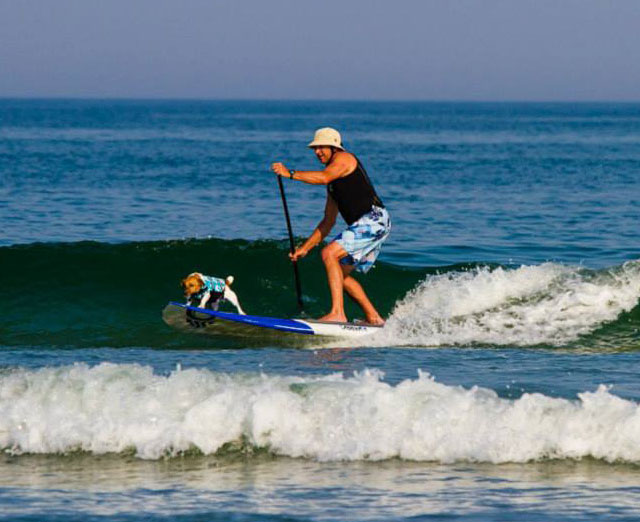 A successful move is all about preparation and the same goes for your pets.
Here at moveBuddha, we help people moving with pets all the time. While it can be tricky, it's normally no problem with a little prep and planning.
There is a lot to consider, so we've broken this post down into the following sections…
6 tips to know before the move
Some basic preparation prior to moving day will pay major dividends for you and your pet.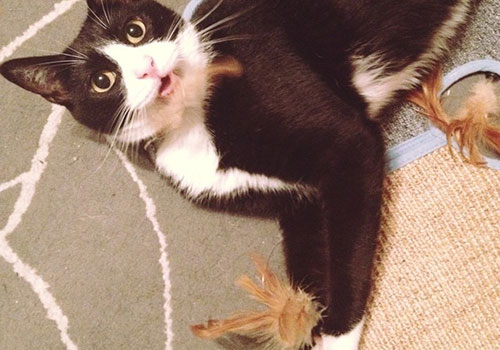 Update collar tag or microchip: The last thing you need is your pet getting lost with your old address on their tags. You can get a new tag engraved at a local pet store. For updating microchip implants, check with the manufacturer instructions
Microchips are sweet: if you haven't already, consider a microchip implant for your pet. It's relatively painless and will ensure whoever finds them will know how to find you
Refill prescriptions: finding a new vet in your area can take time, so stock up on any prescriptions prior to moving
Shot history and records: be sure to get copies of shot history and medical records from your vet. Your new vet will thank you
New housing: when you're searching for a new crib, consider your pet! Is the place pet friendly? Enough floor space? Backyard? Close to a local park?
State laws: if you're moving to a new state, check for laws on importing animals. Almost every state has some requirements to be mindful of
4 ways to move your pet long distance
Here's the deal:
The best method for getting your pet moved is going to depend a lot on your specific situation. Regardless, it's always good to know your options.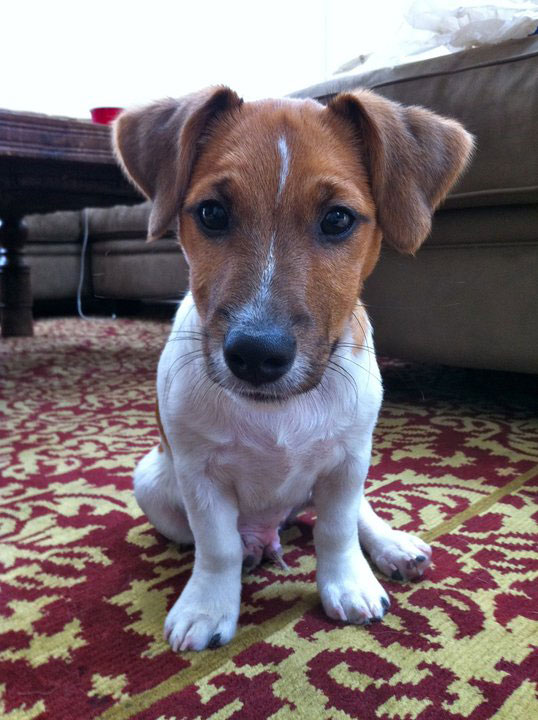 Driving: if you plan on driving, take your pet with you. Of course, it may not be feasible in every case but it's the preferred method among pet moving experts.
Flying: flying with pets is complicated and worth researching if you're considering this route. Cabin and cargo hold are both options depending on the animal and the circumstances. Most people use a pet shipping company to arrange the flight for them
Renting a truck: if you're renting a truck to do the move, you may have an open passenger seat for your pet to ride along. Do not put your pet in the back of the truck. Poor ventilation and shifting furniture make the back of the truck dangerous
Pet shipping company: there are plenty of pet shipping companies that can help arrange transportation for your pet. If you're moving internationally, you'll definitely want to consult a company for assistance
4 tips for a smooth moving day
Moving day is always way more overwhelming than anticipated.
Between packing, cleaning, and all the other seemingly endless tasks, it's easy to forget about your pet's needs. Here are a few things to consider…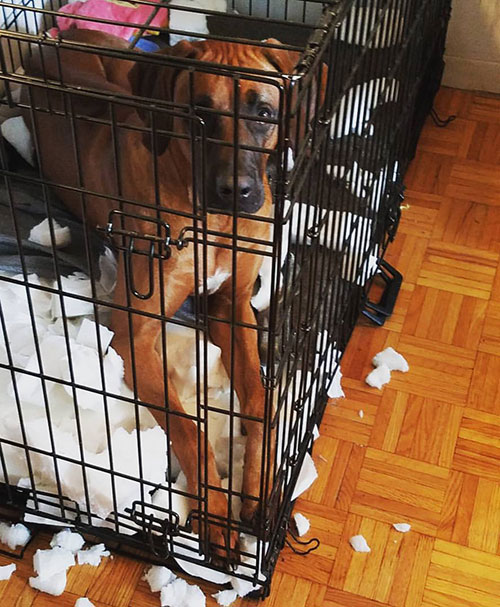 Crate 'em: with movers coming in and out, many an anxious pet has managed to slip out the door. If you don't want to conduct a search party on moving day, consider putting your pet in a crate or carrier on moving day
Avoid chaos: consider putting your pet in a room away from the chaos and stress moving day can bring.
Overnight box: this is important. Pack a box with all the essentials for your pet and keep it with you. Things like, food, litter, toys, medicine, etc.
New tags: don't forget to put the new tags on your pet
7 tips to consider after moving with a pet
Once you've got everything moved, there are some additional things you can do to help your pet settle in faster.
Routine = good: don't change up walking, feeding and exercise routines too much right away. Try to keep some consistency to reduce your pet's initial anxiety
Temporary changes are okay: you may notice some behavior changes right after the move. This is normal as they adjust to new surroundings
Familiar objects: surrounding your pet with familiar objects like toys or that couch they love can help them feel at home faster.
Light training: it's a good idea to do some light training with your pet to make sure they understand the same rules apply to their new home. It's not unusual for a pet to have accidents right after a move simply because they don't know where to go
Keep the leash: keep dogs on a leash initially when going outside and keep close monitor if you plan on letting your cat roam the new neighborhood. It's a great idea to check with neighbors first to make sure it's safe outside
Check the house: make sure exits like doors and windows are secure. Remove any pest control poisons or traps and lock up hazardous cleaning supplies
Make time: moves typically mean major changes and it's easy to forget about your pets with so much going on. Be sure to set aside time to give your pet some love