Most popular articles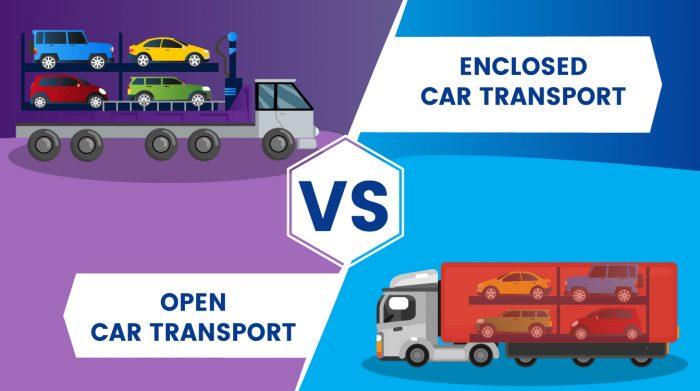 When shipping your car cross country, you have a few different options to choose from. The main one being choosing an enclosed carrier vs a closed transport carrier. Let's find out the difference between the two and which option is best for your car.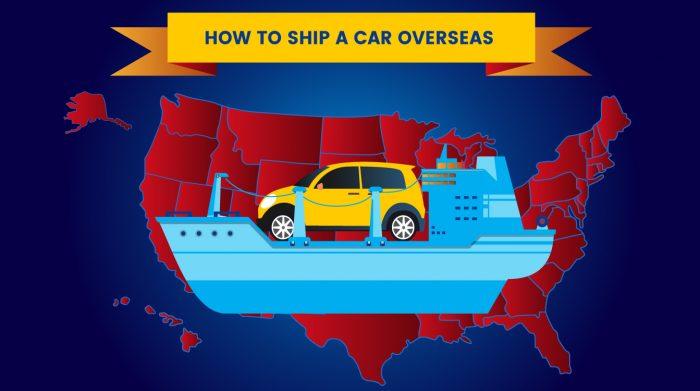 If you're shipping your car to another country, you want to make sure it gets there safely and efficiently. This means hiring the type of car shipping company and preparing your car for the journey. Let's find out how.
If you need to move a car long distances, it's important to find the right way to get your car to its destination safely and on time. Let's break down the costs of shipping your car from California to Washington compared to driving it yourself.