The Ultimate Guide to Getting Discounts for Moving Container Companies
Some people can save hundreds of dollars on their moving containers cost just by entering a code! We'll look at the top moving container companies and the moving discounts they offer.PODS and its competitors do a good job offering discounts that may apply to you so stick around to figure out if you're entitled to a better price for your move. If you want a look at more DIY affordable options, check out our picks for cheapest moving containers. 
Tips for Securing Your Discount
Before we cover the many potential discounts, you can claim when using a moving container company, let's look at a few tips to help you get your discount.
Make sure you meet all the criteria
Most moving container companies will state how to qualify for a discount, whether it's for being in the military or for being a student. They might require a Military ID or a Student ID to claim the discount.
Take a few extra minutes to verify you qualify for a discount before you count on it.
It doesn't hurt to ask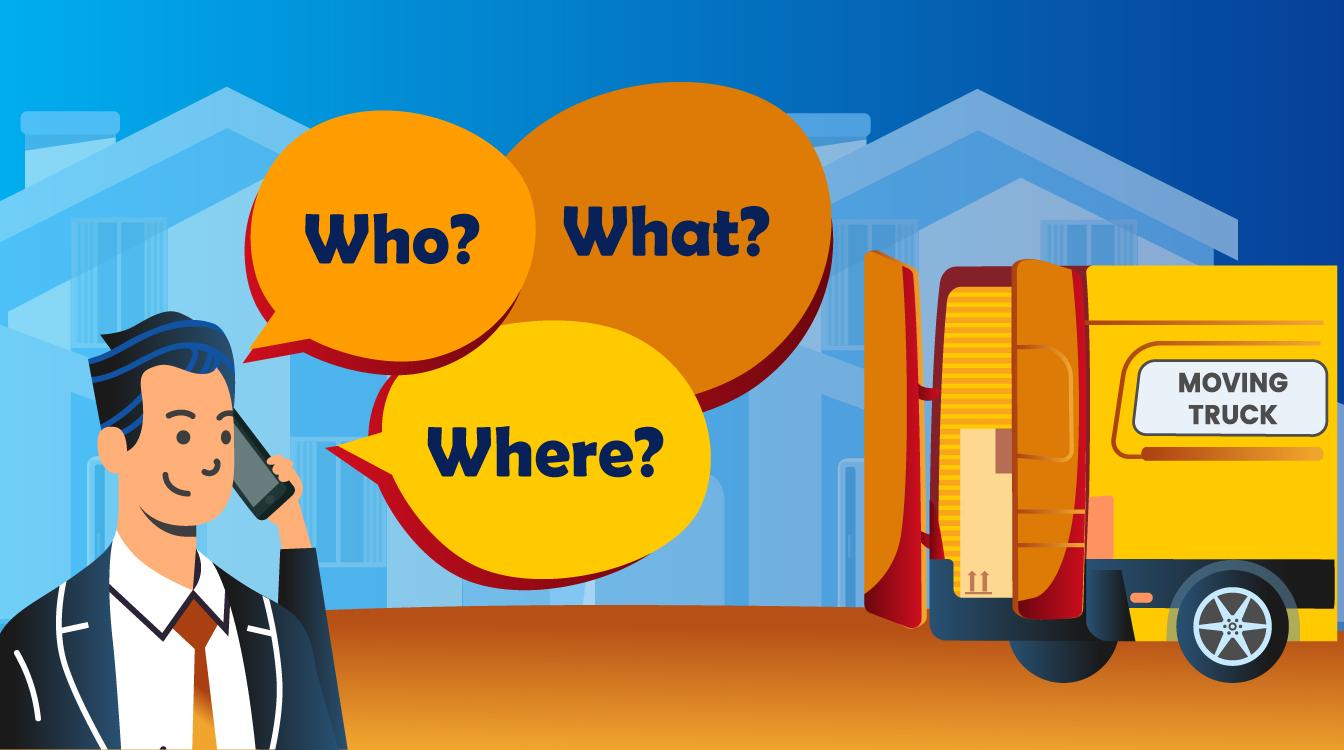 The worth thing that can happen is you'll be told NO. Don't be scared to ask for discounts. Many moving container companies offer discounts, but they don't all advertise their discounts well.
Sometimes, you will easily find the discounts on their website, but not always. The person helping you over the phone or in person might not be aware of all the discounts they offer. You might need to ask a manager.
Be aware of scams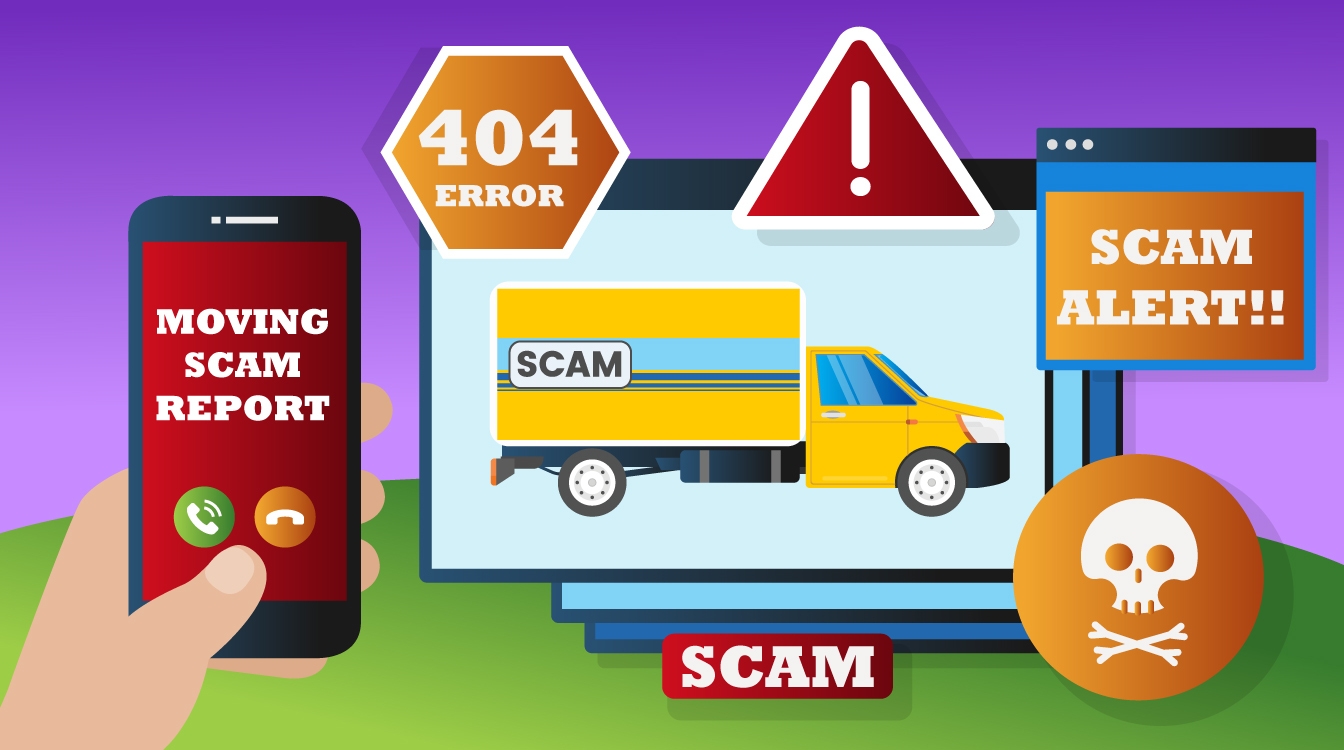 Moving company scams are common, even with container companies. As you're searching for discounts, make sure you're using a reputable moving container company.
Using coupons to get discounts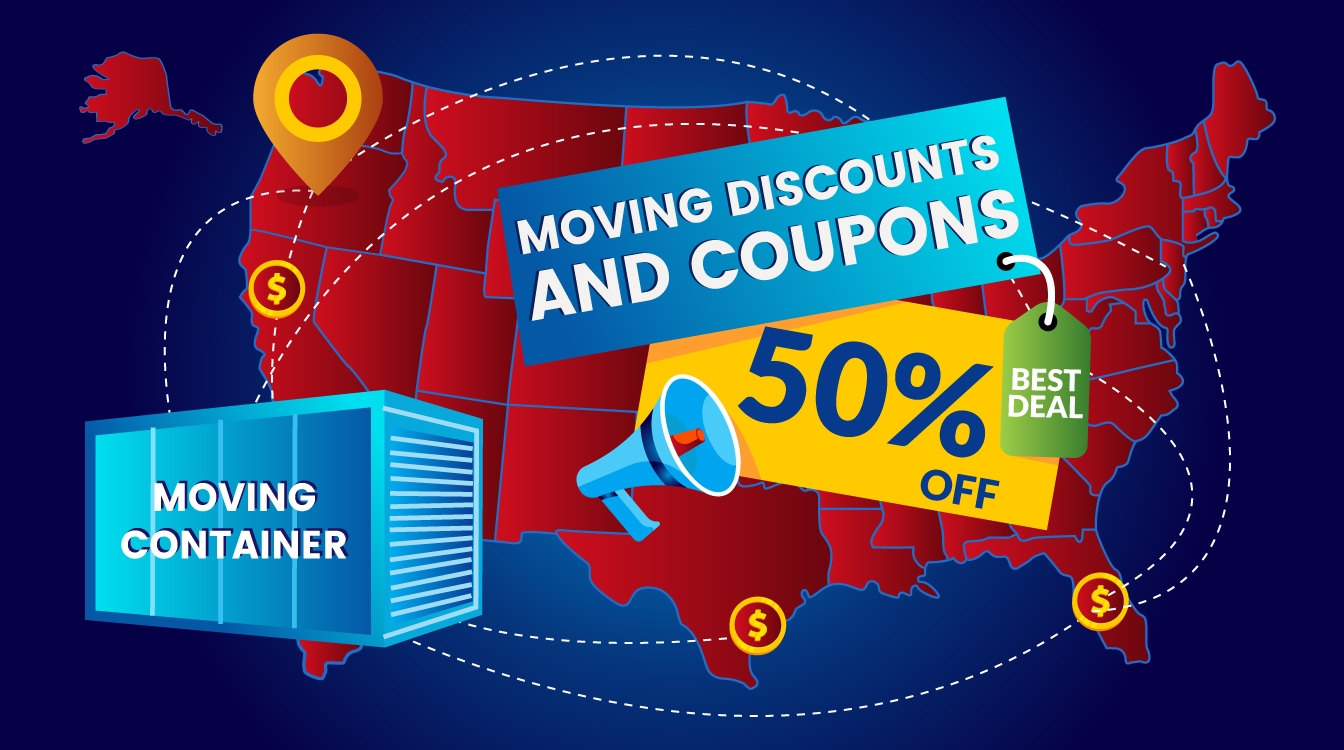 Getting multiple moving container company quotes might be the key to getting a discount. If one company offers you a discount, you can use that discount as leverage to get a discount from another company.
Make sure you have a copy of the quote to prove you were offered a discount.
Try an app for discounts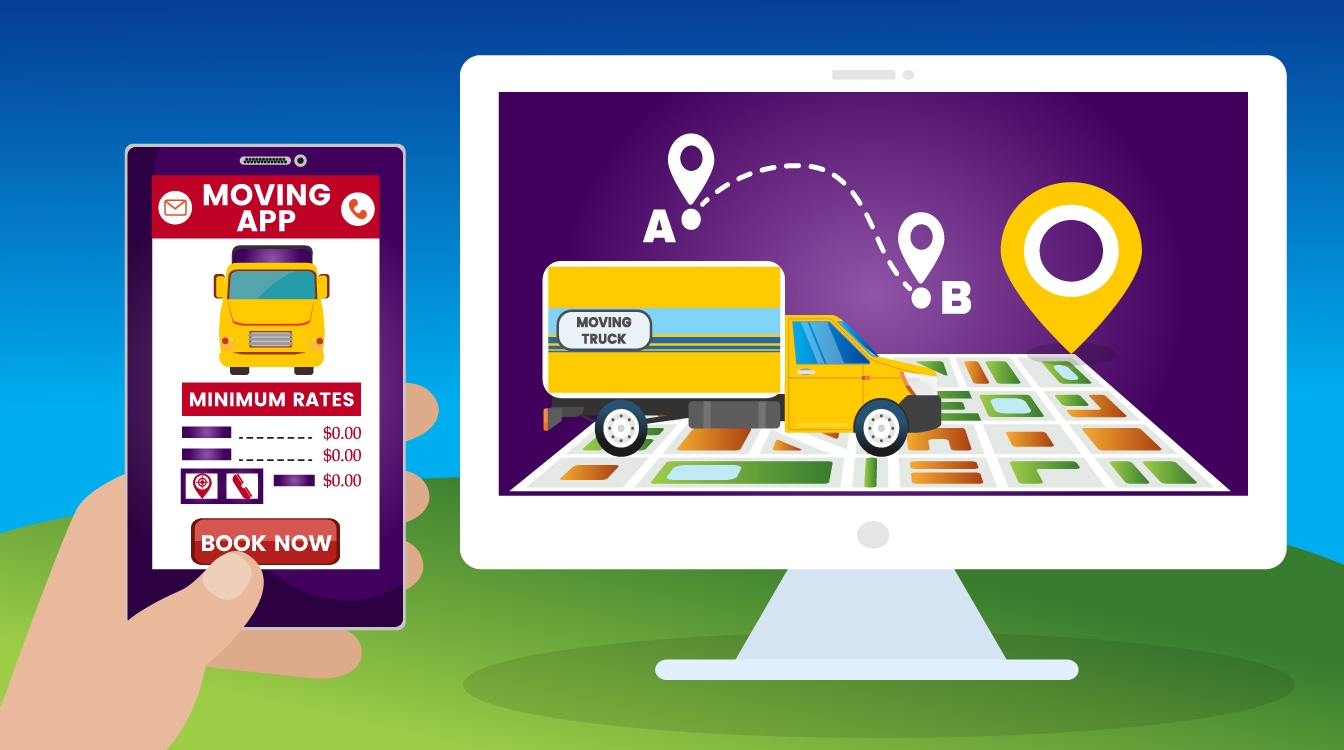 The Coupons.com App is a great choice for finding discounts on moving container companies and many other things. When you're searching for the right discount for your move, download this app to see if they have a coupon you can use.
Military Discounts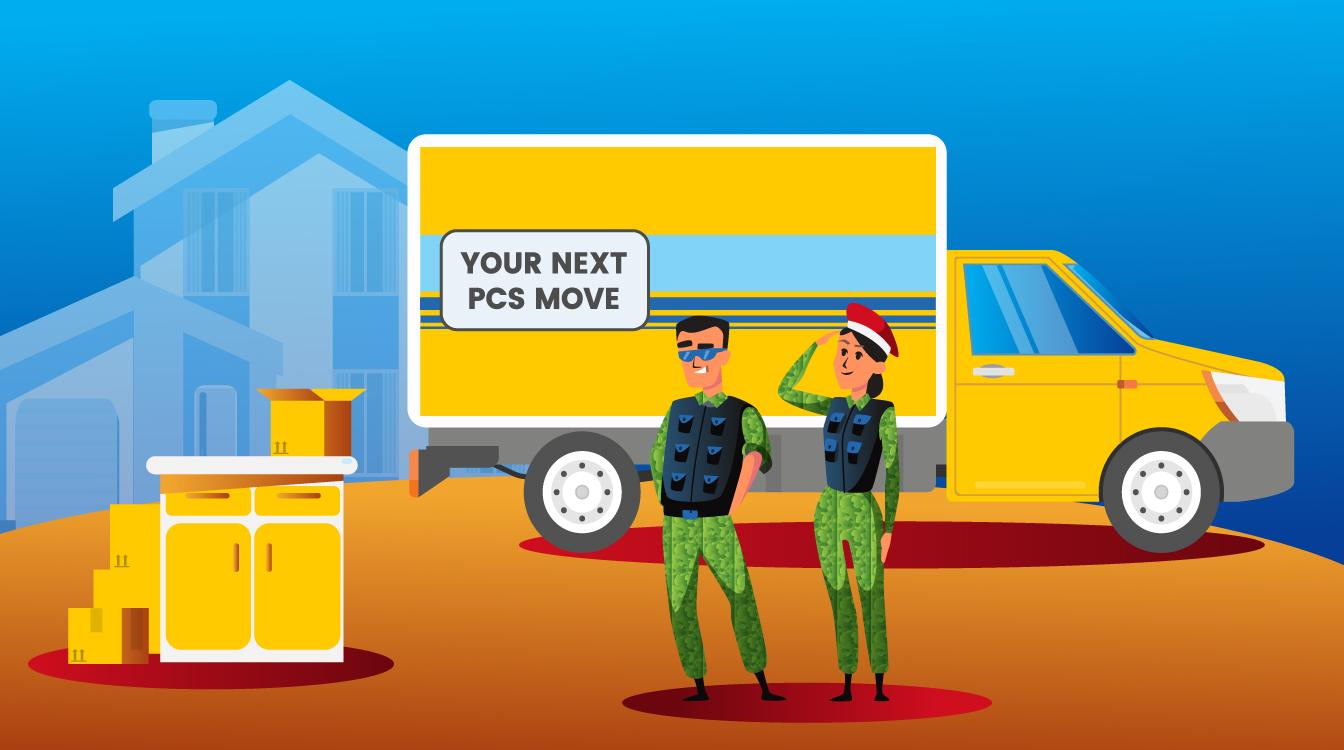 It doesn't matter what your reason for needing to relocate is, many moving container companies offer military discounts. Whether you're an active military member, veteran, or retired, you can take advantage of the following discounts.
Zippy Shell
When you choose Zippy Shell, they offer a military discount for moving services and storage. The discount percentage varies based on the service and the franchise of Zippy Shell you work with.
If you're an active-duty military member, retired, or a veteran, you save 10% when you choose PODS for your move.
PODS provides a simple promo code of SERV10 to use at checkout for your PPM/DITY move or your storage needs.

Choosing U-Pack for your move means you will get a $50 discount with the code MIL50.
As a military member, you will save 10% off the services offered by 1-800-Pack-Rat. This discount is offered at all times online or by calling to reserve your moving containers.
---
College Student Discounts
College Students move rather often, whether it's out of a dorm and back in with mom and dad or into an apartment. Finding the best rate for moving is important. Many of the top moving container companies offer discounts for college students.
Zippy Shell
While Zippy Shell doesn't offer a student discount for moving, they do offer 30 days free storage with the promo code COLLEGE. Students can also take advantage of moving and storage supply packages specifically designed for students.
PODS
A 10% discount is offered by PODS through StudentRate. You can book your
PODS for moving right online and use the promo code SRATE2 to ensure you get the 10% discount on storage and moving services.
U-Pack
While U-Pack doesn't advertise college student discounts, they do offer a $25 discount for booking online. You can also use the promo code BLOG25 to get an additional $25 off your move. They also suggest you ask about student discounts if you are moving home from college or from home to college.
1-800-Pack-Rat
You won't find a student discount on the
1-800-Pack-Rat website. However, if you're moving soon, they are offering a Get Moving America discount to everybody of 10% off. Just use the code GETMOVINGAMERICA when finalizing your online order to claim the discount.
---
Teacher Discounts
As a teacher, you certainly deserve a nice thank you from many services including from moving container companies. Some offer teacher discounts to honor the educators of our great country.
U-Pack
While
U-Pack doesn't offer a specific discount for teachers, they do offer a $25 discount for booking online. You can claim another $25 discount by using the code BLOG25, so you can save $50 off your moving containers with U-Pack.
1-800-Pack-Rat
Teachers receive a discount from
1-800-Pack-Rat. They have extended the 10% military discount to teachers, doctors, nurses, seniors, and first responders. This discount is good on both moving and storage services.
---
Senior Discounts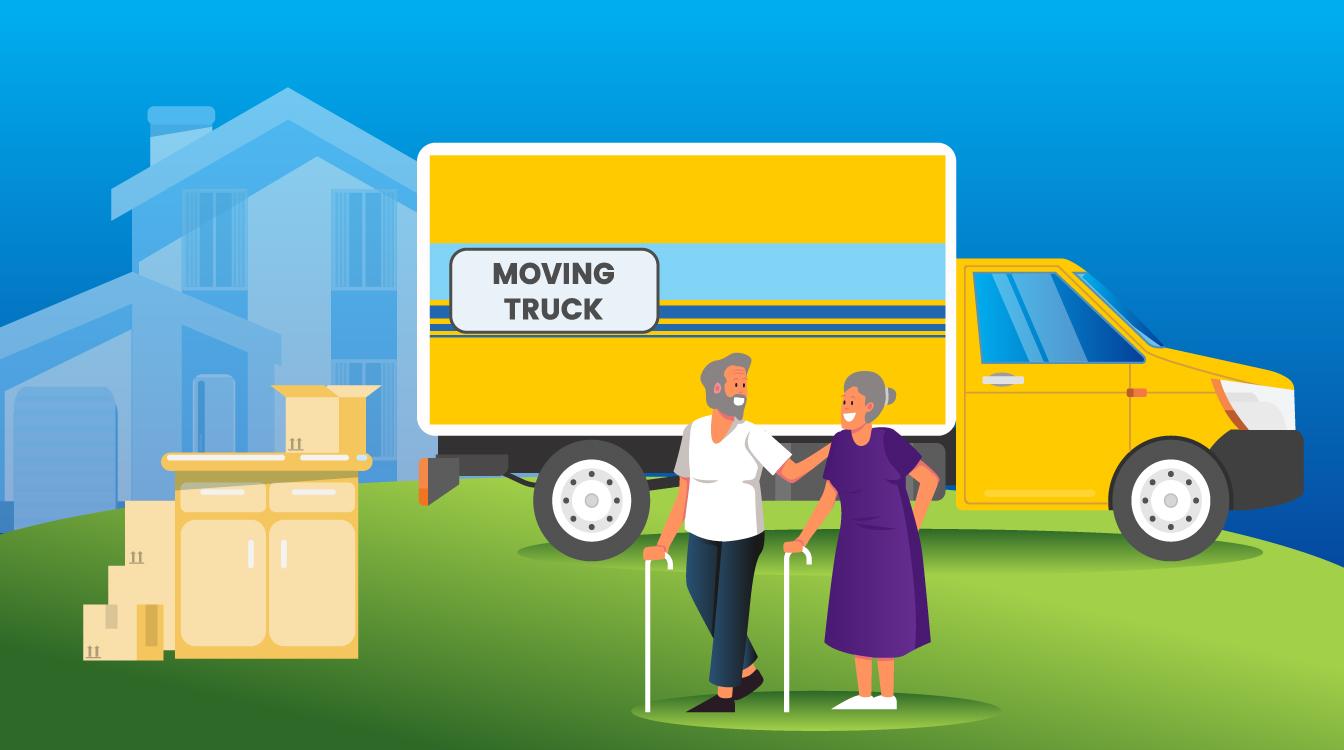 As a senior, planning your move isn't quite so easy. You might not be able to lift much yourself, so hiring help and getting moving containers works out pretty well.
Here are some of the companies willing to offer a senior discount for moving containers.
U-Pack
While
U-Pack doesn't have a coupon code for seniors to use, you can save $25 for booking online and another $25 for using the code BLOG25. They also tell you to ask about senior discounts if you call, so they may offer additional discounts for seniors.
1-800-Pack-Rat
Seniors save 10% on moving and storage services with 1-800-Pack-Rat. If you plan to use a moving container company, you might find this discount to be rather nice, especially for long-distance moves.
---
Union Member Discounts
Union member discounts from moving container companies do exist, but they are harder to find online. You will likely need to go through your union benefits to find out if you can claim a discount with any of the container companies.
For example, AFGE and PODS work together to provide AFGE members discounts on the services provided by PODS. They can save 10% on local moves, long-distance moves, and storage.
---
Discounts for the Unemployed
Just because you're unemployed doesn't mean you don't qualify for a discount on moving container services. If you're looking for a job and you need to move, take advantage of the following discounts.
U-Pack
Claim a $25 discount just for booking online with U-Pack. You can also take advantage of saving another $25 by using the code BLOG25 when you check out. Anybody can claim these discounts, so if you're unemployed, you can still save $50 on your moving containers with U-Pack.
1-800-Pack-Rat
The Get Moving America discount currently offered by
1-800-Pack-Rat applies to any order. Just use the code GETMOVINGAMERICA at checkout and save 10% off moving and storage services.
---
Other Discounts
Along with the categorized discounts above, many moving container companies offer additional discounts. You might find discounts through membership sites or from a coupon website.
The following offers are also open to anybody looking to use one of these moving container companies.
PODS
If you know you need moving and storage services,
PODS offers a long-term storage deal. When you purchase three months or more of storage, they will deliver and pick up your moving containers free of charge.
U-Pack
Along with the $25 online order discount and the $25 BLOG25 discount,
U-Pack also offers free shipping on all orders from their box shop.
1-800-Pack-Rat
For a limited time,
1-800-Pack-Rat is willing to beat any comparable competitor's price. This deal may not last long, but if you have a lower quote from another company, they will beat it.
1-800-Pack-Rat also offers $25 discounts on local moves.
Not what you were looking for?
Check out other categories that can help you find the information you need!
See All
Hide All