Moving Containers
When it comes to moving, this container could just be your new best friend. Whether relocating across the country or within the same town, using a moving container is a low-cost, efficient way to make your move possible. Not only do these portable containers give customers a cost-efficient way to move, but they also make it easy to store belongings before, during and after a move. Here's some of our best articles on how you can use moving containers to move your stuff.
Most popular articles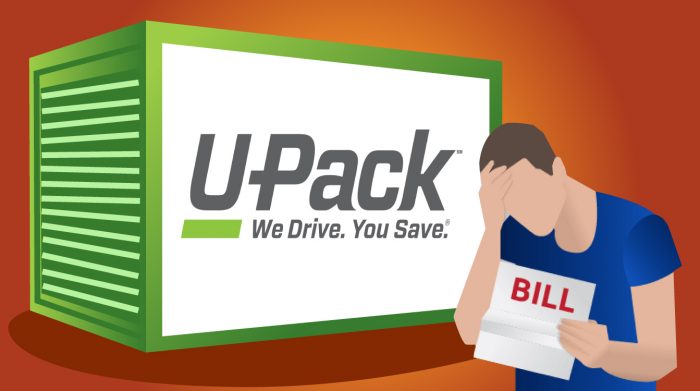 U-Pack can cost anywhere from $700 to $6,600 for long-distance moves.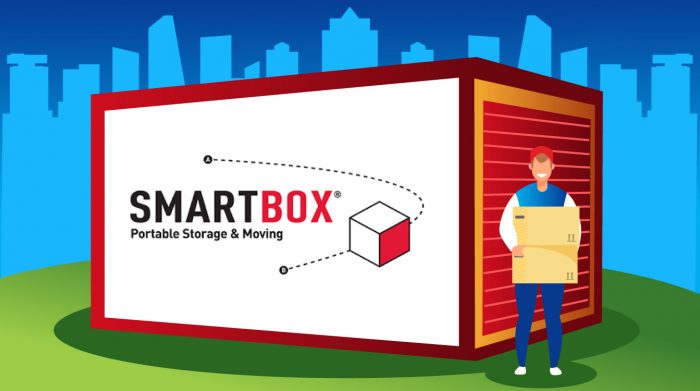 Are you sure if SMARTBOX is the best portable moving and storage company option for you? We have reviewed pricing, services, customer reviews, and much more to assist you.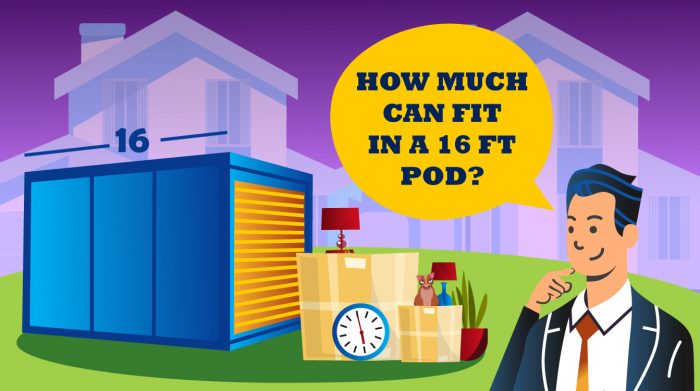 Too many people overestimate the size of a 16-foot pod and end up without a way to move their items. This article will help you know if it's the right size for you.