Moving Containers
When it comes to moving, this container could just be your new best friend. Whether relocating across the country or within the same town, using a moving container is a low-cost, efficient way to make your move possible. Not only do these portable containers give customers a cost-efficient way to move, but they also make it easy to store belongings before, during and after a move. Here's some of our best articles on how you can use moving containers to move your stuff.
Most popular articles
If you're moving with a U-Box, you might not know how much will fit inside of it. Here's our breakdown of what you can fit in a U-Box.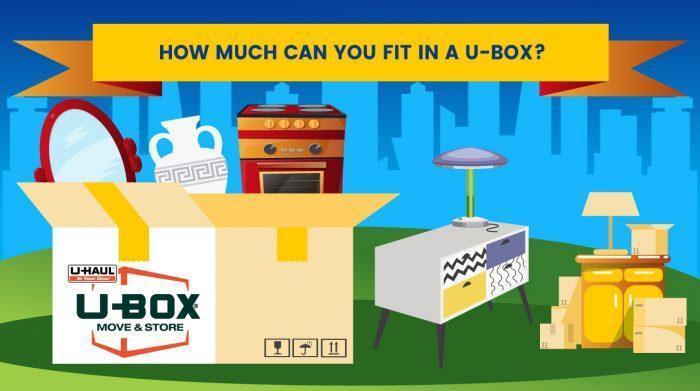 Understanding how much you can fit in a U-Box will help you decide if U-Box is the right moving container company for you. Check our full breakdown of how much fits in a U-Box.
If you're looking for an affordable and efficient way to move, check out our list of the most affordable moving container companies.