Moving Container
When it comes to moving, this container could just be your new best friend. Whether relocating across the country or within the same town, using a moving container is a low-cost, efficient way to make your move possible. Not only do these portable containers give customers a cost-efficient way to move, but they also make it easy to store belongings before, during and after a move. Here's some of our best articles on how you can use moving containers to move your stuff.
Most popular articles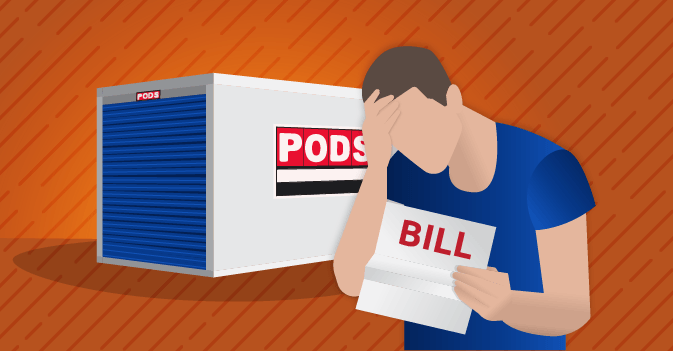 For a local move, PODS can cost anywhere from $200 to $800. For long-distance moves, PODS pricing can range from $400 to $7,500.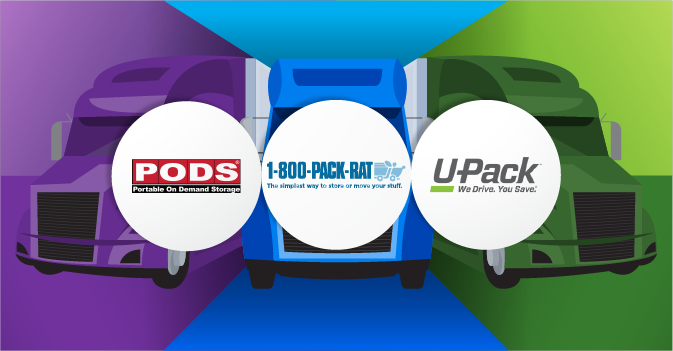 Three of the biggest, best-known container moving companies go head-to-head. PODS vs 1-800-PACK-RAT vs U-Pack: Which one will you choose?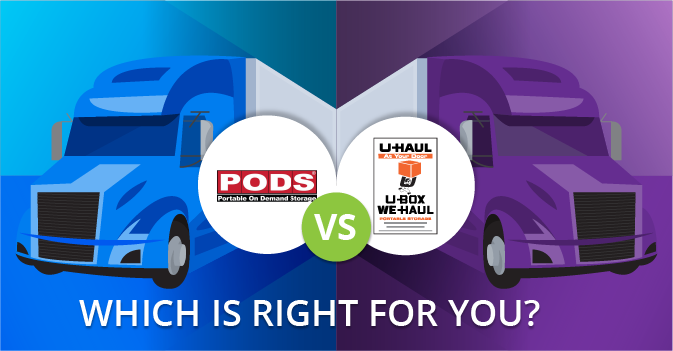 PODS vs U-Box: Which container moving company is right for you? Here's how their cost, services, and quality compare.