10 Most Popular Florida Cities to Relocate in 2019
Florida has some of the largest cultural hubs in the United States and it's easy to see why the state's larger urban hubs are major focuses for people relocating to the state.
But there are plenty of great cities in Florida beyond the obvious ones like Miami and Orlando, each with their own particular charms and draws.
Which begs the question, which Florida cities are the most popular right now to move to?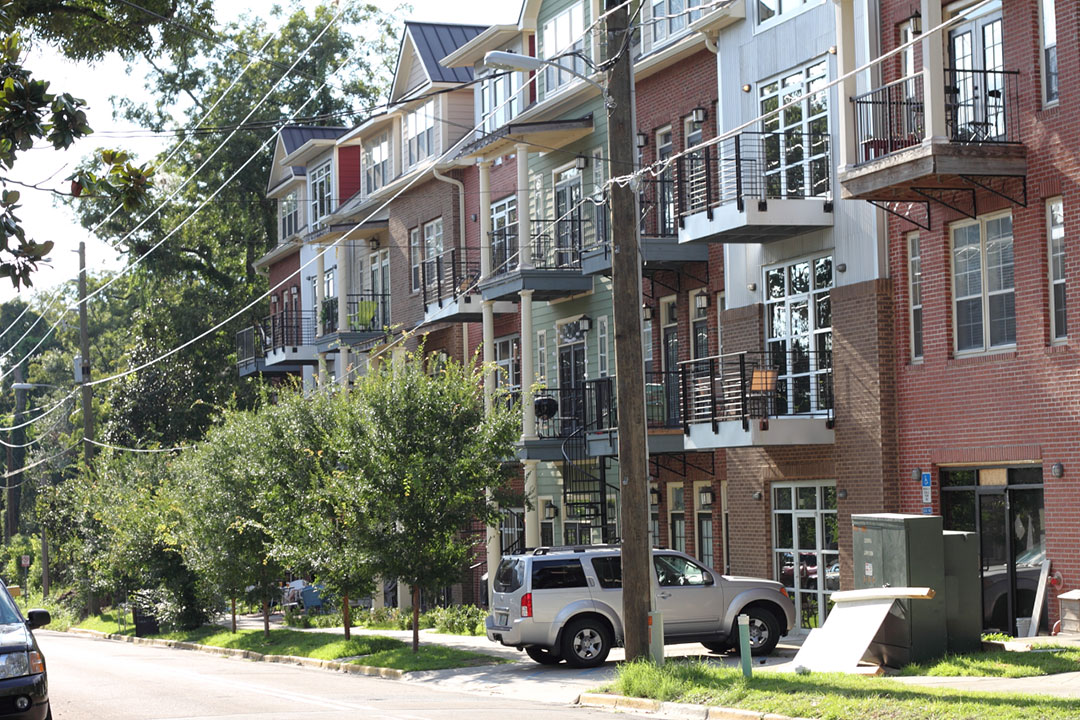 And we have just the data to figure out the most popular cities in Florida to move to.
Thousands of people use our moving estimate calculator every month to plan their relocations.
We analyzed our Florida move data from the past year to determine the 10 most popular cities with populations greater than 50,000.
See your city?
Spread the word using the "Popular Destination" badge!
The Top 10 Florida Cities
10. Pembroke Pines, FL
Population: 166,530
9. Cape Coral, FL
Population: 173,679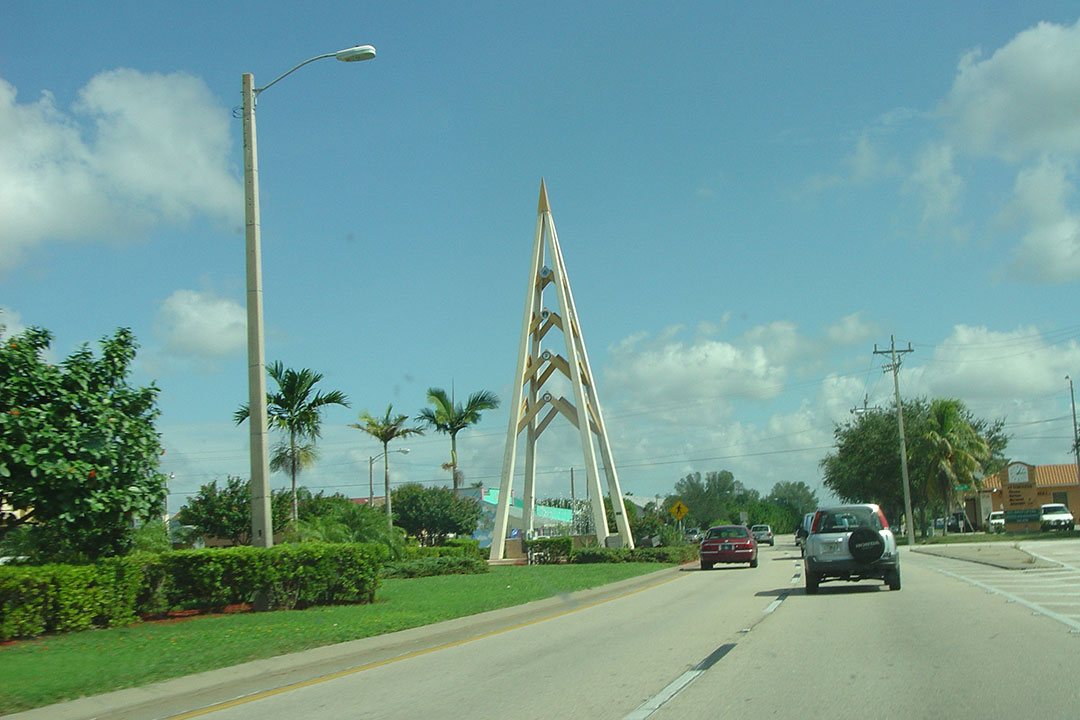 8. Port St Lucia, FL
Population: 178,778
7. Coral Gables, FL
Population: 50,909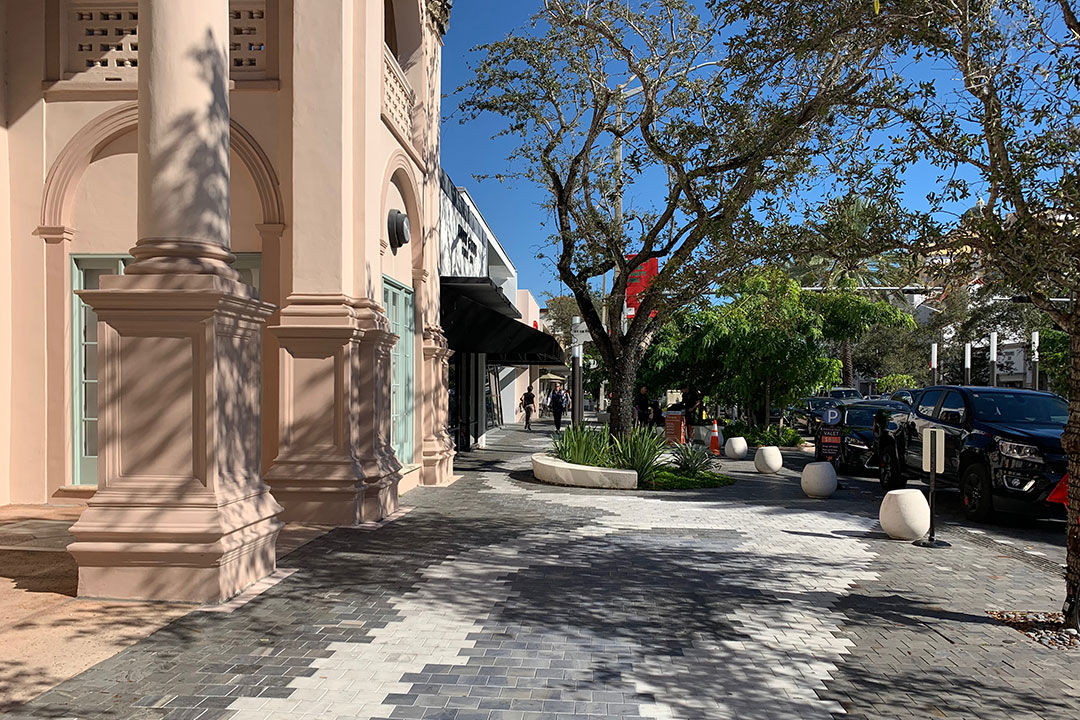 6. West Palm Beach, FL
Population: 106,805
5. Gainesville, FL
Population: 129,394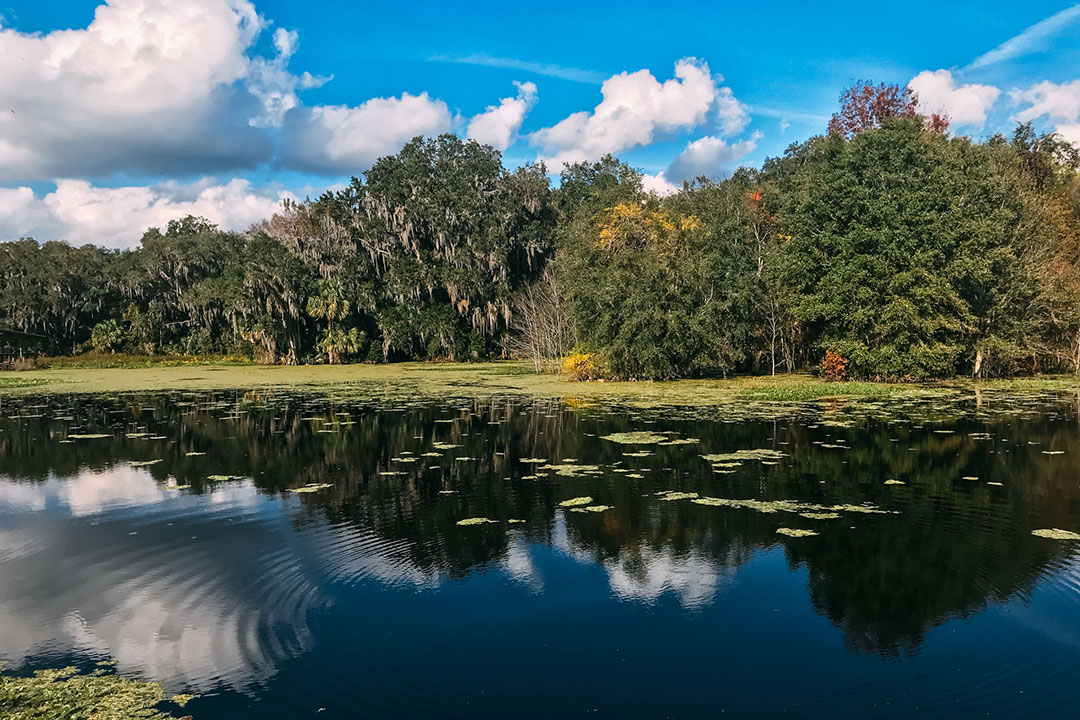 4. Miami Beach, FL
Population: 92,187
3. Fort Lauderdale, FL
Population: 177,175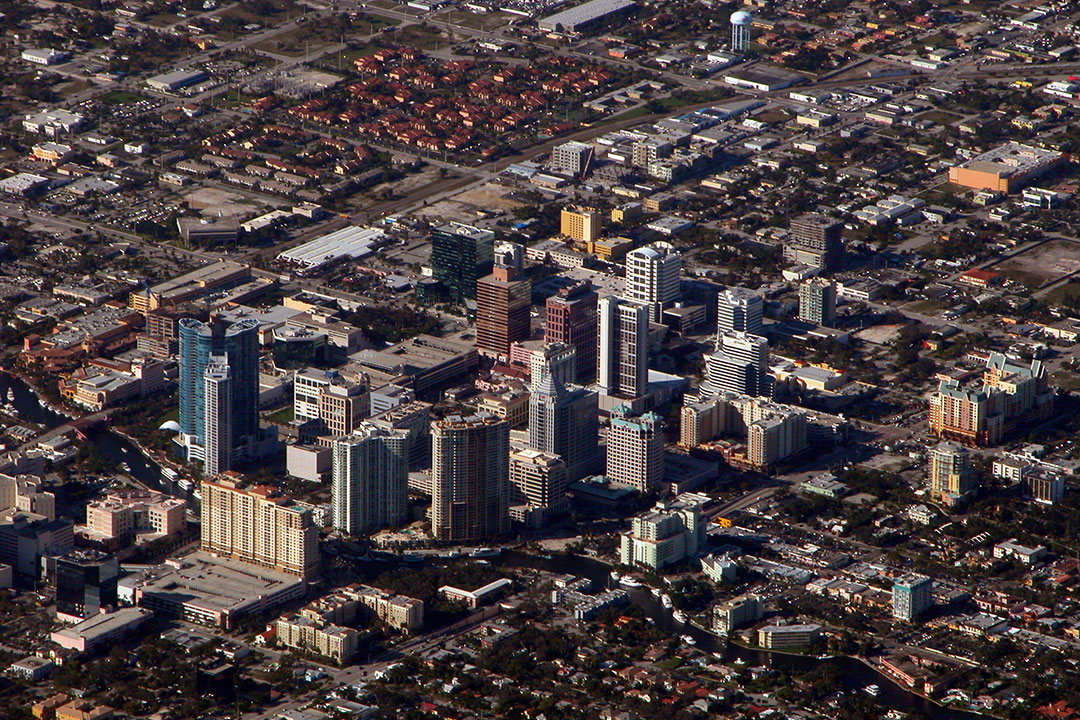 2. Tallahassee, FL
Population: 188,463
1. Lehigh Acres, FL
Population: 116,849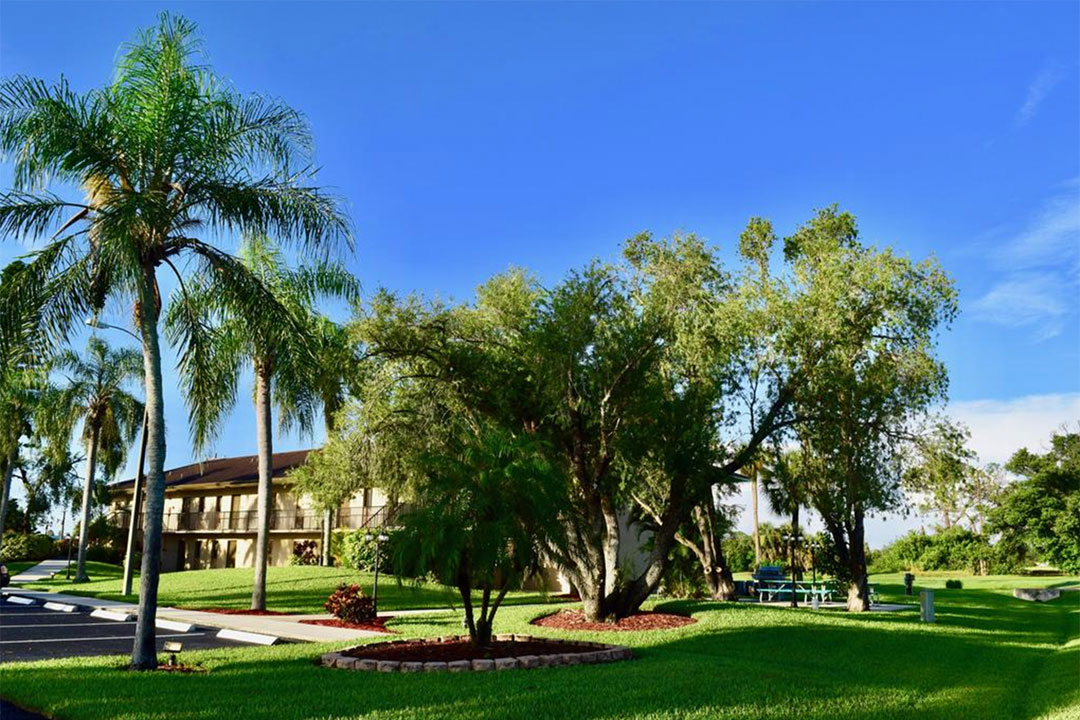 Be proud! Share the "Popular Florida Cities 2019" badge on your site. Just cut and paste the code snippet below.
Not what you were looking for?
Check out other categories that can help you find the information you need!
See All
Hide All