What Is The Cost To Move In Concord?
Being so close to San Francisco, it's no surprise that Concord can be kinda expensive.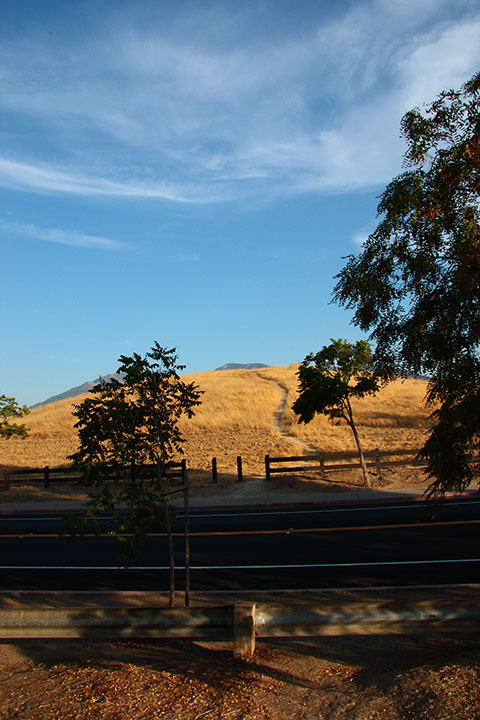 Since moving is already expensive, you're going to want to do everything in your power to find the best possible deal.
This guide aims to help you do just that by presenting 3 different methods for moving locally in Concord so that you have the best chances of saving some money.
Hiring a Moving Company (high cost, low effort)
Rent a Moving Truck (low cost, high effort)
Moving Container Rental (best for long-term storage)
And if you're coming from outside California, be sure to consult our Moving to Concord guide and to check out our special tool for estimating state-to-state moving costs.
Now let's get on with it and dig into the cost of moving in Concord.
Average cost to hire a moving company in Conocrd
Moving companies are definitely the most expensive option when it comes to moving, but they'll more than compensate for the high cost by making your move go as smoothly as possible.
Below is a table breaking down some of the average costs associated with hiring a moving company in Concord.
| Home Size | # of Movers | Base Cost (2hrs) | Cost/Hour | # Hours | Avg. Total |
| --- | --- | --- | --- | --- | --- |
| Studio | 2 movers | $319 | $95/hr | 3 hours | $414 |
| 1 Bedroom | 2 movers | $319 | $95/hr | 4 hours | $509 |
| 2 Bedroom | 3 movers | $399 | $122/hr | 6 hours | $885 |
| 3 Bedroom | 4 movers | $498 | $156/hr | 7 hours | $1277 |
| 4 Bedroom | 4 movers | $498 | $156/hr | 9 hours | $1588 |
| 5 Bedroom+ | 5 movers | $623 | $199/hr | 12 hours | $2615 |
Remember, these are just mere estimates based on averages. Your actual cost is going to largely depend on where and what you're moving.
If you have a bunch of heavy stuff that's going to need to be dragged up multiple sets of stairs, you should plan to pay a bit extra.
But if you still aren't sold on hiring a full-service moving company, then you'll want to look into renting a truck.
Average cost to rent a moving truck in Concor
While it might be physically taxing, renting a moving truck will absolutely be the cheapest means of getting your stuff moved.
Here's about how much you'll be paying:
Base Cost: $19 – $39 per day
Mileage Fee: $0.79 – $1.19 per mile
Fuel Cost: Dependent on driving distance.
Truck Coverage: $0 – $95 based on coverage level
Parking Permit (if necessary): $25 per day
Equipment Costs (optional): Dolly, straps, blankets
You'll end up spending close to $28 – $46 to rent a truck for moving the contents of a 1 bedroom apartment.
Moving from a larger space, like a 5 or so bedroom apartment, will be more expensive. It's going to cost somewhere between $90 – $137 for a truck.
Where to rent a moving truck near Concord
And if you aren't up for driving a truck, your next best solution will be renting a moving container.
Average cost to rent a moving container in Concord
Moving containers are basically storage containers that you can easily transport from place to place.

The process is incredibly simple; the company delivers your containers, you load all your stuff into them, the company picks them up, and they're put in storage until you're ready to unload at your new place.
Long-term storage is the benefit here particularly when you need to squirrel stuff away due to a gap between leases.
So here's how the costs shake down:
Storage Fee: $79 – $159 per 30 days
Initial Delivery: $65 – $130
Final Delivery Fee: $65 – $130
Damage Coverage: $10 – $320 based on coverage level
Parking Permit (if necessary): $25 per day
Door Lock (if necessary): $0 – $21
Equipment Costs (if necessary: Dolly, straps, blankets (optional)
Your average 3-bedroom is going to cost nearly $186 to store and move, not including any additional labor costs.
Be aware that each container only holds about 3 rooms worth of stuff before it's completely full and that any extra container you need will nearly double your bill.
Where to rent a moving container near Concord
And that's all we've got for you. Good luck with your Concord move!
Not what you were looking for?
Check out other categories that can help you find the information you need!