Guide to Shipping a Car to Hawaii
Few destinations require putting every household item under scrutiny like Hawaii.
Is it worth shipping my couch? My record collection? My car?
If Hawaii is your next home, you'll want to know the exact auto shipping cost to the Aloha State.
And by cost, of course we mean monetary but we'll get into everything you need to do to ship your vehicle to Hawaii.
Interested?
Let's dive right in.
How Much Does It Cost to Ship A Car to Hawaii?

Shipping a car to Hawaii from the mainland offers multiple options at different prices.
Typically, the cost ranges from about $1,400 to $2,400. There are several factors to consider including:
The type and size of the vehicle
Where the vehicle is being shipped to in Hawaii
Where the vehicle is being shipped from to Hawaii
How soon you need the vehicle to arrive
The cost will likely be quite a bit more than shipping your car in the Continental United States. The distance, alone, impact the costs, but other factors, such as the fuel costs and the available shipping options make a difference.
The location you are shipping from makes a pretty big difference. If you can use port-to-port shipping, it will cost less compared to shipping your vehicle to the port and then to Hawaii.
If you're located near a port in California, shipping a car to Hawaii will be more affordable than if you're located in Nebraska. If you need ground transportation to the port, the price will be more than if you can drive the car to the port yourself.
For example, if you're shipping a sedan from Santa Barbara, CA to Kauai, the cost will likely be around $1,500. However, that same sedan shipped from Boston to Honolulu will cost closer to $2,350.
---
How the Cost of Shipping a Car to Hawaii is Figured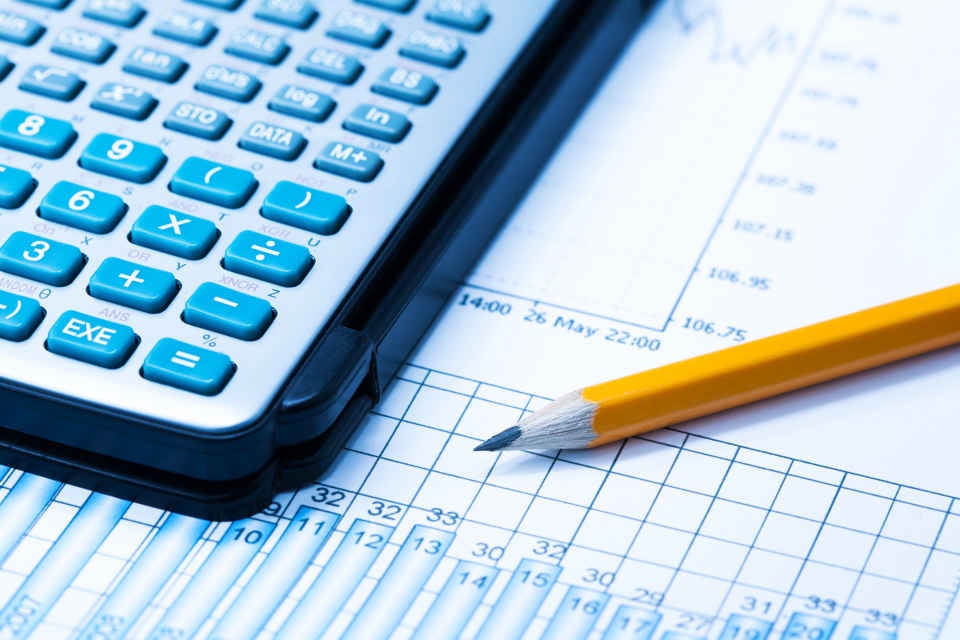 Many factors influence the overall cost of shipping a car to Hawaii. It starts with the actual location where the car will start the shipping journey. If the car has to be transported on a car carrier to a port, it will cost more than if you can drive your car to a nearby port.
The next factor considered is the size of the vehicle you are shipping to Hawaii. The larger the vehicle, the more it will cost to ship, with larger trucks and SUVs being the most costly.
Another factor considered is the ground shipping option you choose. If you require an enclosed car carrier you will pay more than those choosing an open carrier.
Just like with your choice of ground carrier, the choice of sea transport will factor into the cost. If you choose RORO shipping or roll-on/roll-off shipping, it will be more affordable than shipping your car to Hawaii in a cargo container.
Good news! Go ahead and ship the car to the island you need it at, the price likely won't change whether you're shipping to Hilo, Oahu, Kahului, Maui, Nawiliwili, or Kawaihae. Just make sure to ask first, this could vary from company to company.
---
What are the Shipping Options?

The two main options for shipping a car to Hawaii are by sea and by plane. Shipping a car by plane will be incredibly expensive, while shipping by sea will be more affordable.
For those not shipping a luxury vehicle, shipping by sea is the best option. Shipping by plane may cost as much as three or four times the cost of shipping by sea.
Once you've chosen to ship by sea, you will be able to choose port-to-port or door-to-door shipping options. There are some mixtures of these two car shipping options, as well.
For example, you can drop off your car at a port in California, and have it shipped to your door in Hawaii. On the other hand, you can also have your vehicle picked up at your home in Boston, and then pick up the car at the port in Hawaii.
If you plan to move your things by shipping container, you might have the option to ship your car in the container, too. However, there are restrictions and you will need to check with the moving container company.
Shipping your car to California? Here are the cheapest ways to ship a car cross country.
---
How Long Does it Take to Ship Car to Hawaii?
Compared to shipping a car in the Continental United States, shipping a car to Hawaii will take longer. It's a longer distance to travel and often requires more than one mode of transportation. Fewer carriers are as readily available compared to shipping a car in the Continental United States, as well.
Depending on where you are shipping a car from, it will take one to three weeks to arrive in Hawaii. If you're shipping from Los Angeles or another west coast port, expect your car to arrive in about 8 to 12 days.
Most other areas in the United States will require about another week to complete the shipping process. It depends on the amount of time it takes to get your vehicle from your current location to the port before it's loaded and sent to Hawaii.
Port-to-Port shipping is faster than door-to-door, port-to-door, or door-to-port shipping. If you ship from New York City, expect it to take 14 to 19 days for your vehicles to arrive. From Chicago, it will take 13 to 18 days.
The shipping company you choose will also make a difference. Some carriers move cars much faster due to their availability, while others don't offer enough availability to move your vehicle as fast.
---
Is Shipping a Car to Hawaii Worth It?
The answer to this question depends on several factors including:
The vehicle
Your feelings about the vehicle
How long you'll be in Hawaii
The cost of shipping your car to Hawaii
It probably doesn't make much sense to ship a $2,000 car to Hawaii, but shipping a $30,000 car might be worth it.
The value of the car isn't the only factor, however. Hawaii doesn't have the same selection of vehicles as the mainland. If you cannot get the vehicle you want in Hawaii, it makes sense to ship your current car when you move.
On the other hand, if you can sell your current vehicles and easily buy a car you like in Hawaii, you can save the shipping cost. This is a good option for some people moving to Hawaii, but shipping your car to Hawaii could save you the hassle.
If you own a truck, it will likely sell for more money in Hawaii. It makes sense to ship your truck to Hawaii since they are highly sought after.
You will also want to look at the availability of repair shops for your type of vehicle in Hawaii. If it will be difficult to get your car fixed, you might want to sell it and buy something else when you arrive.
Quick Tips for Shipping a Car to Hawaii
It's cheaper to ship from Hawaii to the Mainland than from the Mainland to Hawaii
Selling your car here and buying a new one in Hawaii is a viable option
A reputable auto transport company is vital for such a big move to Hawaii
You can ask for shipping discounts, especially if you use the same company for your car as your household goods
Make sure you have the original vehicle registration and title
Not what you were looking for?
Check out other categories that can help you find the information you need!