Personal Storage
Everything you need to know about renting a storage unit, types of storage containers, and reviews of the top personal storage companies.
Most popular articles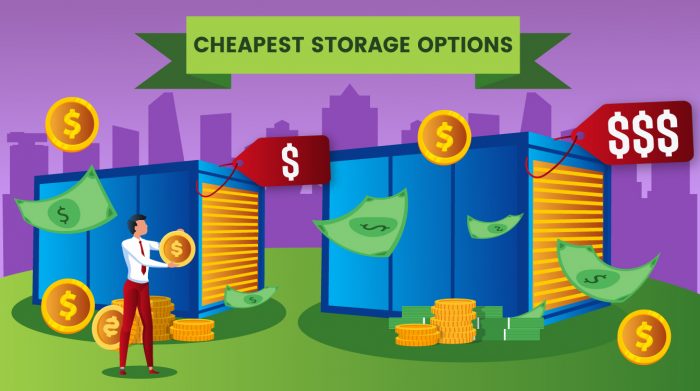 Storage is expensive but most people overpay. If you think outside the box and explore all your options you can save hundreds.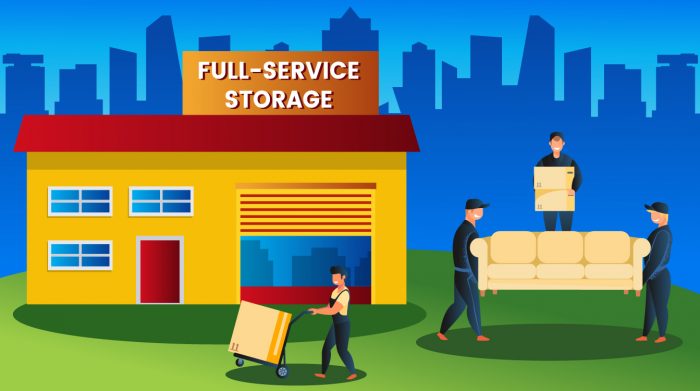 The worst part of storage is hauling it to and from your home. With full-service storage, that's no longer an issue. Learn more!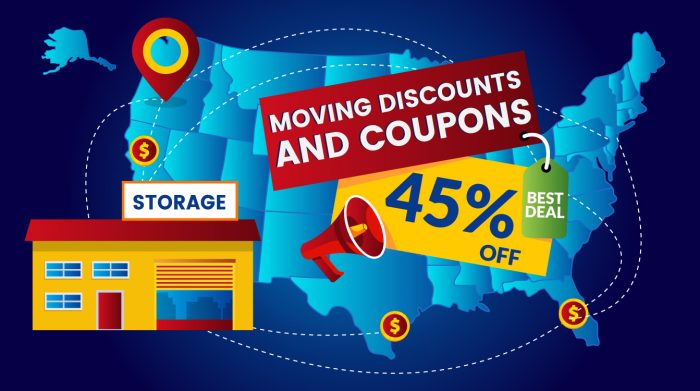 Why pay full price if you don't have to? Find out if you qualify for a discount on your storage unit.