Personal Storage
Everything you need to know about renting a storage unit, types of storage containers, and reviews of the top personal storage companies.
Most popular articles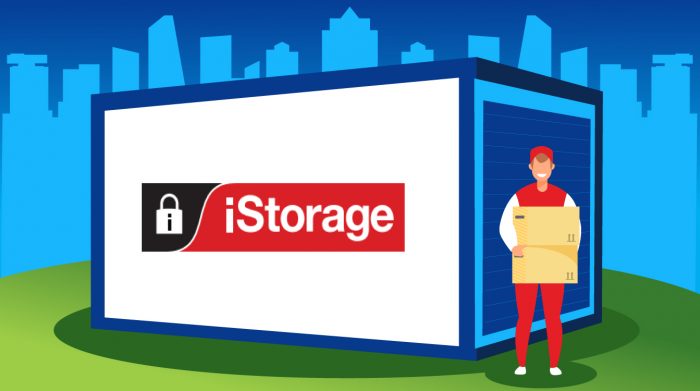 iStorage offers a good variety of storage unit sizes for accommodating differing customer needs. The personal storage company maintains consistently good security standards, has a user-friendly website for choosing a unit and making a reservation.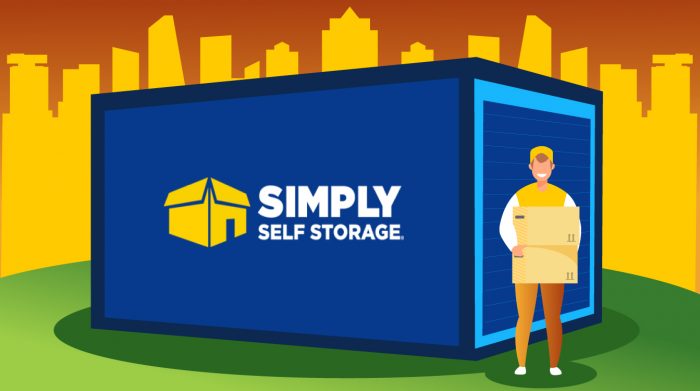 Simply Self Storage has a well-established presence in more than 25 U.S. states. They offer on-site management, high-quality site security, affordable prices, and various unit sizes, which makes them a viable option.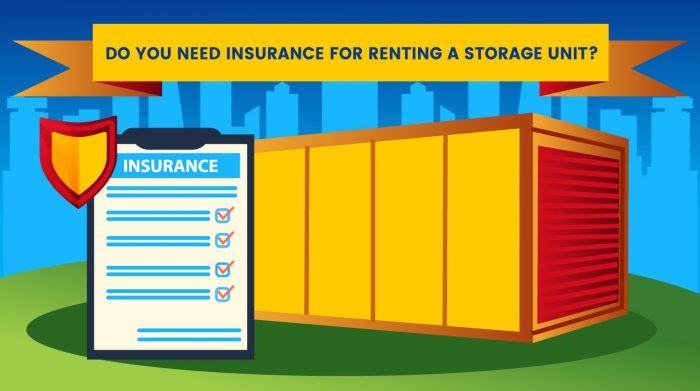 Do you need insurance when renting a storage unit? In short, yes. Protect your belongings with the right policy. Here's what you need to know.