Long Distance Moving Guide
Moving long distance is a lot of work. From lining up housing and finding schools to transferring utilities and hiring a mover there are endless tasks to complete.
On top of all this, working with moving companies is an unfamiliar and confusing process for most people.
That's why we created this section to make long distance moving easy.
Welcome to relocation enlightenment!
Most popular articles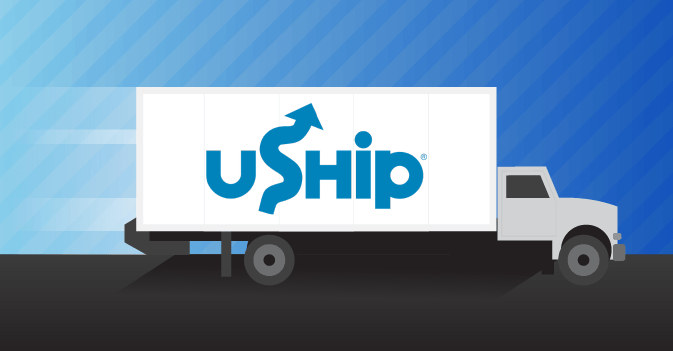 UShip is great for shipping cars, animals, and large objects if your timeline is flexible and you're willing to wait for a good deal. For household moving, you can find great deals but you may have to plan around a driver's schedule.
Shuttle fees happen when movers can't fit their trucks near your residence, but there's a bit more to it than that…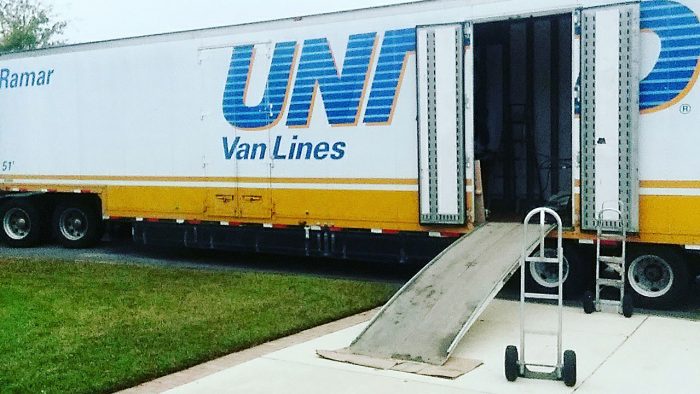 Avoiding additional moving costs is almost entirely a matter of proper timing and preparation.