Long Distance Moving Guide
Moving long distance is a lot of work. From lining up housing and finding schools to transferring utilities and hiring a mover there are endless tasks to complete.
On top of all this, working with moving companies is an unfamiliar and confusing process for most people.
That's why we created this section to make long distance moving easy.
Welcome to relocation enlightenment!
Most popular articles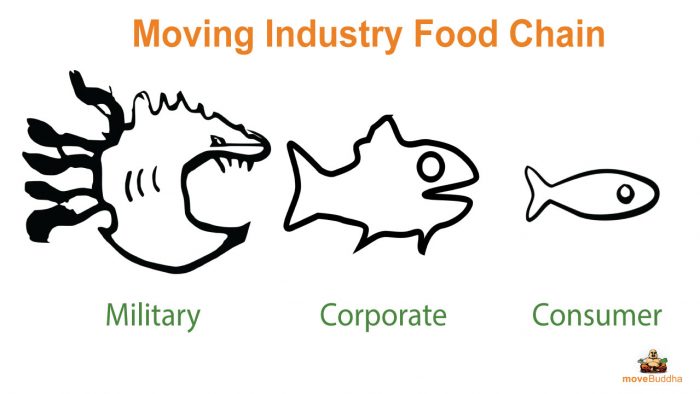 It'll cost more, your move won't be the priority, and you'll probably get low-balled. Here's why.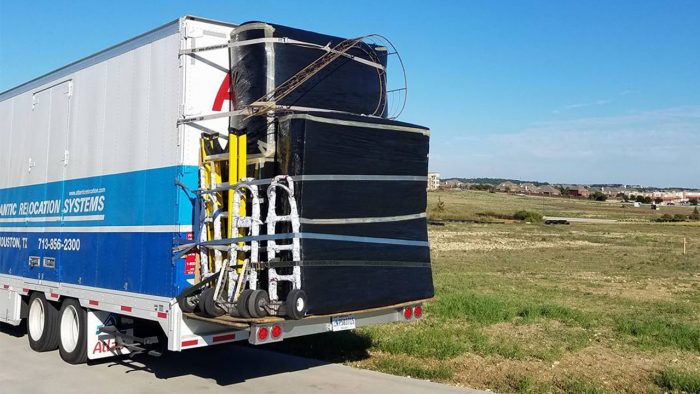 Bottom line: The savings from sharing truck space are mostly built into the price of professional movers already. But you aren't completely out of luck.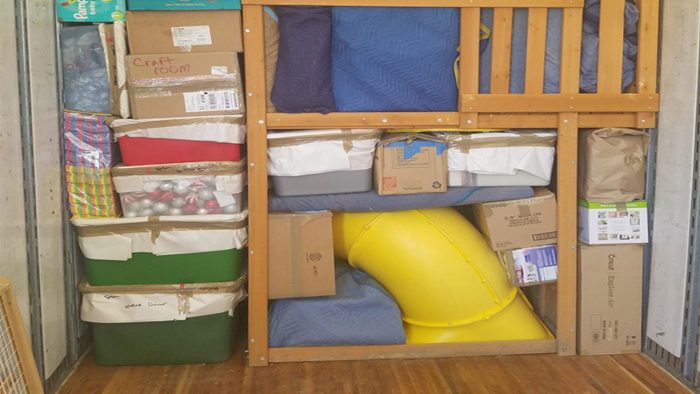 Between the internet and a variety of local shops, there are plenty of places to hook you up with that precious cardboard commodity on the cheap.