What Is The Cost To Move In Jacksonville?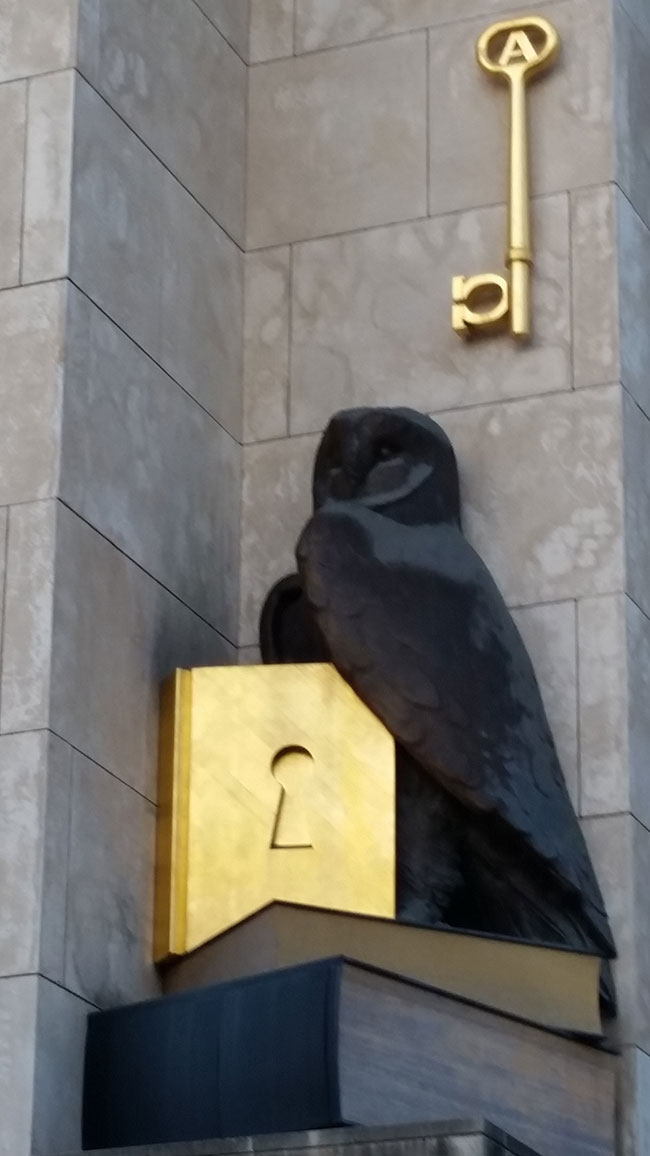 We've done our best to make the process a bit simpler by summarizing the 3 most useful methods for moving within the greater Jacksonville area so that you can compare your options.
Hire a Full-Service Moving Company (Least Effort, Most Costly)
Rent a Moving Truck (Most Labor-Intensive, Lowest Cost)
Rent Portable Storage Containers (Best option for long-term storage)
And for anyone who isn't currently living in Florida, we've set up a comprehensive moving to Jacksonville guide along with a detailed move cost calculation tool to help you get your bearings before making a big move.
Alright, let's jump right in!
Average Jacksonville Moving Company Prices
If you're looking to complete your move with the highest efficiency and lowest amount of physical exertion possible, professional movers are your best bet, but it'll cost you…
Here's what the numbers look like.
| Home Size | # of Movers | Base Cost (2hrs) | Cost/Hour | # Hours | Avg. Total |
| --- | --- | --- | --- | --- | --- |
| Studio | 2 movers | $310 | $75/hr | 3 hours | $385 |
| 1 Bedroom | 2 movers | $310 | $75/hr | 4 hours | $460 |
| 2 Bedroom | 3 movers | $388 | $96/hr | 6 hours | $772 |
| 3 Bedroom | 4 movers | $484 | $123/hr | 7 hours | $1099 |
| 4 Bedroom | 4 movers | $484 | $123/hr | 9 hours | $1345 |
| 5 Bedroom+ | 5 movers | $605 | $157/hr | 12 hours | $2178 |
Your specific move will differ in cost depending on what you're moving and where, but these averages should give you a good starting idea.
You'll absolutely end up paying a bit more if your movers can't find parking near your place or have to carry all your furniture up multiple flights of stairs.
Also, before the day of the move make sure you get a copy of your mover's insurance on hand in case your building owner or manager wants to see it.
Now, after seeing it all laid out you might be second-guessing the choice to hire a moving company. In that case, you should look into moving trucks.
Average Jacksonville Rental Truck Prices
If you're considering renting a moving truck, you'll definitely be in for a much more affordable relocation option, it'll just take a bit more coordination and manpower.
This is roughly what you'll pay for the process:
Base Cost: $19 – $29 per day
Mileage Fee: $0.59 – $0.79 per mile
Fuel Cost: Dependent on driving distance.
Truck Insurance Coverage: $0 – $115 based on coverage level
Parking Permit (if necessary): $25 per day
Equipment Costs (optional): Dolly, straps, blankets
For a studio or one-bedroom apartment, you'll probably end up paying close to $35 – $42 to rent a truck.
Larger moves will cost a little more. A 5-bedroom space will run between $73 – $127 for renting a truck.
These prices don't really include any labor costs, so you'll want to keep that in mind.
Where to rent a moving truck near Jacksonville
A truck still might not fit your situation though, so you could benefit from looking at storage containers.
Average Jacksonville Portable Storage Container Cost
Storage containers are great for those looking for the utility of a storage unit but would prefer the convenience of a box that comes straight to your door.

The process goes something like this; containers are delivered to your residence, you pack them to the brim with all of your belongings, and then the containers are picked up and put into storage until you're ready for them to be delivered to your new place for unloading.
And if you need a short or long-term storage solution because your leases don't line up quite right, these things are the perfect fit.
Here's a rough estimate of what it'll cost:
Storage Fee: $65 – $195 per 30 days
Initial Delivery: $37 – $104
Final Delivery Fee: $68 – $121
Damage Coverage: $10 – $317 based on coverage level
Parking Permit (if necessary): $25 per day
Door Lock (if necessary): $0 – $21
Equipment Costs (if necessary: Dolly, straps, blankets (optional)
You'll probably be paying close to $164 to move a typical 1-bedroom apartment, but that's not factoring in any extra fees for labor assistance you might need.
Remember though, you can only fit around 3 rooms worth of stuff in each container and every additional container will cause your cost to roughly double.
Where to rent a moving container near Jacksonville
And that's all you need to know before your Jacksonville move gets underway!