What Is The Cost To Move In Phoenix?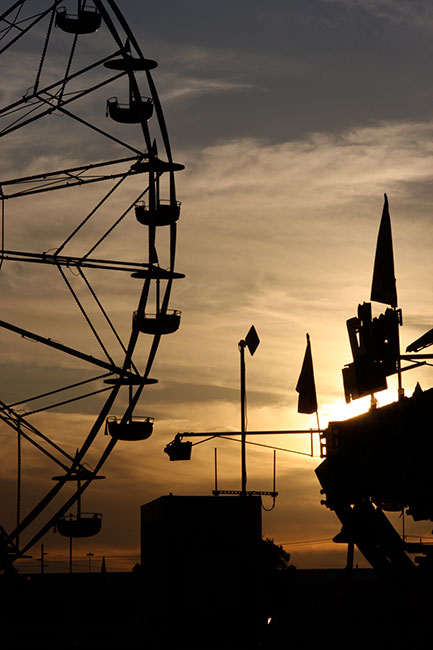 Still, moving is never cheap. In terms of planning a move, your main concern here will be balancing convenience with the cost of labor.
Here we'll break down 3 different moving options to move locally in Phoenix.
If you're planning a move from out of state, read our moving to Phoenix guide and use the moving cost calculator to find great out-of-state moving deals.
Okay, now let's jump straight into the costs of moving in Phoenix. Here are the 3 moving options.
Average cost to hire a moving company in Phoenix
This is definitely the most low-intensity option, but the ease of moving with minimal lifting could end up costing more than it's worth.
Here are some examples of the costs associated with your average Phoenix moving company.
| Home Size | # of Movers | Base Cost (2hrs) | Cost/Hour | # Hours | Avg. Total |
| --- | --- | --- | --- | --- | --- |
| Studio | 2 movers | $212 | $50/hr | 3 hours | $262 |
| 1 Bedroom | 2 movers | $212 | $50/hr | 4 hours | $312 |
| 2 Bedroom | 3 movers | $265 | $64/hr | 6 hours | $521 |
| 3 Bedroom | 4 movers | $331 | $82/hr | 7 hours | $741 |
| 4 Bedroom | 4 movers | $331 | $82/hr | 9 hours | $905 |
| 5 Bedroom+ | 5 movers | $414 | $105/hr | 12 hours | $1463 |
This should give you a good general idea about pricing, but your costs will definitely vary depending on where in the city you're moving and when you're doing it.
Moving into a walkup with a ton of heavy furniture will also substantially add to your bill once everything's said and done.
You should also figure our if your apartment manager requires a copy of your mover's insurance beforehand.
Nothing slows down a move more than having to wait for movers to find their insurance card on-site.
If full-service movers are a bit out of your price-range, consider renting a truck.
Average cost of Phoenix truck rental
It'll take a bit more effort, but moving truck rental companies can hook you up with a much cheaper method of moving.
Here's how the costs break down:
Base Cost: $19 – $45 per day
Mileage Fee: $0.59 – $0.99 per mile
Fuel Cost: Dependent on driving distance.
Truck Coverage: $15 – $75 based on coverage level
Parking Permit (if necessary): $25 per day
Equipment Costs (optional): Dolly, straps, blankets
Basically, a 15-mile move containing the stuff from a basic 1 bedroom apartment will cost close to $30 – $55 for truck rental.
A larger space, 5 bedrooms or so, will cost you significantly more. Somewhere around $140 – $175 to rent a truck.
Where to Rent a Truck in Phoenix
Now for one last additional option: the moving container.
Average cost to rent a moving container in Phoenix
These containers are essentially portable storage units.
Before booking a container, make sure you take the time to register for a City of Phoenix temporary parking permit.
You can find more info on exactly what this entails here.

The container is delivered, you pile your stuff in it, the company takes it away, and it's stored until the time at which you're ready to unpack it.
Your biggest advantage here is long-term storage. People who end up with inconvenient gaps in their leases will find these particularly useful.
Portable Container Costs:
Storage Fee: $79 – $210 per 30 days
Initial Delivery: $55 – $105
Final Delivery Fee: $55 – $105
Damage Coverage: $10 – $325 based on coverage level
Parking Permit (if necessary): $25 per day
Door Lock (if necessary): $0 – $19
Equipment Costs (if necessary: Dolly, straps, blankets (optional)
One month of storage for a 1 bedroom apartment is going to run you close to $230 door-to-door. This price doesn't include any labor costs.
Each large container fits around 3 bedrooms before being absolutely full. Each extra container you end up needing will pretty much double your cost.
Where to rent a moving container in Phoenix
And if you're still in need of more information, take a look at our moving container cost comparison guide.