City Rankings
Looking for a change of scenery? We've gon through all of our data to compile city ranking lists based on all sorts of factors from lifestyle to popularity.
Most popular articles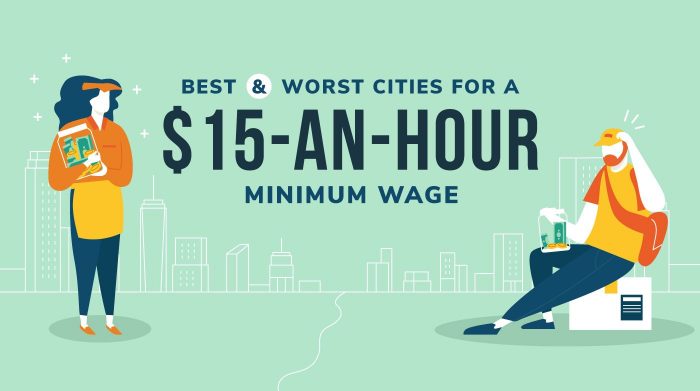 Amazon and other corporations have made the headlines for the magical $15/hr claim as the solution for low minimum wages. Where can you actually live off of $15/hr and live a good quality of life? We crunched the numbers to find out.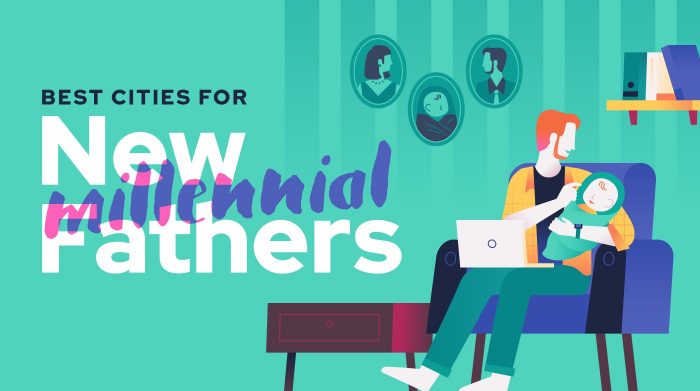 Millennials do everything a bit differently, including fatherhood. We ranked American cities to see which locations offer the best living situation for young fathers and their families.
House-Rich, Cash-Poor is when home prices and cost of living are vastly disproportionate to regional incomes. It's bad news for homeowners. We found the cities where homeowners are likely to have more home equity than liquid assets to their names, and the inverse.