City Rankings
Looking for a change of scenery? We've gon through all of our data to compile city ranking lists based on all sorts of factors from lifestyle to popularity.
Most popular articles
Graphic designers are a critical role for startups, direct-to-consumer brands, and established companies alike. While cities like NYC and LA attract droves of graphic designers and artists, those aren't always the best places for quality of life for graphic designers. We get into the numbers below.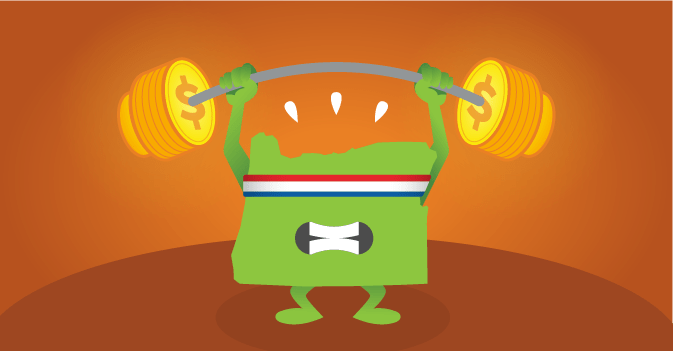 Are you prepared for the next recession? Many will choose to move to a state less affected by it. If this is you, read along to find out which states will be safe from economic downturn.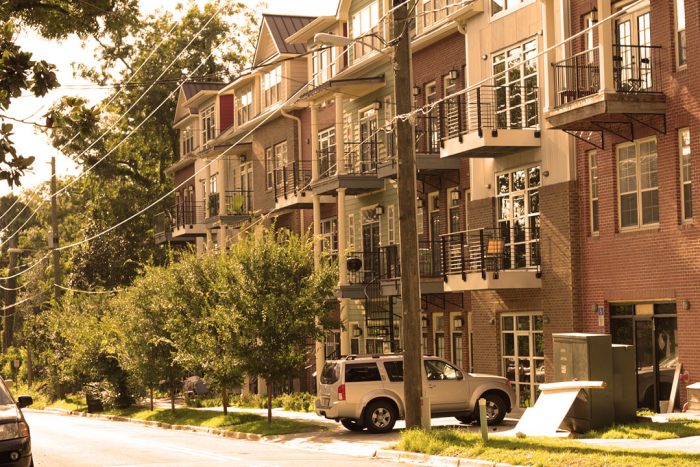 The 10 most popular Florida cities to relocate to in 2019