City Rankings
Looking for a change of scenery? We've gon through all of our data to compile city ranking lists based on all sorts of factors from lifestyle to popularity.
Most popular articles
House-Rich, Cash-Poor is when home prices and cost of living are vastly disproportionate to regional incomes. It's bad news for homeowners. We found the cities where homeowners are likely to have more home equity than liquid assets to their names, and the inverse.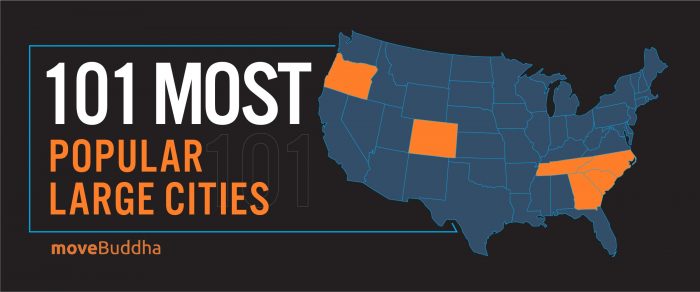 What does the future of ideal city sizes in a post-pandemic landscape look like? We think large cities could be the next big (large?) thing. These cities are the perfect size for offering a balanced blend of affordability, job opportunity, and urban amenities. Bonus points for those with easy access to nature.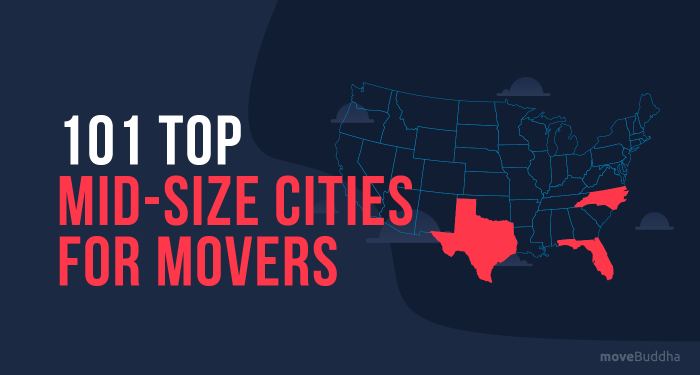 The COVID-19 pandemic greatly disrupted the American housing market, causing unprecedented changes in migration. As people rethink how and where they want to live, mid-size cities may be seeing a relocation renaissance.